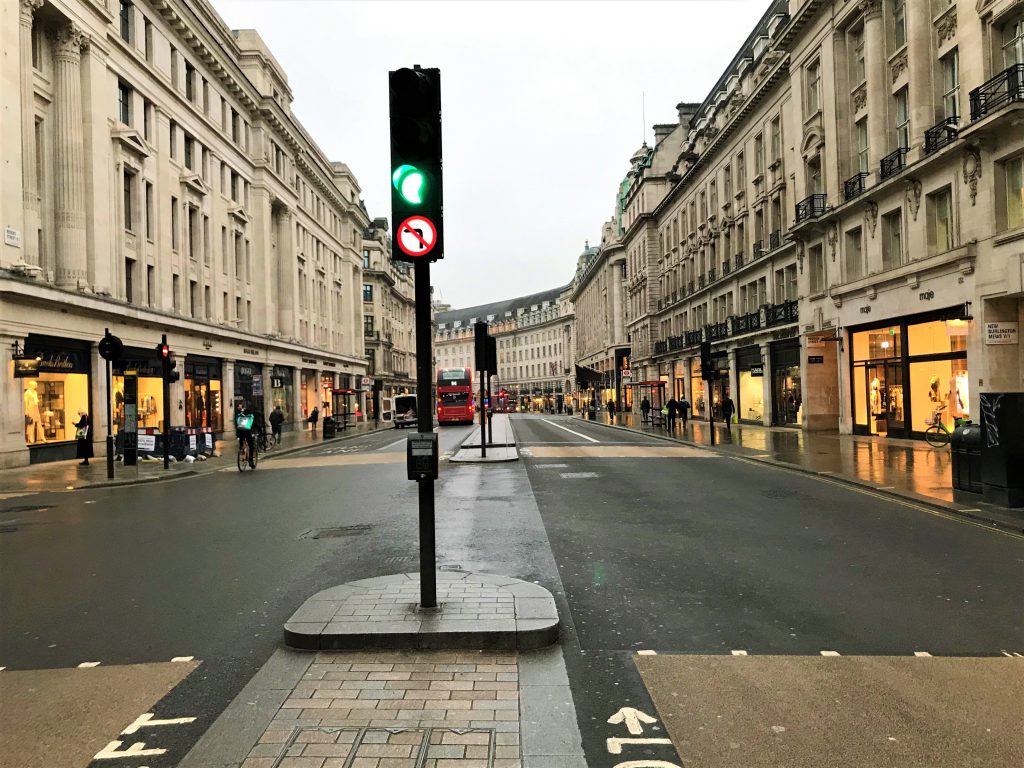 Lockdown restrictions may have eased a little on 12 April, but some Brits aren't rushing to get back behind the wheel.
We spoke to 2,000 drivers, and a fifth of them told us they feel less confident about driving from the 12th. In fact, well over half (61%) said they would rather walk or cycle than drive at the moment.
Why are drivers worried?
Continue reading