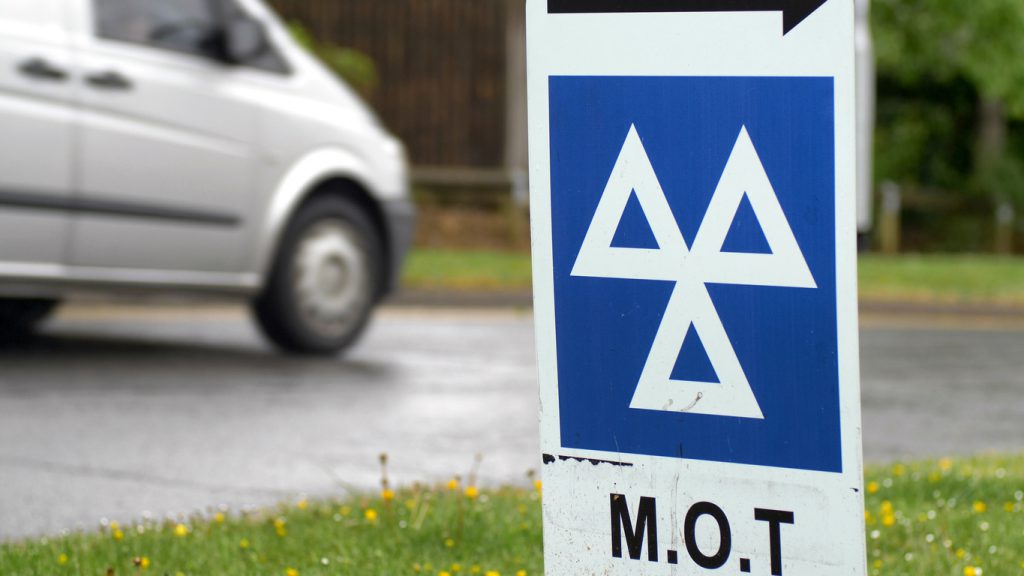 If you're a Green Flag customer and want our latest advice on what to do if you break down, please visit our important updates page here.
The country is in lockdown due to the COVID-19 coronavirus. The government has told people to work from home where possible and suspended all but essential services. What does this mean for car owners? Read on to find out about MOTs, what's happening with petrol stations, and what other motoring services are and aren't available.
What if your car needs an MOT?
Read more