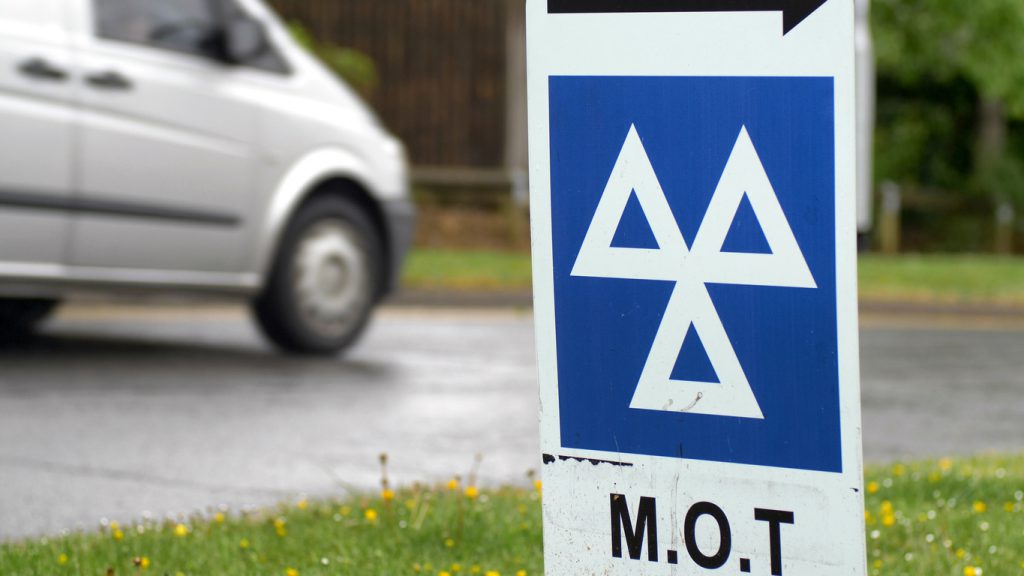 If you're a Green Flag customer and want our latest advice on what to do if you break down, please visit our important updates page here.
The country is in lockdown due to the COVID-19 coronavirus. The government has told people to work from home where possible and suspended all but essential services. What does this mean for car owners? Read on to find out about MOTs, what's happening with petrol stations, and what other motoring services are and aren't available.
What if your car needs an MOT?
The government has suspended MOT testing for the next six months as part of the COVID-19 lockdown. Transport minister Grant Shapps said: "Given the circumstances I'm granting an MOT temporary exemption so that if your MOT is due from 30th March 2020 you will automatically receive a SIX-month extension. However, you must still keep your car in a roadworthy condition and garages will remain open if you need repairs."
Drivers should stay at home anyway unless it can't be avoided and can be prosecuted if they're found to be driving an unsafe vehicle.
The Department for Transport has confirmed that if your MOT falls on any date up to 30 September 2020, you must get it MOT'd within six months of the date it falls on (assuming the suspension remains for six months). That means if your MOT is due on 29 September 2020, you must get it done by 29 March 2021. This is to stop MOT test centres being overwhelmed when the suspension is lifted.
Find out you're your MOT is due by clicking here.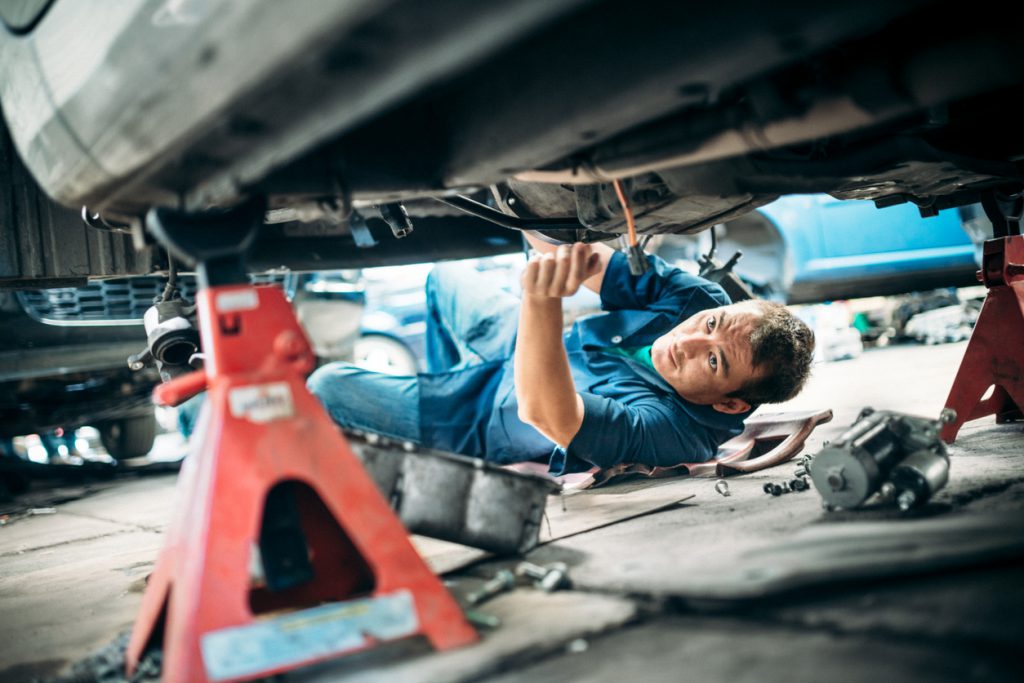 Are fuel stations open?
Fuel, like food, is considered to be essential. Filling stations are remaining open and supplies of fuel are being delivered as normal. However, not many drivers should need to fill up as they will be staying at home.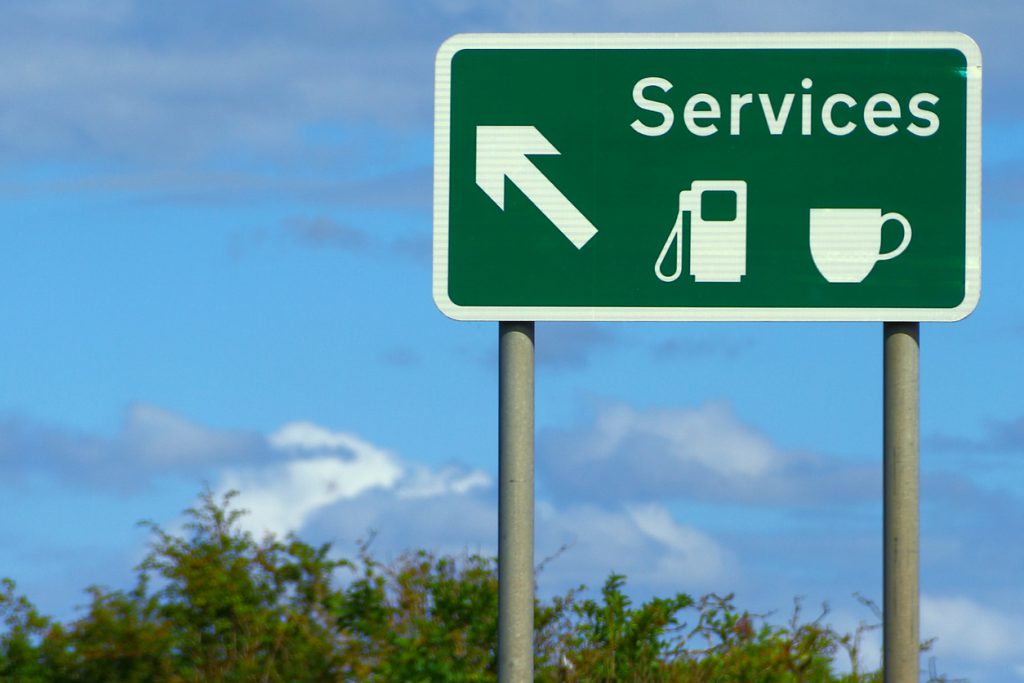 Are garages open?
Yes, garages are regarded as an essential service so they are still open. This will remain the case for the foreseeable future. Keeping garages open will ensure they can repair the vehicles of key workers.
What about the driving test?
From 17 March 2020, driving tests have been postponed for three months. Theory tests are suspended for one month until 20 April 2020. You should get an email saying your test has been cancelled and you'll get a full refund. However, critical workers can still arrange tests.
Unsurprisingly, so as not to create a problem with excess demand after the lockdown, the government has suspended the online booking service for driving tests.
Are car dealers open?
Buying a new car is not essential during COVID-19 lockdown. Many of the larger car dealer groups and manufacturer-owned showrooms closed down to protect their employees prior to the government announcement. Now all car dealers will be closed for the foreseeable future.