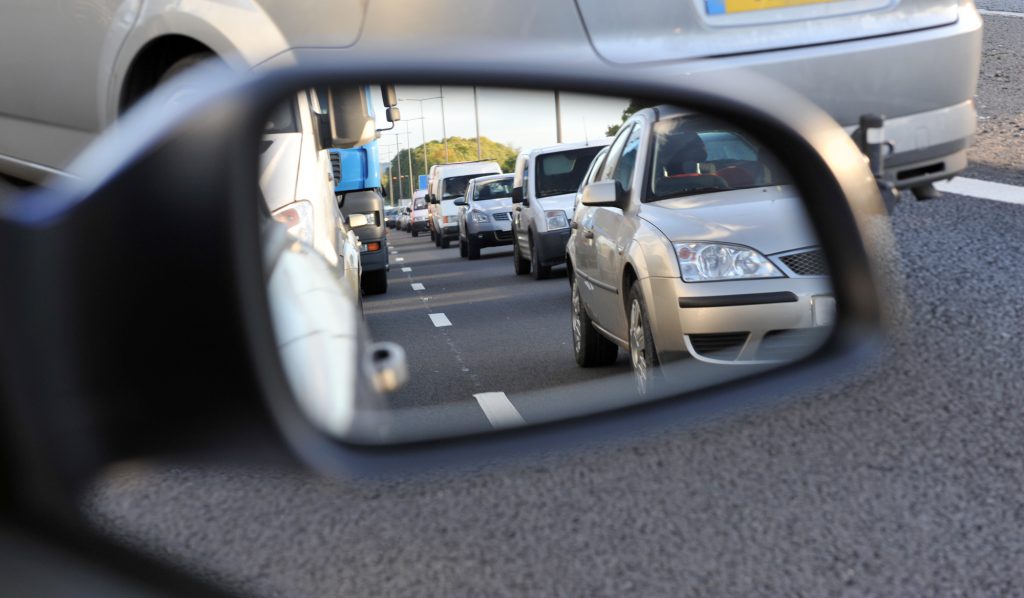 The debate on how you merge into moving traffic when the lane you're driving in closes is a fierce one. Do you stay in the closing lane to the very end, then merge in turn with the traffic in the open lane? Or do you move out of the closing lane as soon as you possibly can?
It's a bit like whether you put cream on a scone before the jam or vice versa. Or perhaps even more fundamentally, whether you pronounce the word scone like 'own' or the other way. The law states that we should merge in turn, better known as zip merging. Yet only around a quarter of drivers (27 per cent) know this is the correct thing to do. Read on to find out why people who stay in the closing lane aren't doing anything wrong.
What usually happens
You're on a dual carriageway or motorway and you see signs warning that a lane is closing. Most of us – seven out of 10 according to a survey by Halfords – believe we should get into the lane that is staying open as quickly as we possibly can. This can result in hundreds of metres of perfectly usable carriageway lying empty. On top of that, 3 per cent of drivers actually think it's OK to spread their car over two lanes to stop anyone else using the empty lane. That's nearly three quarters of drivers (73 per cent) who're wrong.
Continue reading