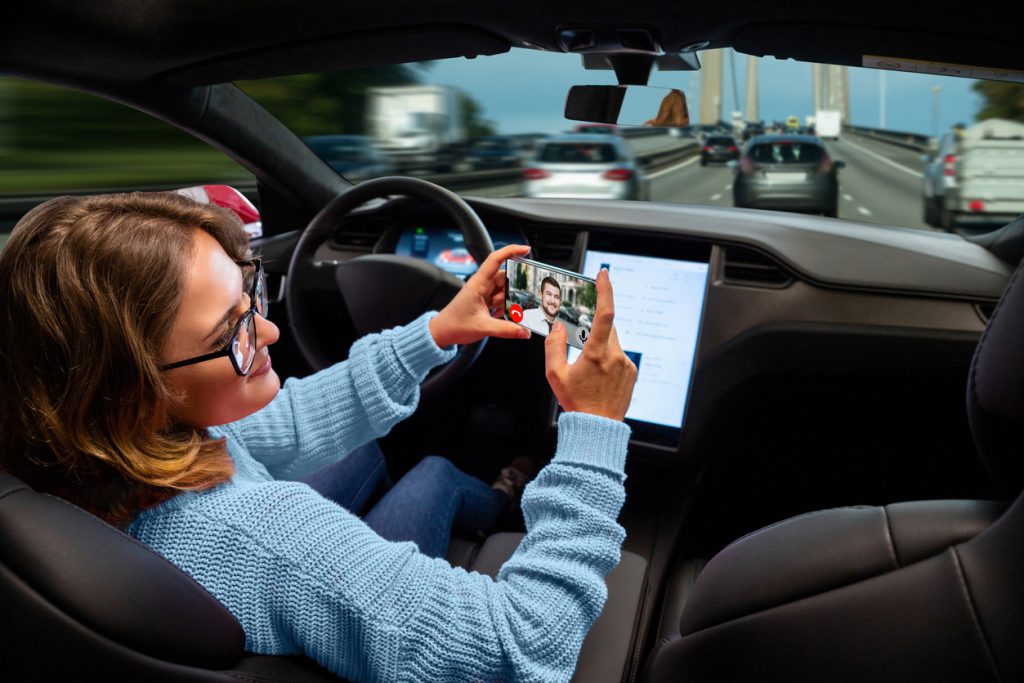 Not bothering learning to drive because a self-driving car will do the work for you? Looking forward to checking social media on your smartphone or messaging your mates legally while at the wheel?
The time when you'll be able to do both these is edging nearer but there's still some way to go. Read on to find out where the UK is at now with autonomous or self-driving cars.
Is the law on self-driving cars changing?
Continue reading