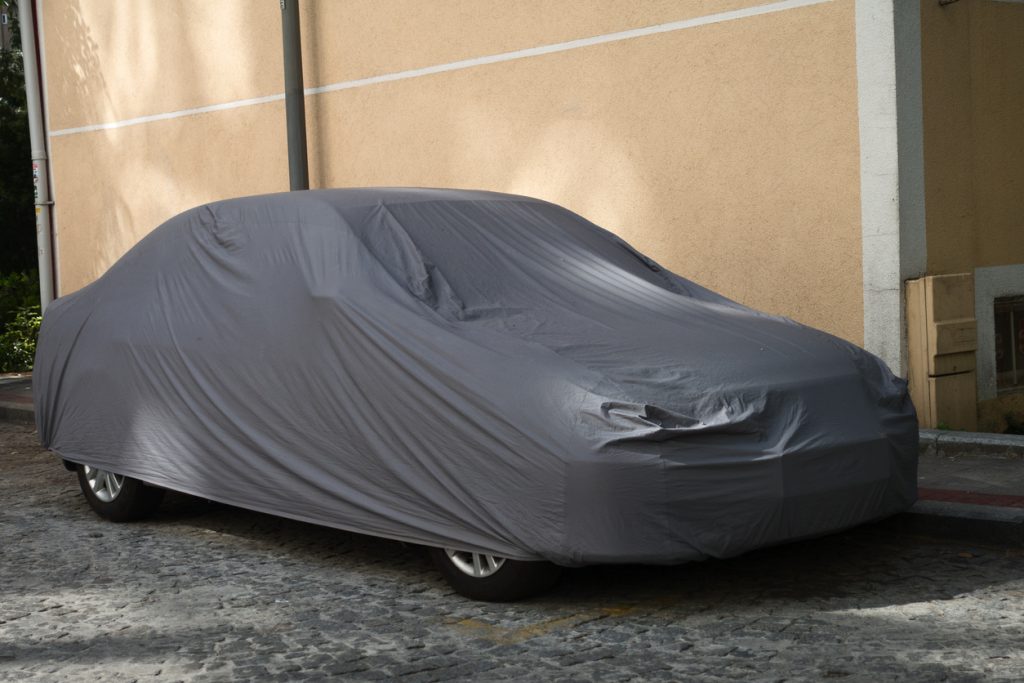 Updated: 05 January
With the country seeing another COVID-19 lockdown from 05 January, we wanted to share some important car care advice. 
Cars are designed to be driven. Some parts rely on regular use to stay in tip-top shape. That means if you're not driving regularly during the COVID-19 lockdown, your car will need some attention to stay fighting fit and ready for any essential journey.
How long you can leave a car parked and expect it to work as it should depends on what condition it's in. But follow my tips and when you can drive your car, there's a much greater chance it'll start first time after a lockdown lay-up.
Look after your battery
Continue reading