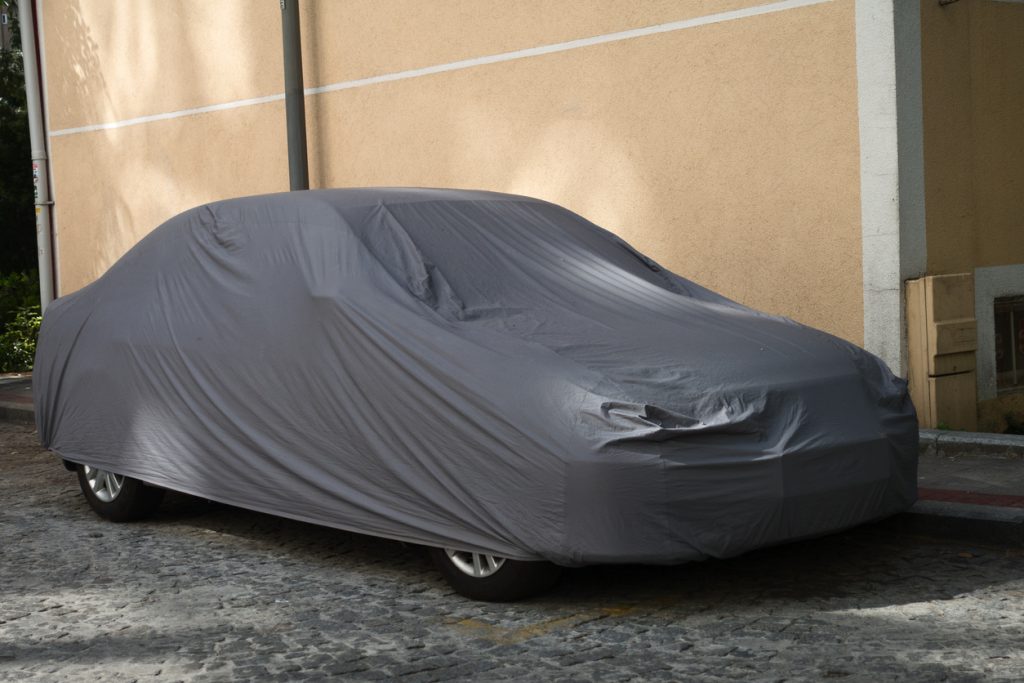 Updated: 13th May 2020
Whether you're now travelling to work again, or if your car is still sat idle, following the advice below is vital to keep your vehicle safe and ready to go when you need it.
Cars are designed to be driven. Some parts rely on regular use to stay in tip-top shape. That means during the COVID-19 lockdown, your car will need some attention to stay fighting fit and ready for any essential journey.
How long you can leave a car parked and expect it to work as it should depends on what condition it's in. But follow my tips and when you can drive your car, there's a much greater chance it'll start first time after a lockdown lay-up.
Look after your battery
Continue reading