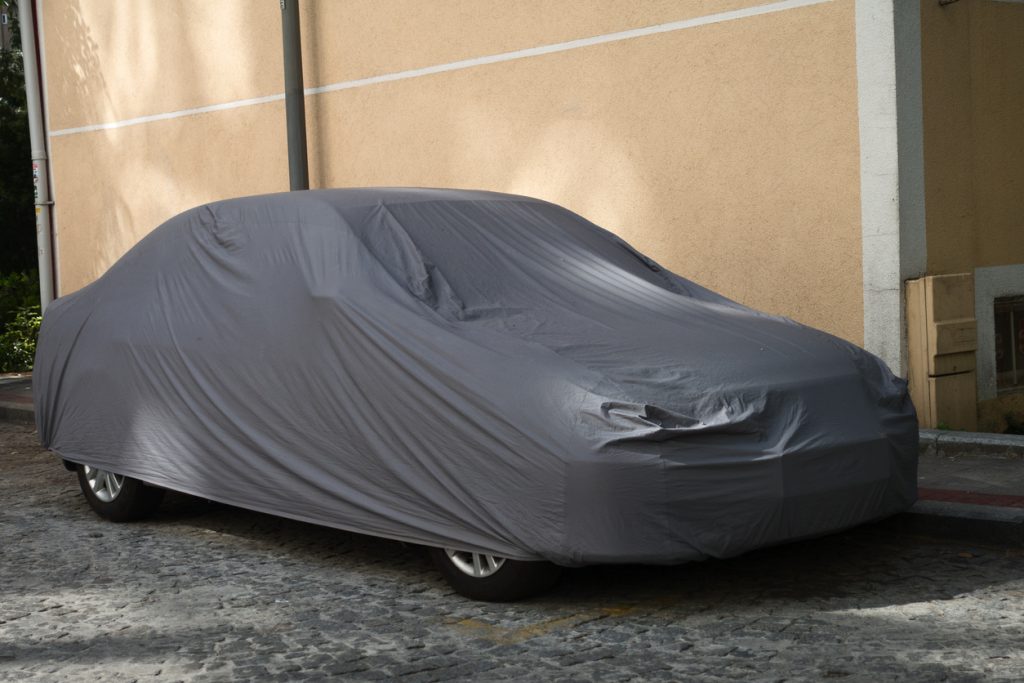 Updated: 05 January
With the country seeing another COVID-19 lockdown from 05 January, we wanted to share some important car care advice. 
Cars are designed to be driven. Some parts rely on regular use to stay in tip-top shape. That means if you're not driving regularly during the COVID-19 lockdown, your car will need some attention to stay fighting fit and ready for any essential journey.
How long you can leave a car parked and expect it to work as it should depends on what condition it's in. But follow my tips and when you can drive your car, there's a much greater chance it'll start first time after a lockdown lay-up.
Look after your battery
The first COVID-19 lockdown was evidence of just how important it is to look after your battery.
Back in April, over 60% of our callouts were for battery-based issues. In April of last year, it was only 26%. So, this shows the impact that sitting idle can have on your vehicle's battery.
This is no surprise, as when a car sits unused for a long time, the battery can go flat. That will mean the starter motor can't do its job and you'll go nowhere fast.
Cars use a component under the bonnet called an alternator which draws power from the engine to automatically recharge the battery. How long the battery holds that charge depends largely on its age. A new, healthy battery should be able to go unused for at least a few weeks without losing all its charge. Older batteries will need some help to get them through not being used, particularly in very cold weather.
The answer is to start the car once a week and let the engine run for 20 minutes. This will charge the battery. But remember to turn off features that draw current from the battery, such as lights and wipers, while you are doing this.
It's important that you only access your vehicle when you really need to. Every time you unlock your vehicle, it can 'wake the vehicle up' and start the use of electrical components, which reduces your battery charge. One easy way to use less power is to keep your door shut if you're cleaning inside your vehicle, as this will stop your interior lights from switching on.
Stay with the car at all times while the engine is running and keep an eye on the temperature gauge, if the car has one. The engine shouldn't overheat but it's best to be on the safe side.
If you have a battery charger and garage, you could keep the battery charged this way. Some modern battery chargers are designed to condition batteries and then keep them in the best possible shape. Make sure you connect and disconnect any charger according to the manufacturer's guidelines, and only do this if you have the right equipment and knowledge to do so.
To find out how to charge your battery if it has gone flat, read our simple guide here.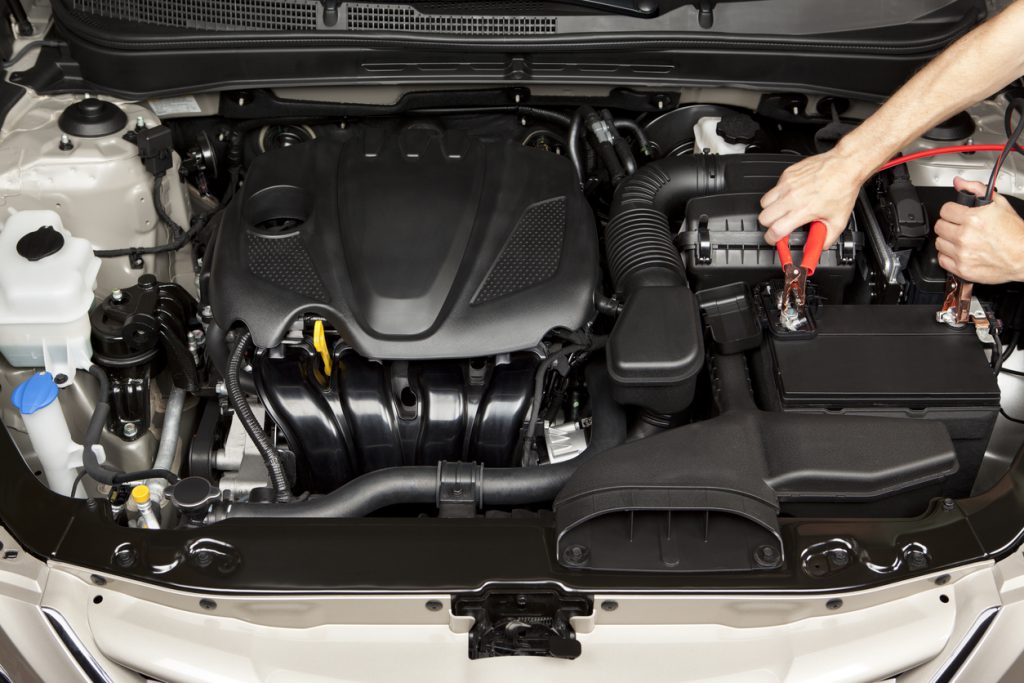 When you use your car after a long time idle
When you first drive your car after this COVID-19 lockdown, there are some things to watch out for.
Before you go anywhere, check the fluids beneath the bonnet. This includes engine oil, coolant, brake fluid, power steering fluid and topping up the windscreen washer reservoir.
When you first drive the car, the parking brake may be locked on after you release the lever or switch. This will usually be because moisture trapped in the mechanism has stuck parts together. This should free when you drive off. Just be aware that when you first move the car, there might be a loud clunk from one of the wheels.
At some point during the first few days of driving regularly again, it may be worth taking your vehicle on a slightly longer trip. Head down the motorway if you can, as it'll let your engine hit operating temperature. Driving at higher speeds can actually have a cleaning effect on the emission control components in your exhaust, which is very handy after your vehicle's been idle for a while.
Lastly, your brakes will also sound noisy when you first apply them. This is because there's a layer of rust on the discs. It will clear after the first few times you apply the brakes so there's nothing to worry about.
Good reasons to start and move your car
If you're not driving regularly during the COVID-19 lockdown, it's still worth starting your car. Here's why.
Brakes
Corrosion building up between the brake's pads and discs makes them stick on. Moving the car backwards and forwards at least once a week should prevent this happening. Obviously make sure it's safe to do this first.
Air con
The air conditioning in most new cars uses the coolant that flows through it to lubricate its seals. If the air con goes unused for a period, those seals can dry out and cause leaks. When you start your car to charge the battery, make sure the air con is switched on too.
Remember you should only use your vehicle during the lockdown when you absolutely have to. If you can combine all the above with your regular shop for essential supplies, so much the better.
Keep the tyres pumped up
Ensuring your tyres are at the correct pressure for your car will keep them in good shape. If you don't have your own pressure gauge and pump, they're a great investment. Otherwise, as soon as you drive your car again, take it to a garage forecourt and check and inflate the tyres where necessary.
If you need new tyres, find the exact ones your vehicle needs at Green Flag Tyres.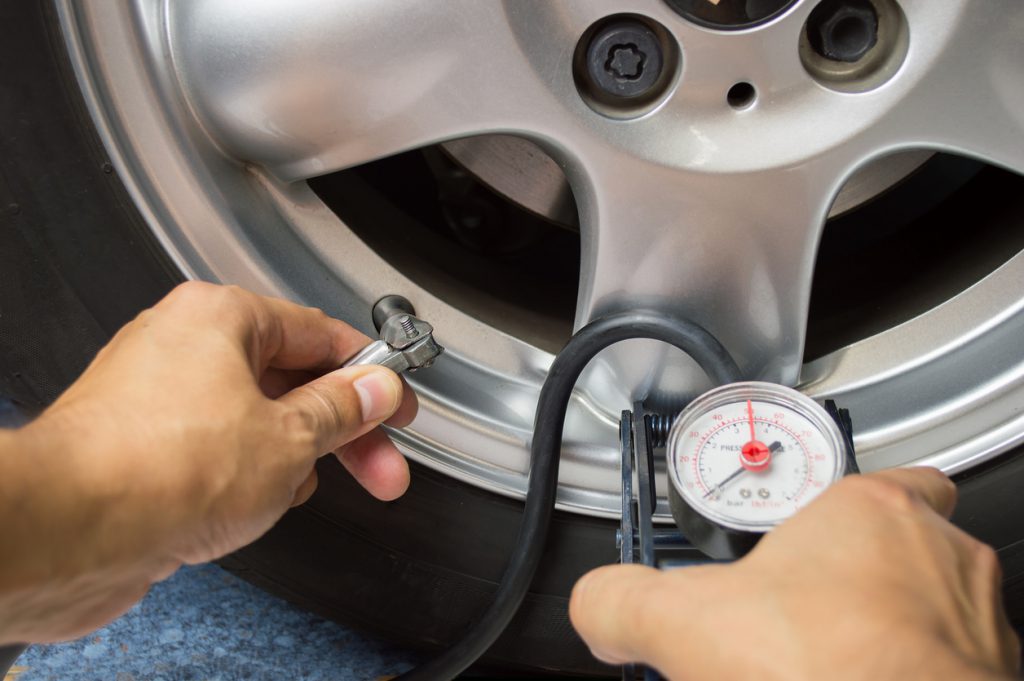 Fill it with fuel if you can
The fuller a car is with fuel when it's left, the better. Both petrol and diesel can degrade when left for long periods, but this only happens when they're exposed to air. The more fuel a car has, the less air there is.
With a fuller tank, there's also less chance of condensation building up. That said, fuel shouldn't start to deteriorate unless the car is left unused for a year or more.
What if you own an electric car?
Electric car batteries have clever computer management systems to ensure they last for years. But like any other battery, it's not great for their long-term health to be fully charged then left for weeks. If you must leave an electric car for a long period during the lockdown, it's best to do so when its battery is between 45 and 55 per cent full. Then charge it fully just before you use it again.
If you're planning on travelling, the Department For Transport has some important advice that's well worth reading.
And remember to stay up to date with the latest news on our main COVID updates page.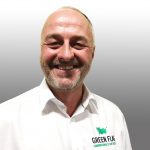 Damon Jowett is Green Flag's head of service delivery – rescue