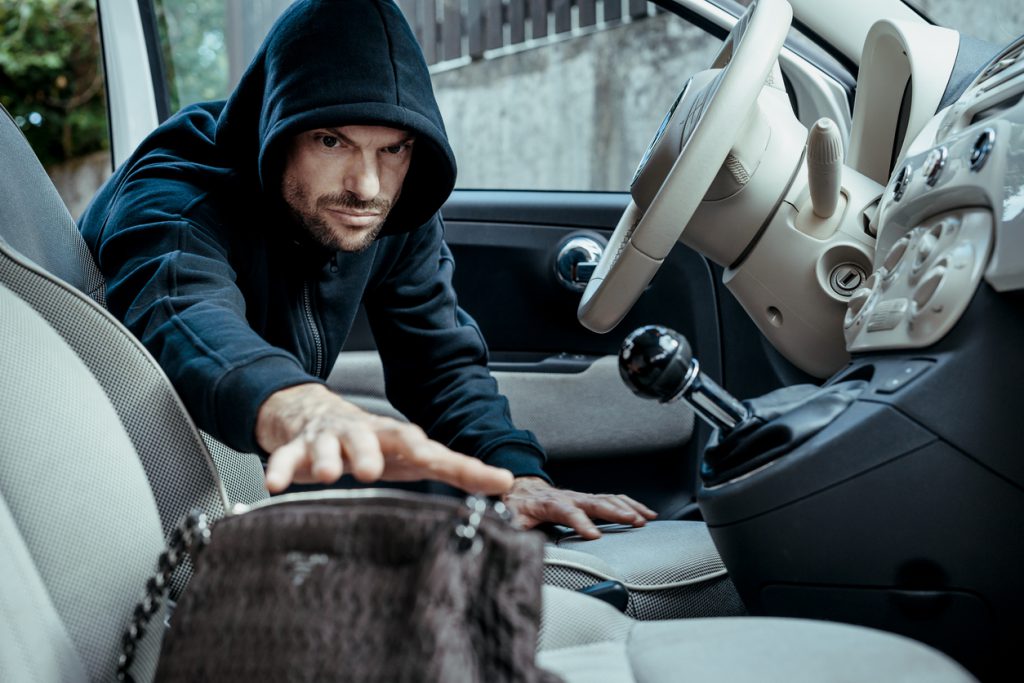 Car theft has risen by a half over the last five years. That means every nine minutes in 2019 a car was stolen in the UK, official figures say. One organisation even estimates vehicle-related crime costs the UK £2.7m per day. But which models were most sought after by thieves? And where should you park if you don't want your car to be stolen? Read on to find out.
Where are the UK's car theft hotspots?
New research by MoneySuperMarket has revealed the postcodes with the highest incidences of car theft. The comparison service analysed nearly six million car insurance queries from July 2019 to the end of June 2020. These revealed that Ilford and Romford in east London are where car thieves strike most often.
Their theft rates were 20.3 and 19.1 car per 1000 insurer enquiries respectively. Birmingham (16.5), north London (14.2) and Bromley (13.3) were the next most likely locations. Other high incidences of car theft were in south west London, Halifax West Yorkshire, Dudley on the outskirts of Birmingham, east London and Southend-on-Sea in Essex.
Where are cars safest in the UK?
The same study found that more remote parts of the UK dominated the list of areas where car thieves are few and far between. The place where you're least likely to have your car nicked is Kirkwall on the Orkney Islands. The rate there is 0.5 per 1000 enquiries according to MoneySuperMarket. Inverness, Perth and Galashiels, all in Scotland, follow it.
What about in car parks?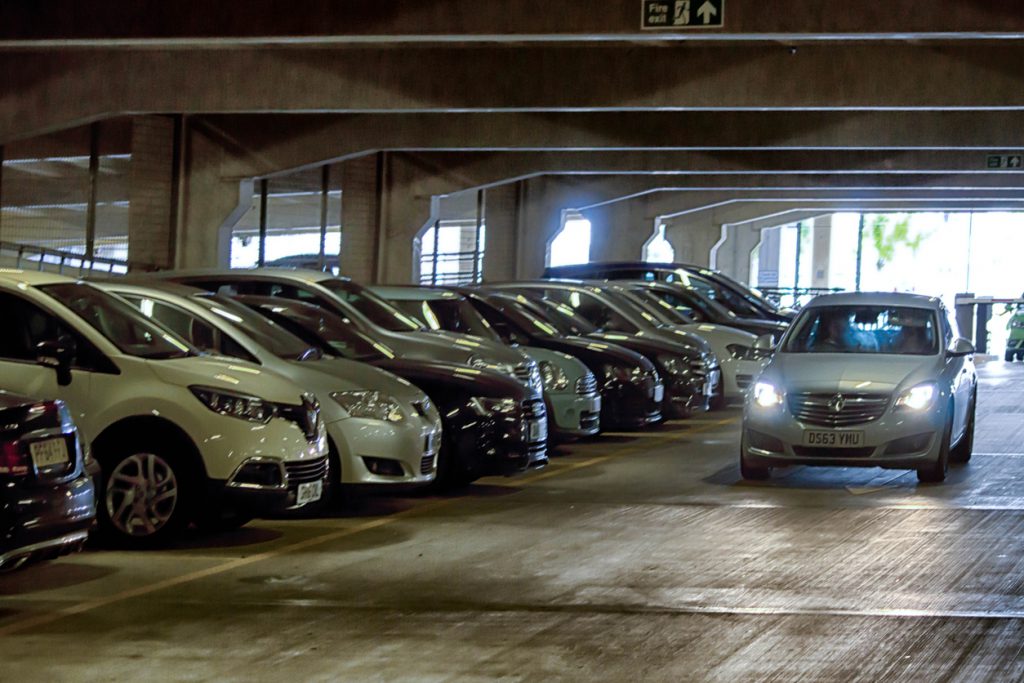 Comparison site Uswitch looked at data about cars stolen or broken into from 73 car parks in England, Wales and Northern Ireland. It found that once again, cars are most at risk of car crime in London and the south east.
The car park where cars suffer from crime most often is central London's Covent Garden, according to Uswitch. Car parks in London's Mayfair and one nearby in Pavilion Road, close to the upmarket Harrods store, follow it.
The 'safest' car parks included St Davids and central station in Exeter, King Street in Stockport, Grand Arcade, Wigan and Rother Street, Stratford-upon-Avon.
Which cars are at risk?
The motor most often reported stolen to the DVLA in 2019 was the Ford Fiesta, Britain's best-selling car. The Range Rover, Volkswagen Golf, Ford Focus and BMW 3 Series follow it.
The remainder of the top 10 cars stolen was made up mainly of premium models such as the Land Rover Discovery, BMW 5 Series and Audi A3 . Experts believe thieves steal these cars because they feature so-called keyless technology. Car crooks use a system called relay theft to bypass this and take the cars without needing access to the key.
Prevent your car becoming a car crime stat
While thousands of cars are stolen every year, those numbers are still dwarfed by thefts from cars. If you are parking in a car park, never leave any devices such as phones or lap top computers in the car. If you must store them, switch them off and lock them in the boot. This is because crooks scan for Bluetooth signals in an effort to see which cars have devices left in them.
If you're using a car park, visit the Park Mark website. This organisation estimates car crime costs the UK £2.7m per day. To reduce this it has a list of 5000 car parks in the UK rated for safety. If parking at home, keep your car keys safely away from any doors or windows. And if your car has a keyless system, keep your car keys in a metal container or a Faraday pouch.