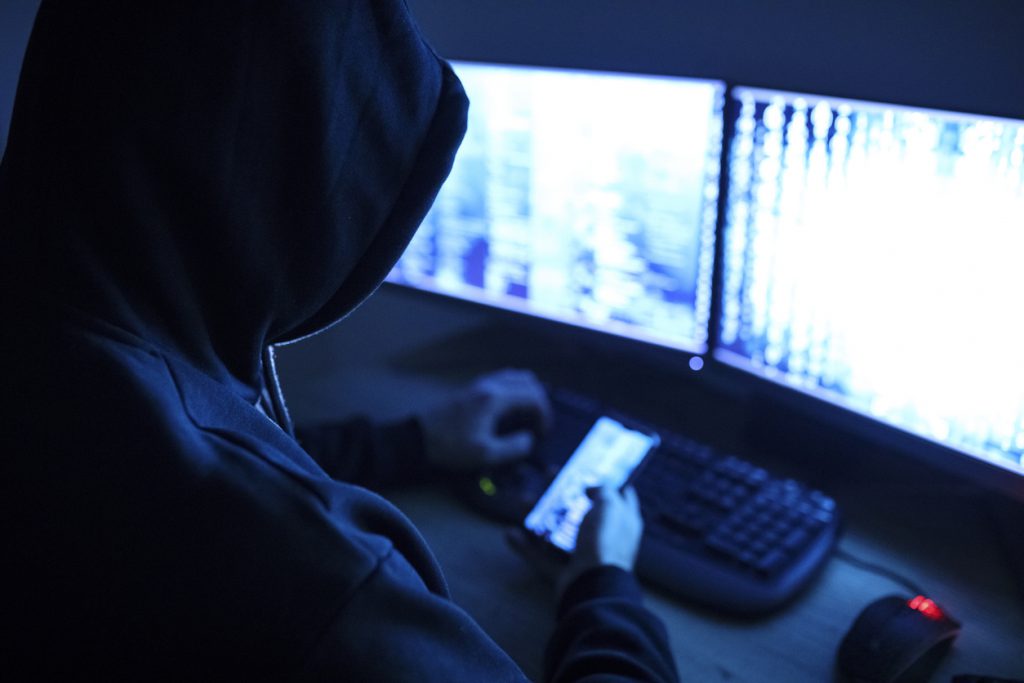 Car drivers are being warned they could fall victim to increasingly persistent motoring scammers. In 2020, the government's Driver and Vehicle Licencing Agency (DVLA) saw a 603 per cent leap in fraudulent activity compared to the previous year. That's just from the number of scams that drivers reported. The DVLA is worried thousands of drivers have unwittingly fallen for scams and not disclosed it.
Desperate fraudsters are sending blanket emails and texts to thousands of drivers. They know that if just a tiny percentage fall for them, the crooks will be quids in. Read on to find out how you can avoid being scammed.
If it's legit it won't be an email or text
The most important thing to realise is that if a government agency is asking for money or telling you about a refund, it will never do so via email or text message. If you receive an electronic communication asking for personal information or to confirm payment details it will be from criminals.
Equally, the DVLA will never send you a link to click on if it wants to refund you money or for you to update contact information.
How to spot a scam email
The first thing to do is to check the sender's email address. In Microsoft Outlook you do this simply by hovering the mouse over the email address. The sender's genuine email address should then pop up. On an iPhone you tap on the sender's name a couple of times and it'll show you their true address. A legitimate email will end with 'GOV.UK'. The email address that a scam is sent from might have DVLA in it somewhere but the actual address won't end with GOV.UK.
How to spot a scam text
A text from a con artist might appear to be from a legitimate number. This is because the sender has done what's known as number spoofing. That's when a trickster fakes the outgoing caller ID to resemble a real number.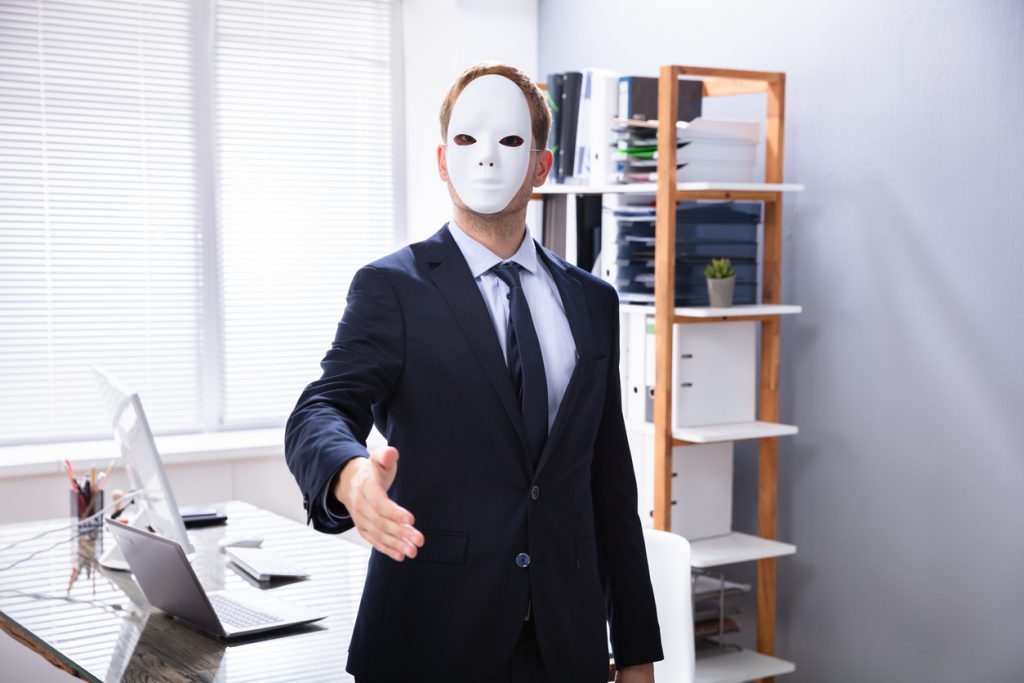 What might a scam ask for
There are multiple kinds of con trick. Bearing in mind fraud is a criminal activity, it's ironic that most scams prey on honest drivers' fear of breaking the law.
Some cons will claim that drivers' banks have turned down a direct debit request and their car is no longer taxed. Others will warn that profile information is incomplete or out of date, making drivers liable for penalties.
Text scams will often start with ACTION REQUIRED or FINAL REQUEST to pile pressure onto drivers. And they might say the DVLA owes you a refund for a certain amount. There will then be a link for you to follow.
Buying a used car
There are multiple scams around buying and selling used cars. Anyone buying a used car should find out a vehicle's genuine mileage and history with a Green Flag vehicle check.
The DVLA's top five tips
To help drivers avoid scams, the DVLA has come up with a five-point plan:
Never share driving licence images or vehicle documents online via social media accounts
Don't share bank details, personal data or passwords online
Never use websites that claim they'll connect you with the DVLA
Ignore websites other than those ending GOV.UK when looking for DVLA contact information
Always report a suspected scam to Action Fraud or the police.
If you need an instant and comprehensive vehicle history check, we're here to help. Check out Green Flag One Check.