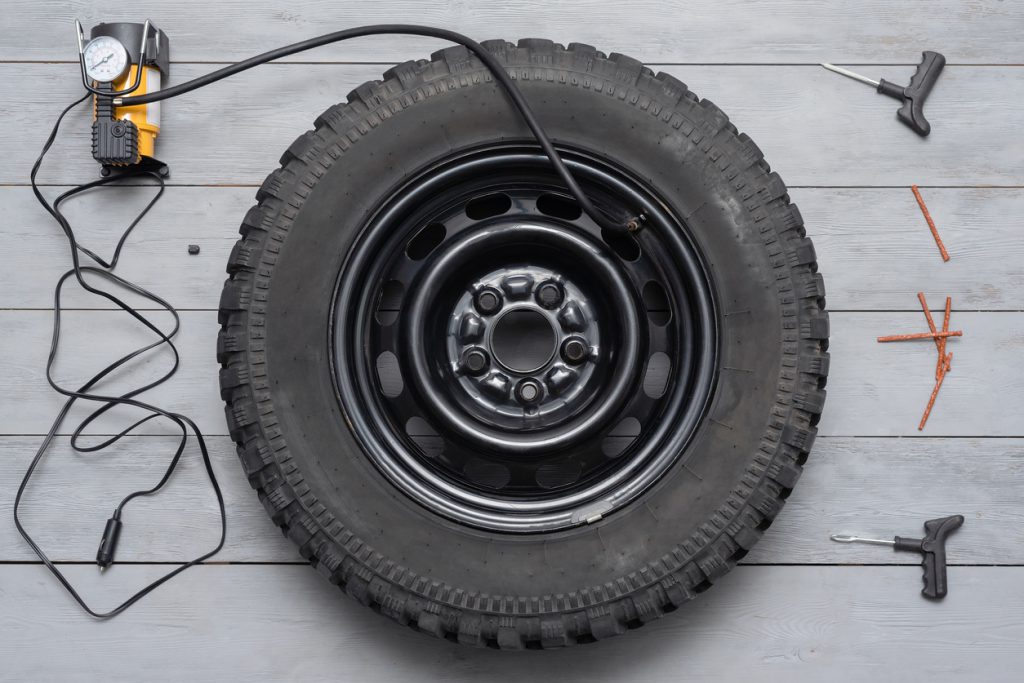 You might have noticed your car doesn't have a full-size spare wheel and tyre. On more modern motors you might not find any kind of spare wheel at all. Instead, many cars come with tyre inflation kits, sometimes sometimes known as mobility kits.
We're called out to an awful lot of punctures so how effective are these mobility kits?
What is a mobility kit?
Continue reading