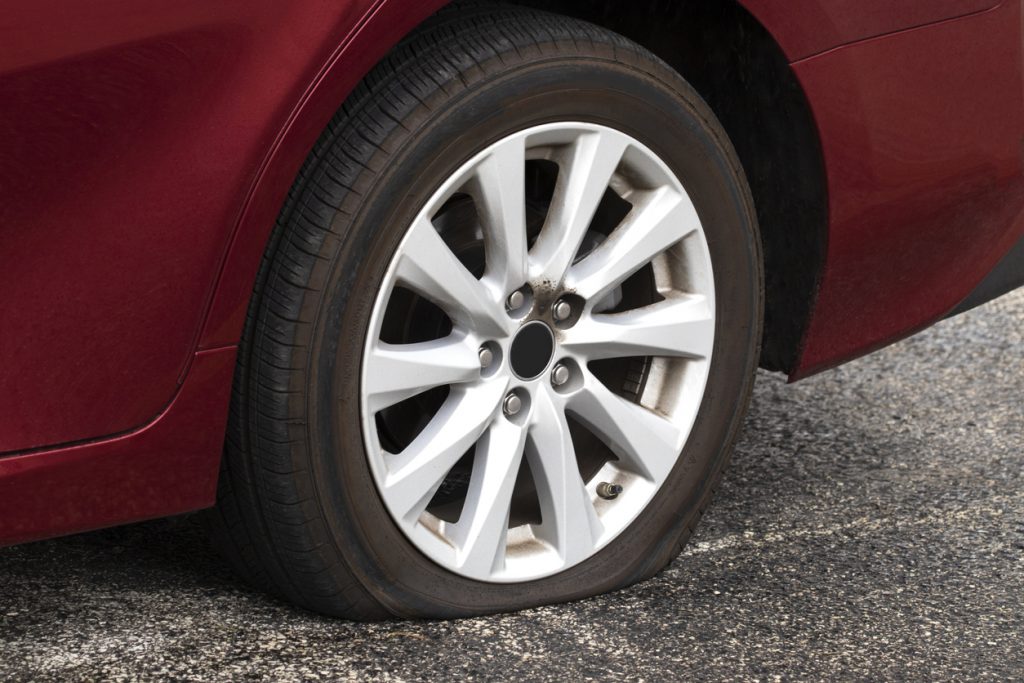 With winter approaching, tyres will play a critical role in how cars handle in colder conditions. New research by transport charity TyreSafe has found that 57 per cent of vehicles on UK roads have underinflated tyres.
Tyres determine how well a vehicle stops and steers. In slippery winter conditions, all the safety technology a modern car is fitted with will be pointless if it's driving on underinflated tyres.
Here we look at why it's so important for your tyres to have the correct amount of air in them.
Underinflated tyres wear more quickly
Continue reading