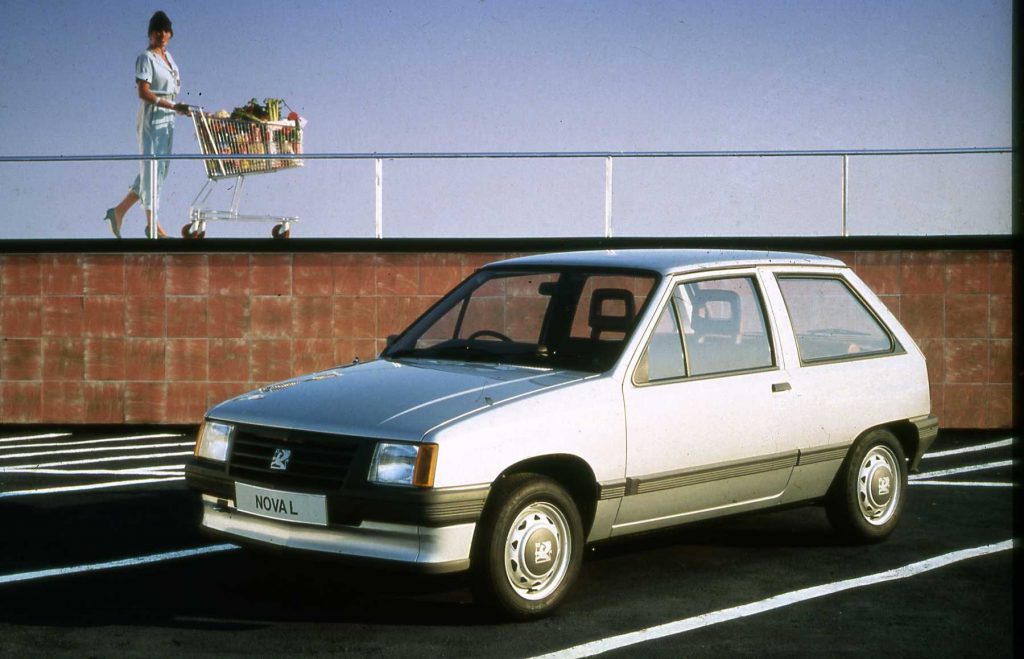 One way to cut your motoring costs is to own a classic – a car that's more than 40 years old. But you'll probably think some of the motors that turn 40 this year make an unlikely classic car, clapped out rather than classic.
Owners of pre-1982 cars don't need an MOT and don't pay any car tax. If you read on below, you'll see that many classics won't cost a fortune to buy either. Get the right one and it'll even appreciate in value too.
Here we look at some of the cars that turn classic this year – at least in name. We also see how many remain and reveal what it might cost to buy one.
Audi 100
Continue reading