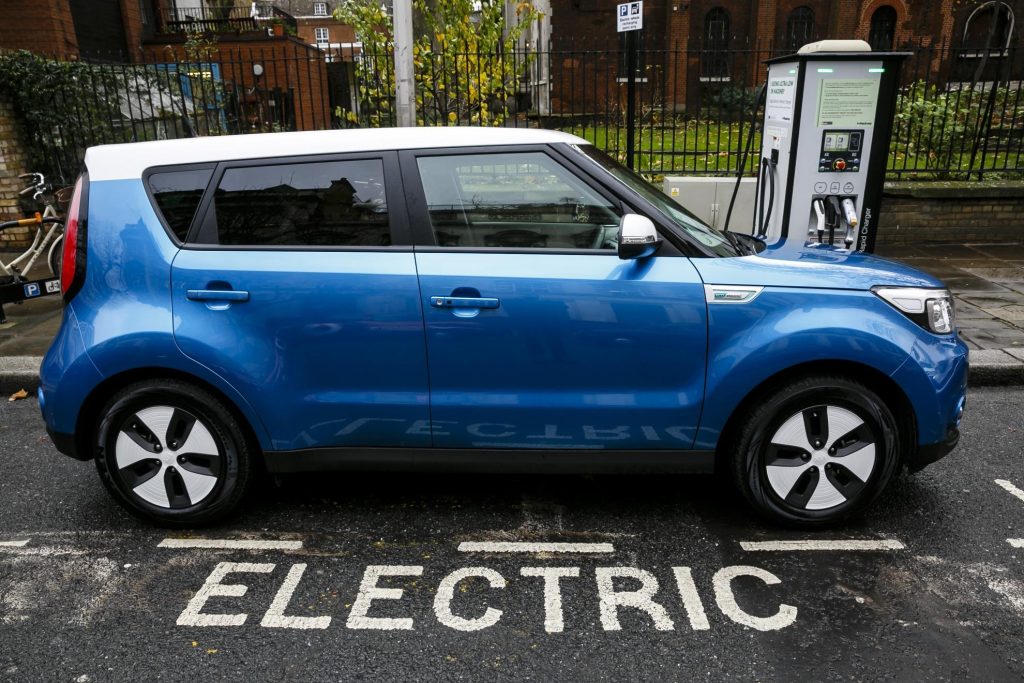 Drivers are waking up to the cheap running costs and eco benefits of battery-powered motors. But sales of electric models are still lagging a long way behind conventionally fuelled cars.
In the first nine months of 2019, official figures show that just 1.3 per cent of cars sold are battery electric vehicles. The vast majority are still petrol or diesel.
However, new research by transport group TRL has revealed that half of us are considering buying an electric car as our main or second motor within the next five years. And if the range increased to 300 miles per charge, 90 per cent would consider buying them.
Take our cunning quiz to find out how much you know about electric cars.
Results
Well done! You certainly know your amps from your volts. Question is, would you consider buying one?
Bad luck. You definitely need to brush up on your electric car knowledge. It is, after all, the future.

#1 What is the UK government's grant for buying an electric car in 2019?
Bad luck. It's helpful but many think it should be more generous.

#2 What is energy recovery?
Bad luck. This is a feature of all electric cars so it's helpful to know what it is.

#3 Can you plug an electric car into a normal three-pin plug socket?
If you're thinking of buying an electric car, charging and where you do it will be vital.

#4 What are CHAdeMO, CCS and Type 2?
Bad luck. One of the problems with electric cars is there is no specific standard for things as yet.

#5 How long does it take for an electric car to be fully charged using an Ultra Rapid Charging point?
Some experts think charging time for electric cars is more important than battery range.

#6 Petrol or diesel cars cost about 12p per mile in fuel. How much is it for an electric car charged at home?
Bad luck. Running costs are one of the main reasons for going electric.

#7 How many public charging locations for electric cars are there in the UK in October 2019?
There might be lots of them but there still needs to be more!
#8 What are the three main types of electric vehicle charging points in the UK?
Bad luck! A lot of people are surprised that there's more than one kind!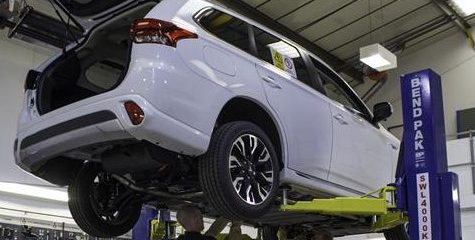 #9 Electric vehicles are cheaper to run than 'normal' cars because they don't require as much servicing
If you think about it, electric cars don't need oil changes and have far fewer moving parts.

#10 A quarter of Great Britain's electric car charging points are in London. Where has the fewest?
Some parts of the country are woefully under-served for charging points, leading to them being called 'charging deserts'.