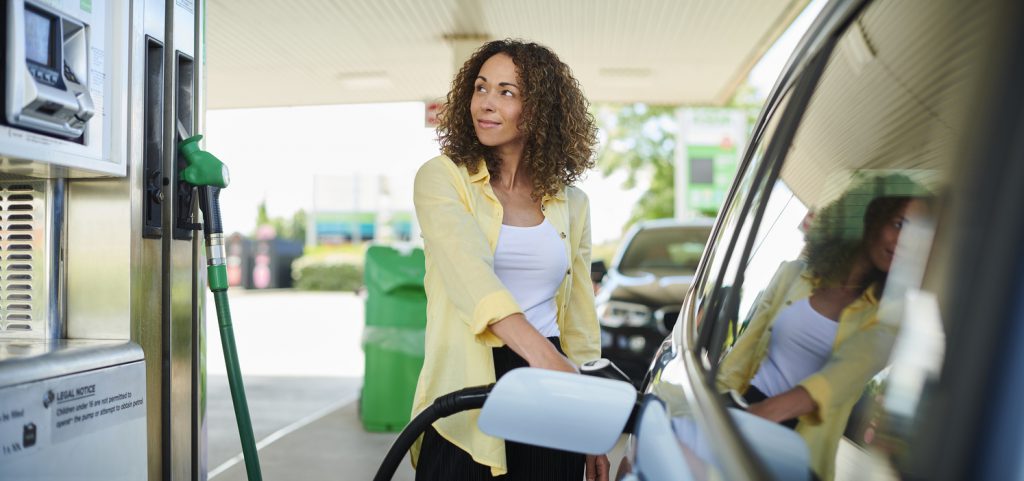 We've been getting a lot of questions about the new E10 petrol so I thought it would be useful to answer some of them.
E10 has been the cheapest petrol on garage forecourts since September 2021 when it replaced E5 as the forecourt standard. It gets its name because the bioethanol content was doubled to 10 per cent. Bioethanol is an alcohol-based fuel that is made from plant bi-products. The government chose to do this because it believes it's a simple way to reduce the CO2 emissions from petrol cars.
Read on and I'll answer some of the most popular questions about E10 petrol.
Will E10 damage my engine?
In a car built after 2011, you should have no trouble at all from using it. E10 fuel has been rolled out across continental Europe since 2009 and as far as we're aware there have been no major problems. Since 2011, every petrol car built has had to be compatible with E10.
But there are concerns that E10 might damage engines in older cars because of the added ethanol content. In older engines this ethanol will corrode rubber pipes and some alloys within the engine. This can result in blocked fuel filters and damaged pumps.
I don't think I'm getting as good MPG with E10
You could well be right. Ethanol doesn't burn with as much energy as petrol. So the increased ethanol content can reduce the fuel economy.
The government says using E10 will result in a 1 per cent drop in fuel economy. But according to our members, and plenty of other drivers, many have experienced a fall in economy of 10 per cent or in some cases more.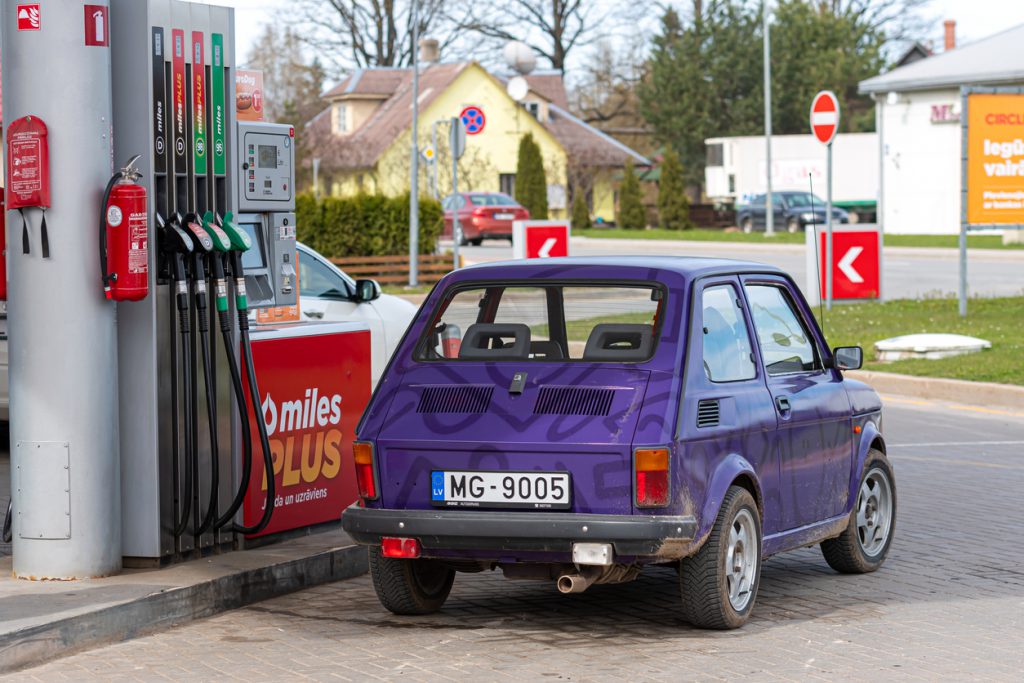 How do I know if my car is E10 compatible?
If your car was built after 2011 it will have to be E10 compatible by law. If your car was built between 2002 and 2011, you should be able to use E10 without any trouble. But it is still sensible to check whether your car can use it or not.
We prefer to use the checker on the European Automobile Manufacturers' Association (ACEA) website as we believe it's the most accurate. Your car's manufacturer should also be able to help you.
If your car was built prior to 2002, we'd definitely check that it's compatible with E10.
We think it's well worth doing this, because E5 petrol (usually sold as a fuel company's premium brand) is what you go for if you can't use E10 but it's more expensive. And let's be honest, with the way petrol prices are going at the moment, any savings are a good thing.
What happens if I put E10 into a non-compatible car?
Absolutely nothing will happen in the short term. It's nothing like putting petrol in a diesel car. All you need to do is register what you've done and drive the car until the tank's nearly empty. Then fill your car with E5 as you normally would.
The E10 petrol will only damage an engine's internals if it's used over a prolonged period of time.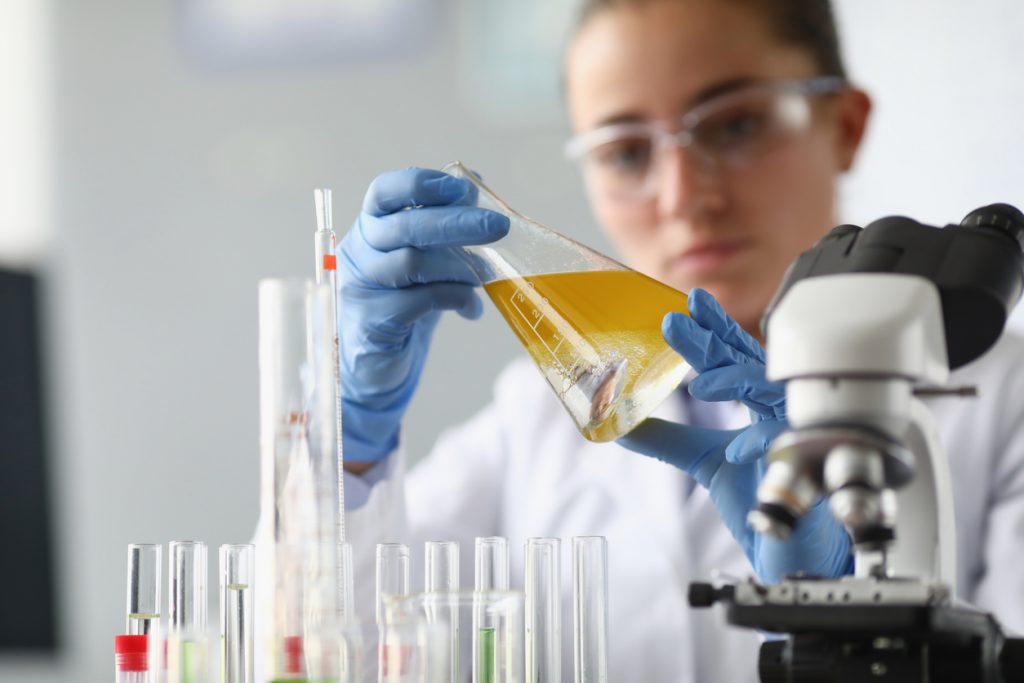 Can I use E10 in my lawn mower?
It really depends on the lawn mower (generator, strimmer, chainsaw, boat or motorbike) you're using and how old it is. We'd recommend you check with the machine's manufacturer over whether E10 is safe to use.
By John Price, a member of Green Flag's automotive technical support team