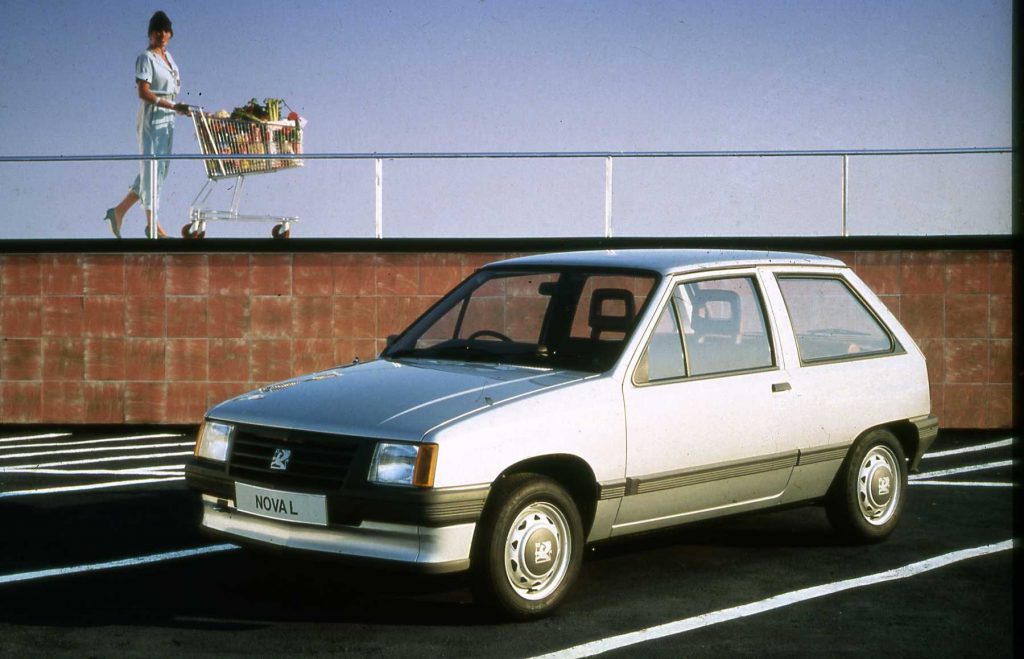 One way to cut your motoring costs is to own a classic – a car that's more than 40 years old. But you'll probably think some of the motors that turn 40 this year make an unlikely classic car, clapped out rather than classic.
Owners of pre-1982 cars don't need an MOT and don't pay any car tax. If you read on below, you'll see that many classics won't cost a fortune to buy either. Get the right one and it'll even appreciate in value too.
Here we look at some of the cars that turn classic this year – at least in name. We also see how many remain and reveal what it might cost to buy one.
Audi 100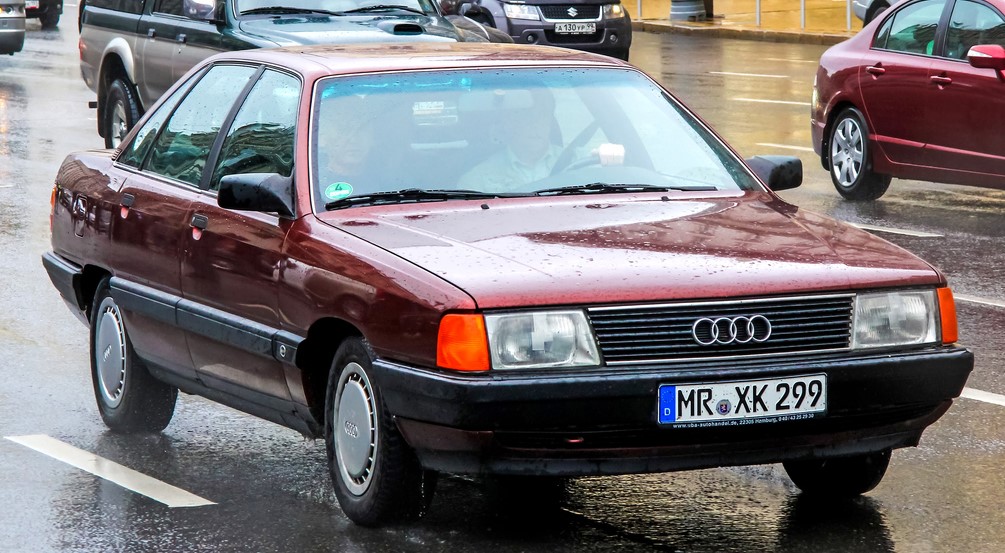 Before Audi started prefixing its model names with As, and decades prior to Qs coming on the scene, the Audi 100 was the equivalent to the A6. Now a relatively scarce beast, website Howmanyleft says there are only 95 are registered in the UK.
Buy one for about £7,000
Classic rating 4/5
BMW 3 Series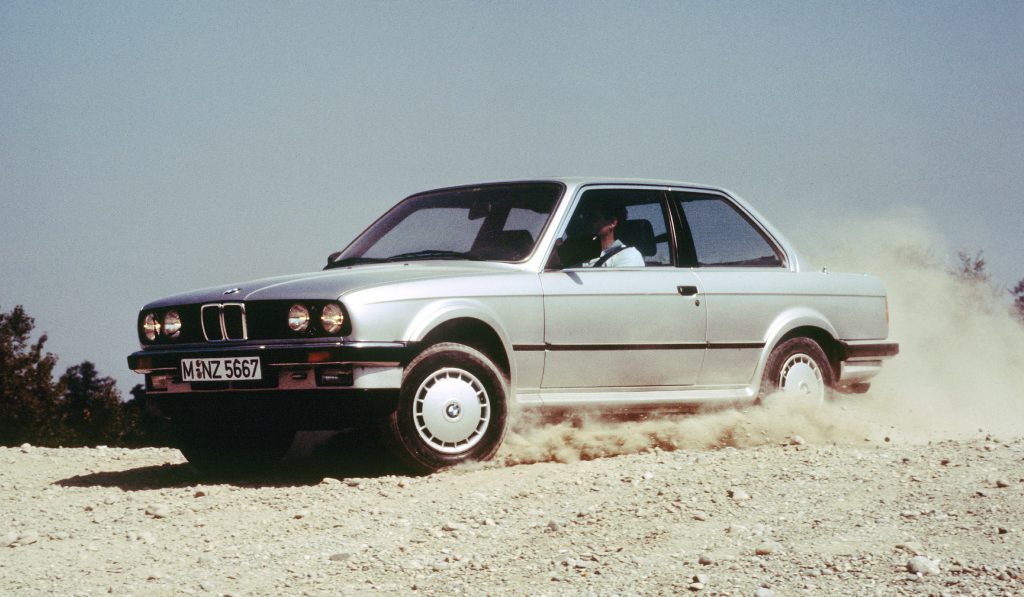 Until the 3 Series came along, thrusting young executives had to be content with sporty models from Ford, Vauxhall and at a push Triumph. The small BMW changed that and in 1982, the second-generation 3 Series hit our roads.
Buy one for between £2,000 and £9,000 depending on condition and model
Classic rating: 4/5
Ferrari Mondial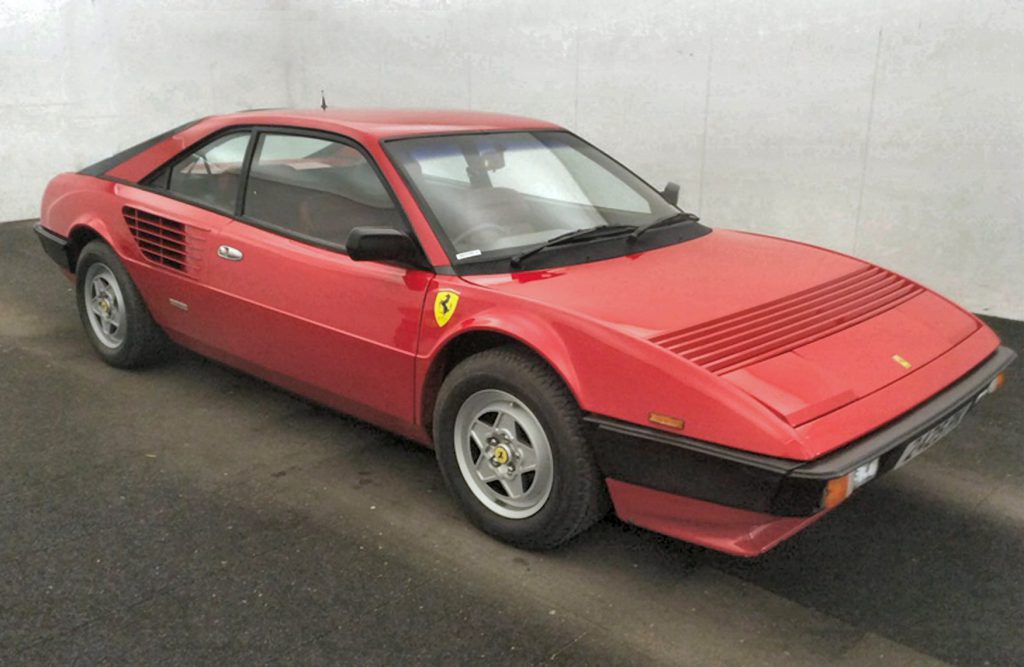 OK, so it's not the best-looking Ferrari ever made but it is still a Ferrari! And when the Italian firm launched it in 1982, the Mondial was the last rear mid-engined 2+2 V8.
Buy one for between £35,000 and £65,000
Classic rating 5/5
Ford Escort RS1600i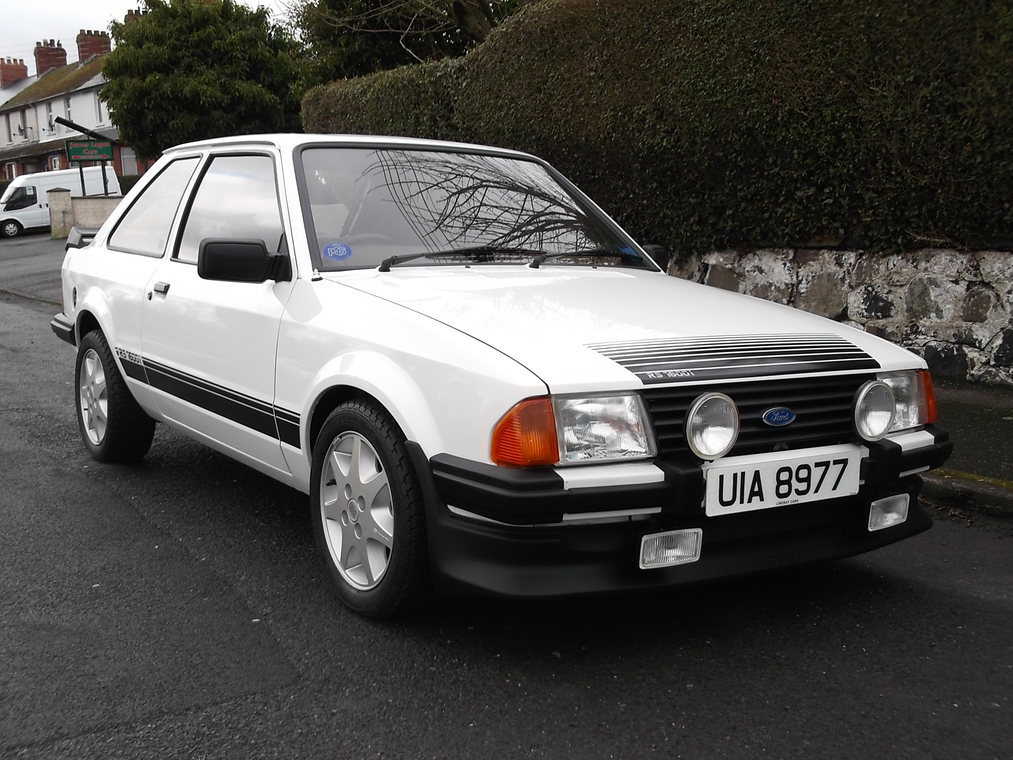 Launched to pinch buyers from the first-generation VW Golf GTI, the RS1600i is a much sought-after classic these days. Eighty are left on the road.
Buy one for between £30,000 and £50,000
Classic rating 5/5
Ford Sierra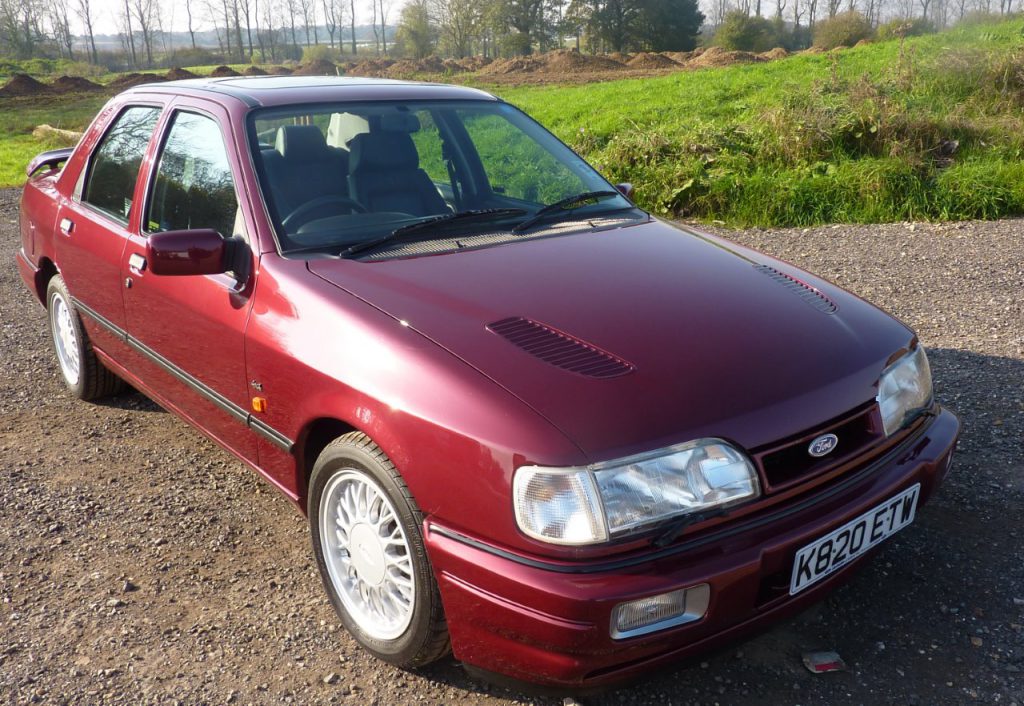 The Sierra was the successor to the hugely popular Cortina. And it enjoyed similar popularity, becoming the second best-seller in Britain. It came in tame regular versions and fire-breathing four-wheel drive turbo models.
Buy one for between £2,000 and £70,000
Classic rating 2/5 (5/5 for a hot version)
Lotus Excel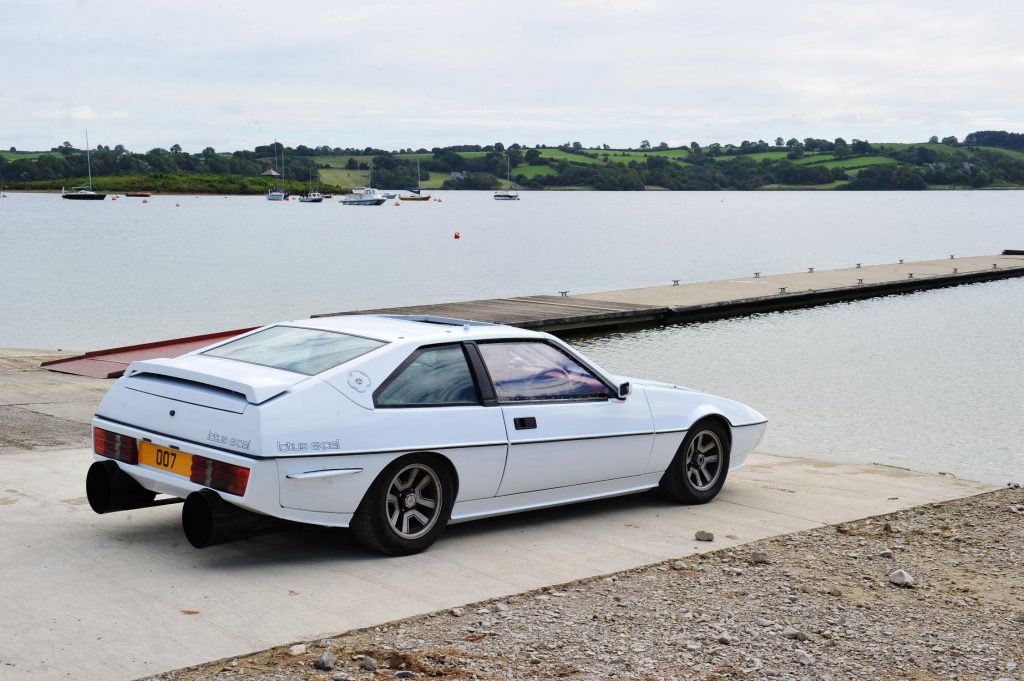 Lotus launched the four-seater Excel in 1982, based on the earlier Eclat model. Richard Hammond butchered one to recreate the Esprit that doubles as a submarine in the James Bond film The Spy Who Loved Me. Tells you all you need to know really.
Buy one for about £8,000
Classic rating 3/5
Mercedes-Benz 190E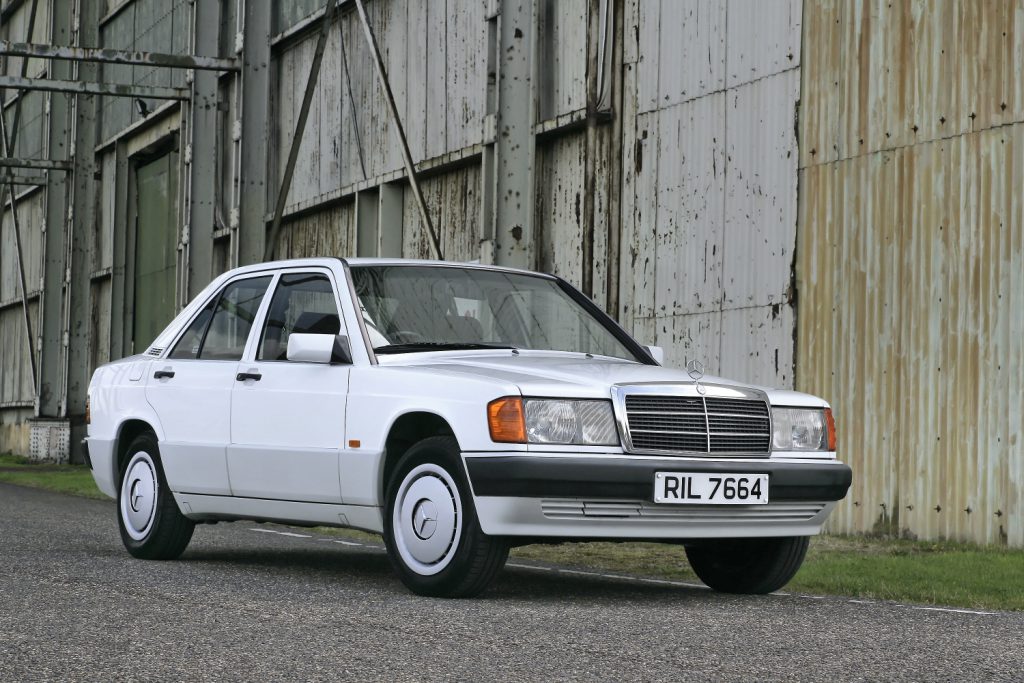 Before the 190E, Merc was all about luxury saloons and sportscars. There wasn't much for the regular driver. In 1982, the 190E changed that. Forerunner to the C-Class, Mercedes sold millions of 190Es. The 1,600 still on UK roads are testament to its bullet-proof build and 10-year lifespan.
Buy one for between £1,500 and £4,000
Classic rating: 4/5
MG Metro Turbo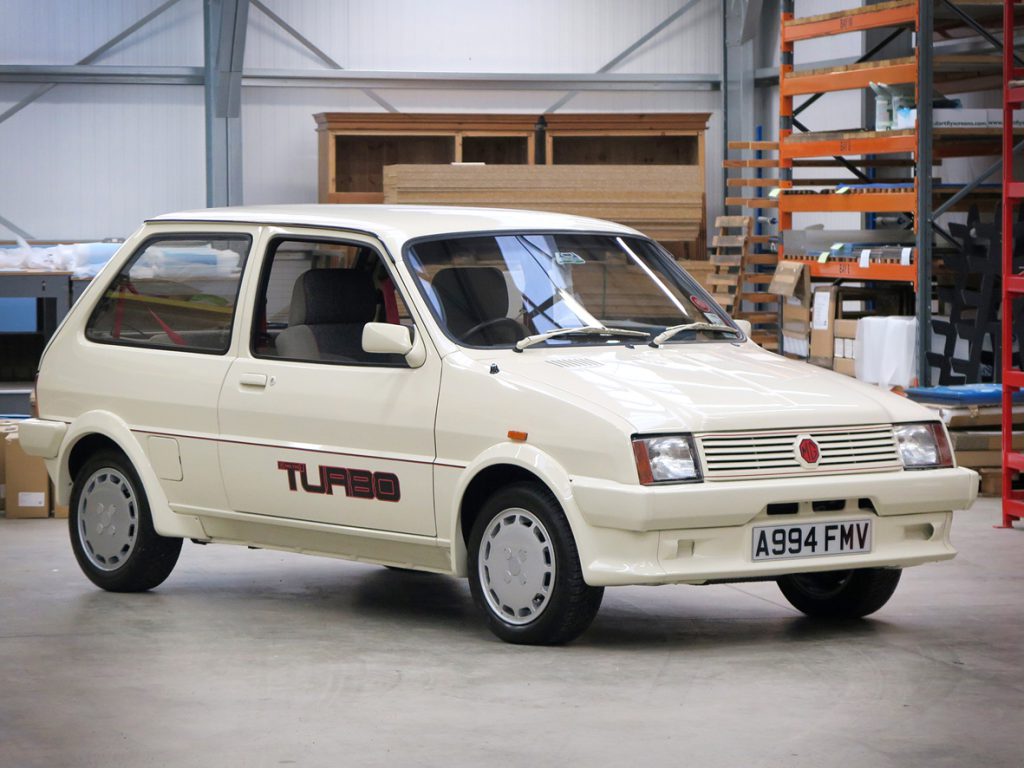 On the face of it the Metro is an unlikely classic car. It was first launched in 1980 but things didn't get spicy until the Metro Turbo came on the scene in 1982. With a 0-60mph time of 9.9 seconds, it was one of the early hot hatches. With only 23 left on UK roads, they're now a pukka classic.
Buy one for between £7,000 and £20,000
Classic rating 4/5
Porsche 944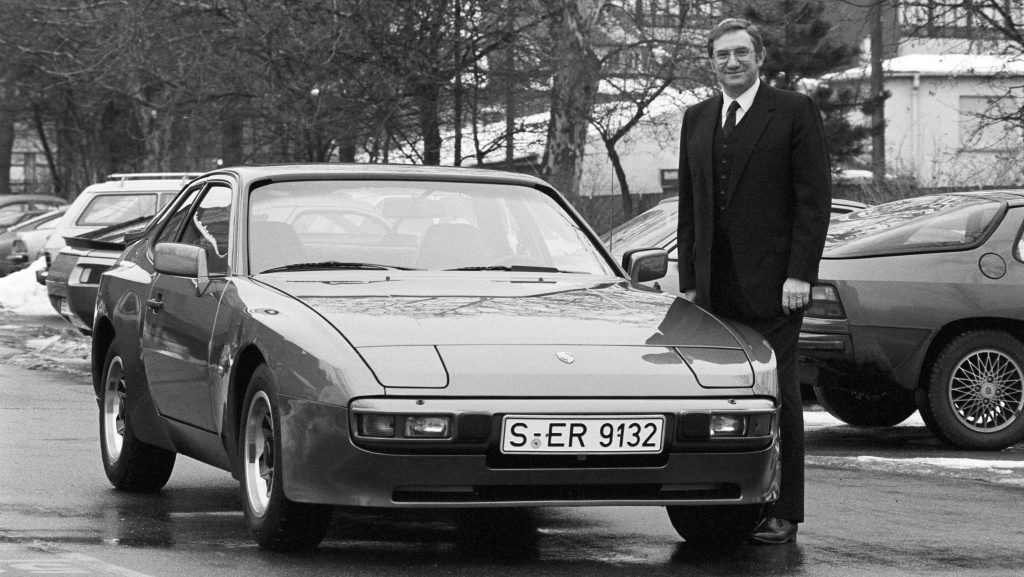 The 944 was a development of the 924, Porsche's first front-engined model. Better looking and higher performance than the 924, there are still 1011 around, reflecting its classic status.
Buy one for about £10,000
Classic rating 4/5
Reliant Rialto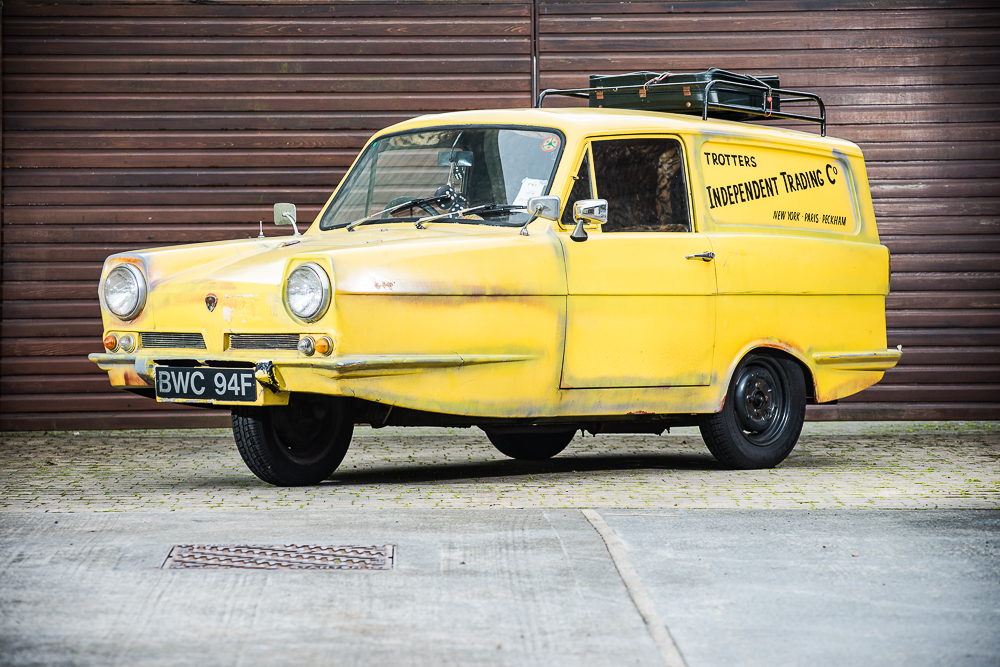 Successor to the Robin, and before that Del Boy's Regal, the Rialto was a three-wheeler like its predecessors. It was never a big seller in conventional terms and there are only 20 left on the road.
Buy one for between £1,500 and £4,000
Classic rating 5/5 (for scarcity value)
Vauxhall Nova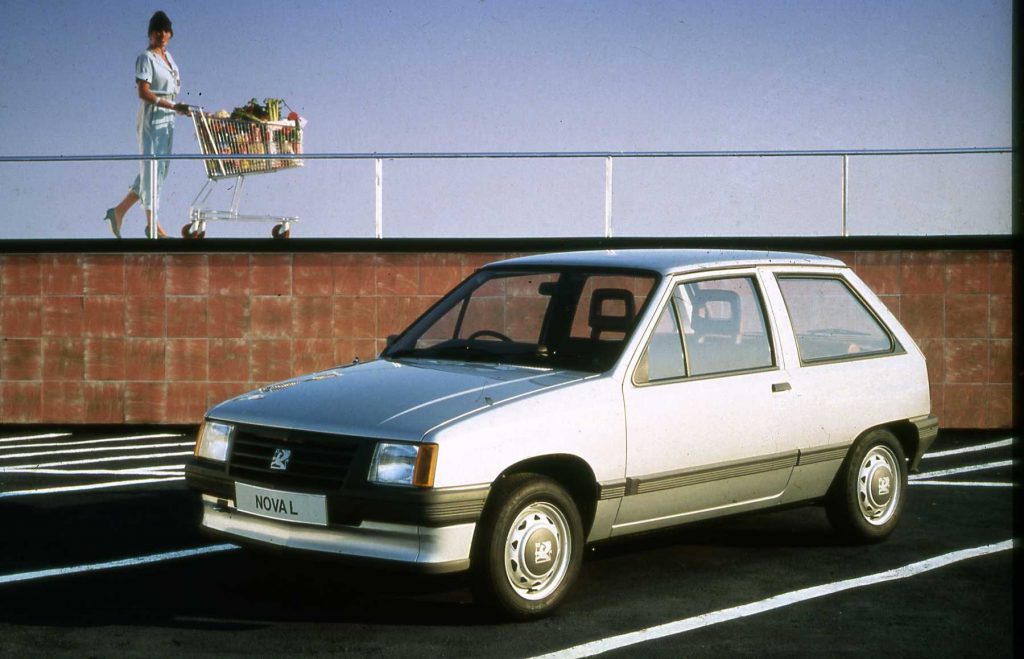 The car that inspired hundreds of drivers to pimp their rides is probably the unlikeliest unlikely classic car. The Nova was launched to Europe as the Corsa in 1982 and came to Britain as the Nova in 83. A few years later, boy racers were spending thousands lowering them and adding drain pipes for exhausts.
Buy one for between £1,000 and £4,000 (don't buy anyone's project!)
Classic rating 1/5
Volvo 760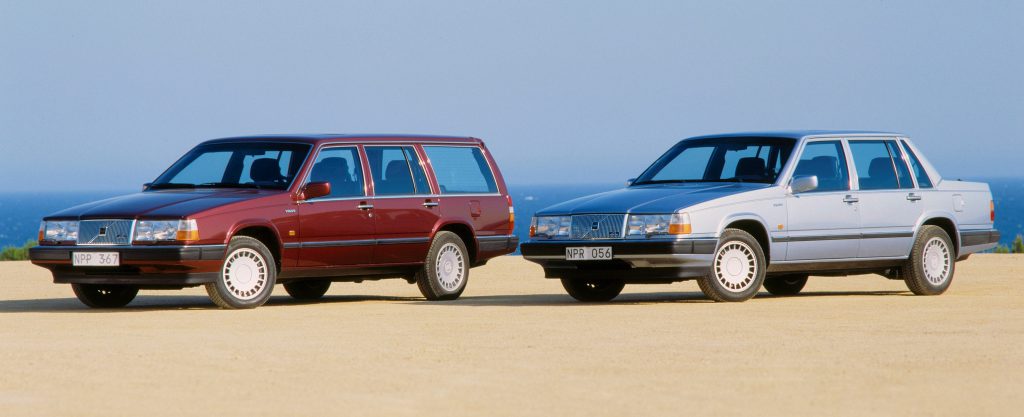 The original antique dealer's car with a boot big enough to swallow wardrobes, the 760 was built like a tank and helped reinforce Volvo's reputation for making super safe cars. There are now only 87 left in the UK. Bearing in mind how strong they are, we're surprised it's so few.
Buy one for about £3,000
Classic rating 2/5
If you fancy any of these classics, ensure peace of mind with a vehicle history check.