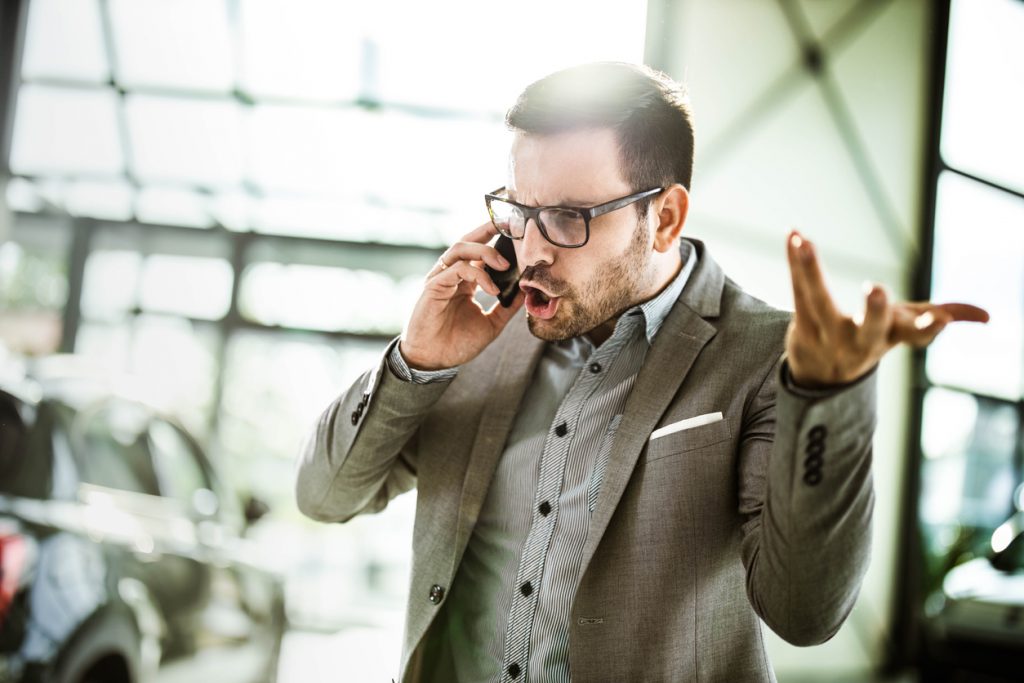 Increasing numbers of owners are rejecting their cars. Law company Stormcatcher claims people seeking legal advice for rejecting a car has skyrocketed over recent months.
But what does rejecting a car mean and if you want to do it, how do you go about it? Read on for all the ins and outs.
How can you reject a car?
Continue reading