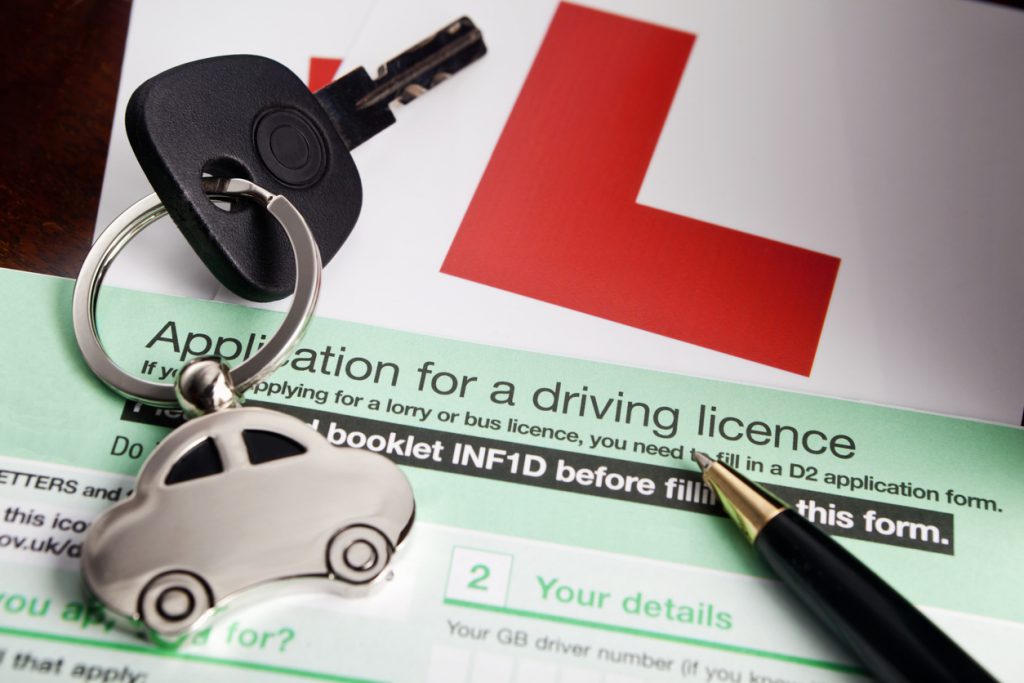 If you've applied for your driving licence and it still hasn't turned up, you're not alone. New figures have revealed that drivers are facing a 10-week wait if they've applied for a new driving permit.
The driving licence backlog is so bad that MPs are demanding action by the Driver and Vehicle Licensing Agency (DVLA). We look at what's causing the problem and what you can do about it.
How bad is the driving licence backlog?
A Freedom of Information request by the Daily Telegraph revealed that in September 517,881 drivers had been waiting for longer than 10 weeks for their new driving licence. In some cases, drivers are facing a 10 week delay just for their application to be seen. They don't actually receive their new licence for months.
Before COVID struck in early 2020, the wait for a new licence was usually about 10 days.
Drivers who are most badly affected are those who are applying for a licence requiring a medical decision, generally older drivers. The same research revealed there were 185,385 such applications outstanding.
What has caused the problem?
DVLA employees who belong to the Public and Commercial Services union (PCS) have been on strike. The workers have been complaining that they're forced to work in cramped conditions. They say this has health and safety implications due to the pandemic and believe they're being put at risk by the DVLA.
The PCS wants more people to be able to work from home. In turn, this would allow better social distancing in offices, it says. It cites various other government departments which continued delivering their services with employees working from home during the various 2020 lockdowns.
Who is affected?
Those worst hit by the driving licence backlog are learners and elderly drivers who have to submit important ID documents, such as their passport. They can't get their documents back until their application has been processed. People with medical conditions have also been affected. That's because they have to send in medical information for review.
Some car dealers are being affected too when they send in V5C documents to be updated after buying or selling a car.
What can drivers do about it?
The DVLA has urged people to use its online services where possible. This hasn't been affected by the pandemic. However sometimes you don't have any choice but to send in physical documents.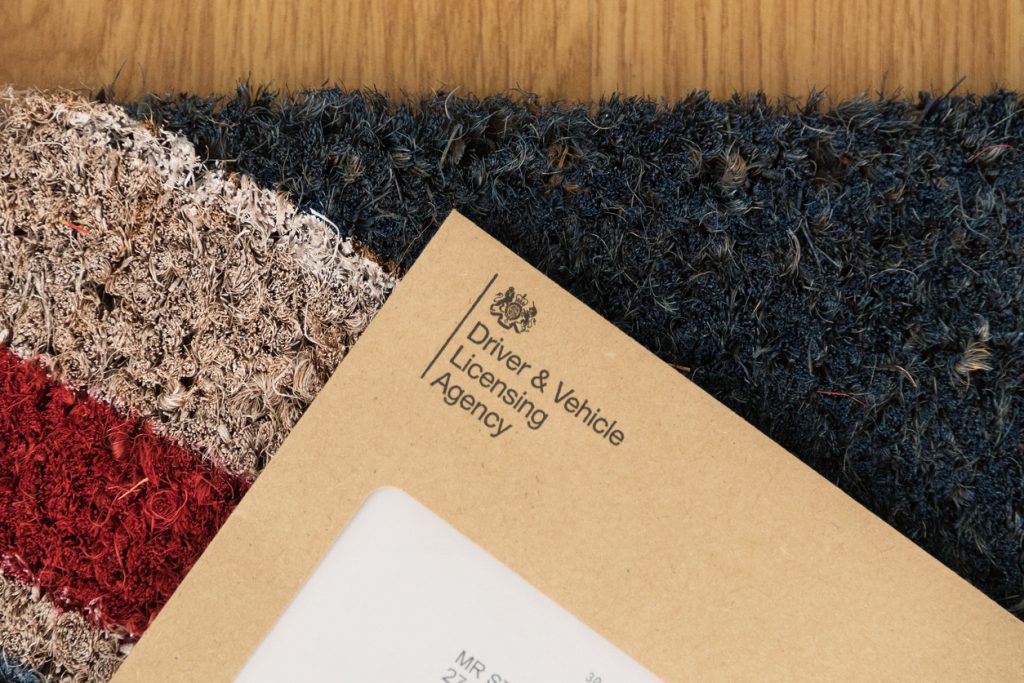 How long will this go on for?
The discontent among workers and subsequent delays has already been going on for months and there doesn't look like there's a foreseeable end to it. The situation has become so grave, 62 MPs from all parties have written to the transport secretary Grant Shapps.
Their letter said: "The delays have now reached a level where, in certain cases, our constituents face losing employment owing to the lack of certainty on when they will legally be able to drive. Furthermore, we are also aware of severe delays in the time taken to return applicants' submitted documentation."
MPs and DVLA customers alike are also concerned that ringing the agency is frequently a waste of time and phone calls are rarely answered with any meaningful information.
The DVLA says it has recruited more staff to deal with the backlog. It claims it is currently issuing around 200,000 licences every week.