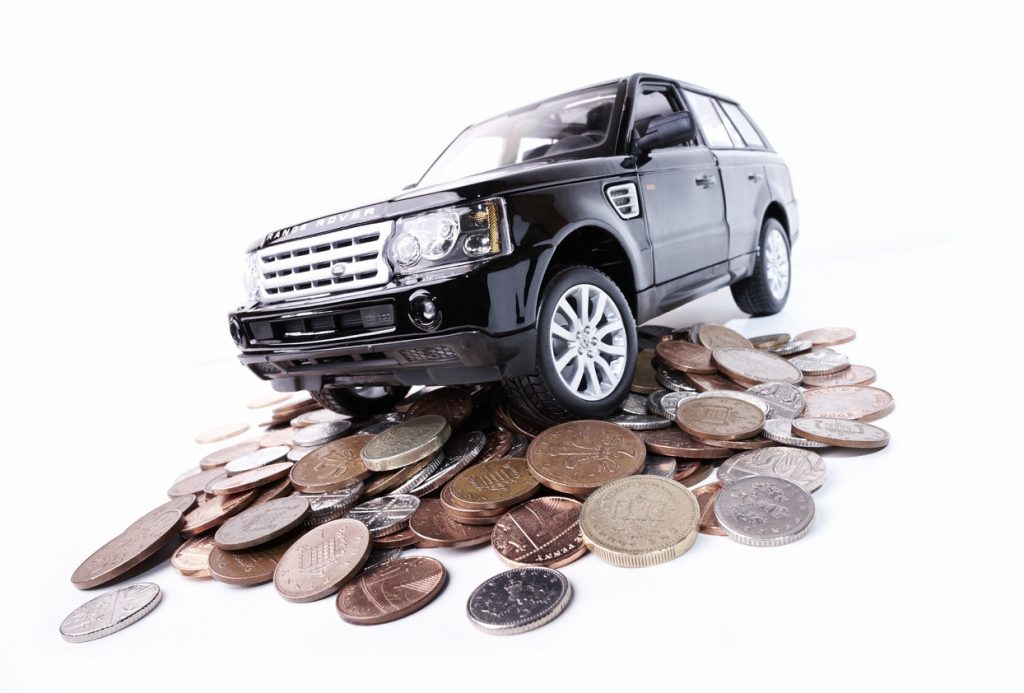 Fed up with paying too much to go motoring? Here's some bad news: amid all the furore of Brexit, the government has sneakily pushed through car tax increases. Revealed in the November budget, but not spoken about in the chancellor's statement, the increases are in line with inflation.
The result is the cost of motoring will increase further from the beginning of April 2019. Read on to find out how much you'll have to pay from now on.
How old is your car?
Continue reading