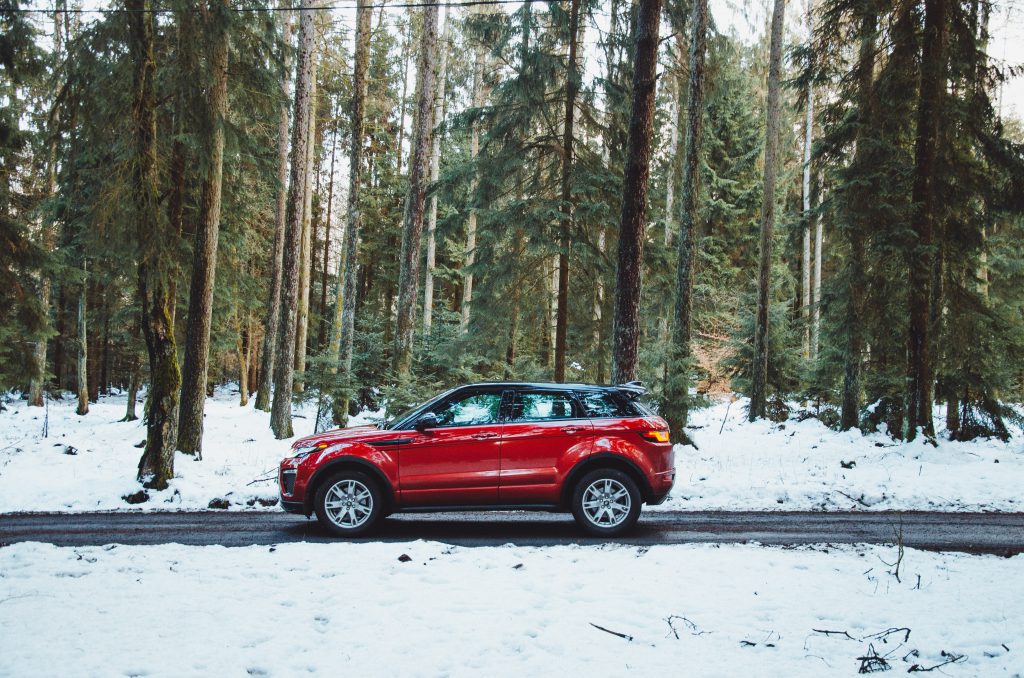 Heating is (begrudgingly) being turned on across the UK as the temperature drops, but our cars are sitting outside, feeling the frost on the cold mornings.
Getting our vehicles going during difficult winter conditions can be time-consuming and frustrating. We often don't know we need something until the moment we need it, and by then it's too late. It's enough to put a chill down anyone's spine.
To make winter motoring easier, we've put together our essential winter kit, complete with helpful items you and your vehicle may need. But what's included?
Continue reading