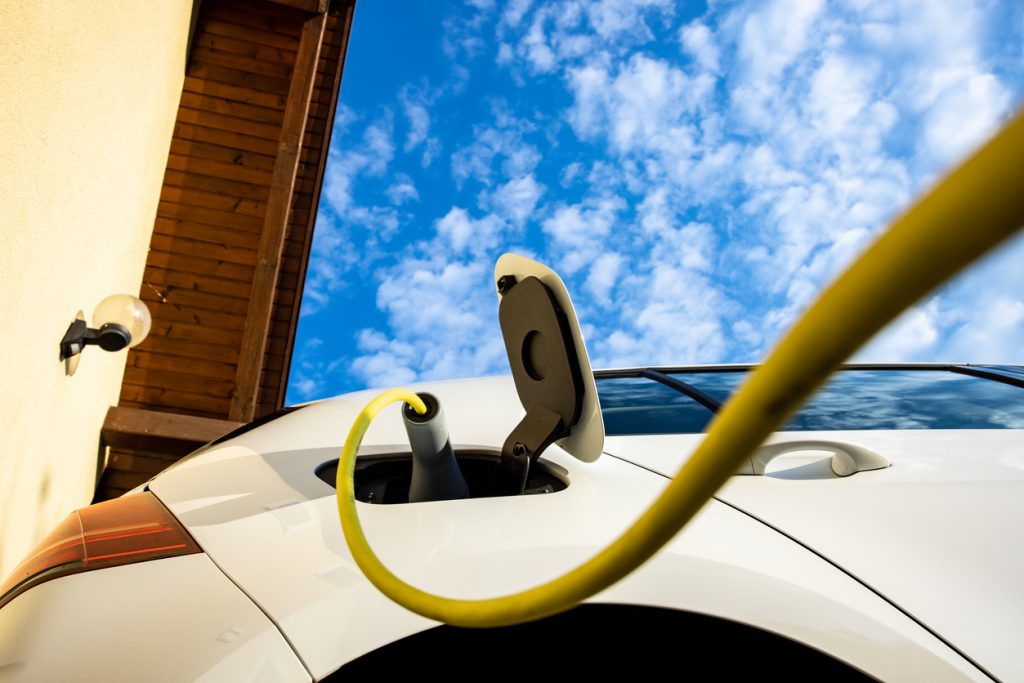 Struggling to see the benefit of switching to an electric vehicle? Look no further. Electric car MOT passes are higher than regular combustion engine models according to a new study.
And hybrid cars – which combine petrol engines with electric motors – are even better at passing their MOT test than EVs. We try to explain this unexpected bonus to battery-powered motoring.
What does the MOT check?
Continue reading