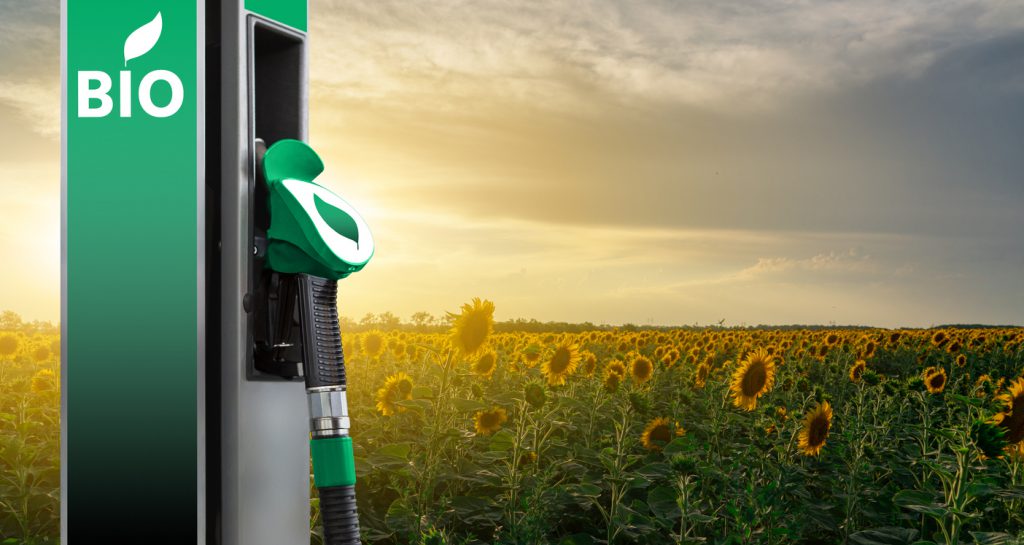 You might have heard of synthetic fuel. It's a way to power regular combustion engine cars in a less polluting way.
If we're learning one thing, the planet does need to clean up its act. Burning fossil fuels to get around isn't great for anyone's future. But neither is it possible to immediately change all our cars to zero emissions electric vehicles (EV). And that's where synthetic fuel comes in.
What is synthetic fuel?
Continue reading