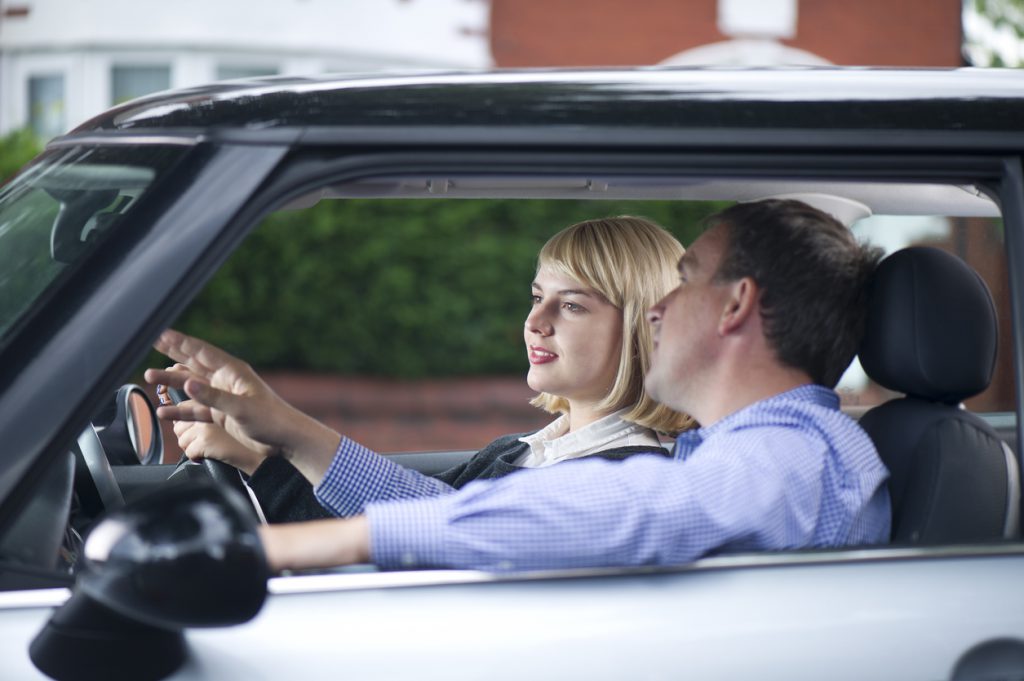 Increasing numbers of young drivers are deciding that learning to change gear in a car is a waste of time. The past 12 months has seen an 11 per cent year-on-year jump in the number of drivers qualifying with an automatic-only licence.
In 2012, there were just 550,000 drivers holding automatic-only licences. In 2021, that figure had doubled to 1.1 million.
According to a recent survey by safety charity IAM RoadSmart, around six in 10 youngsters between 17 and 24 plan to apply for an automatic-only licence.
Others think the popularity of automatic-only licences could go further, faster. Approved driving instructor Karen Bransgrove revealed: "The market for people learning to drive just an automatic has increased 10-fold over the past few years. I now have an automatic and wouldn't teach driving a manual."
Why an automatic-only licence makes sense
Continue reading