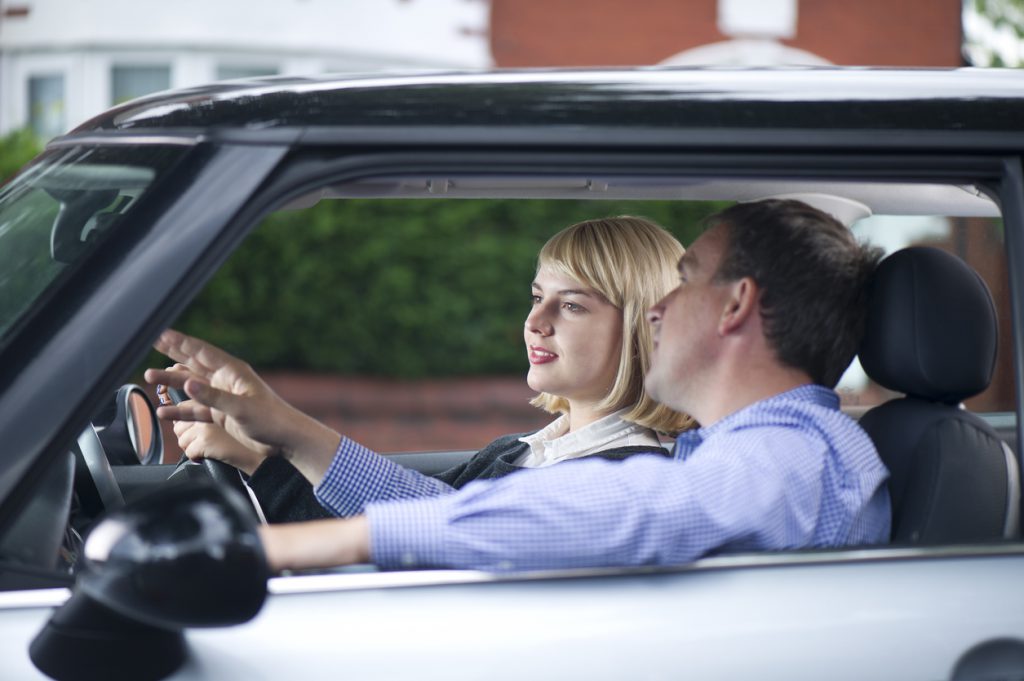 Increasing numbers of young drivers are deciding that learning to change gear in a car is a waste of time. The past 12 months has seen an 11 per cent year-on-year jump in the number of drivers qualifying with an automatic-only licence.
In 2012, there were just 550,000 drivers holding automatic-only licences. In 2021, that figure had doubled to 1.1 million.
According to a recent survey by safety charity IAM RoadSmart, around six in 10 youngsters between 17 and 24 plan to apply for an automatic-only licence.
Others think the popularity of automatic-only licences could go further, faster. Approved driving instructor Karen Bransgrove revealed: "The market for people learning to drive just an automatic has increased 10-fold over the past few years. I now have an automatic and wouldn't teach driving a manual."
Why an automatic-only licence makes sense
Warning: this won't be music to the ears of driving enthusiasts. The number of cars on sale in the UK with manual gearboxes is tumbling. Latest figures (from 2021) show that nearly two thirds (62 per cent) of new cars sold in the UK were automatic. In 2000, just 15 per cent were autos. The message is clear: to have the widest choice, you need an automatic.
Part of this is to do with the popularity of electric vehicles (EVs). From 2030, no new combustion engine cars will be sold in the UK. And that means no new car will have the familiar clutch and lever combo for changing gear.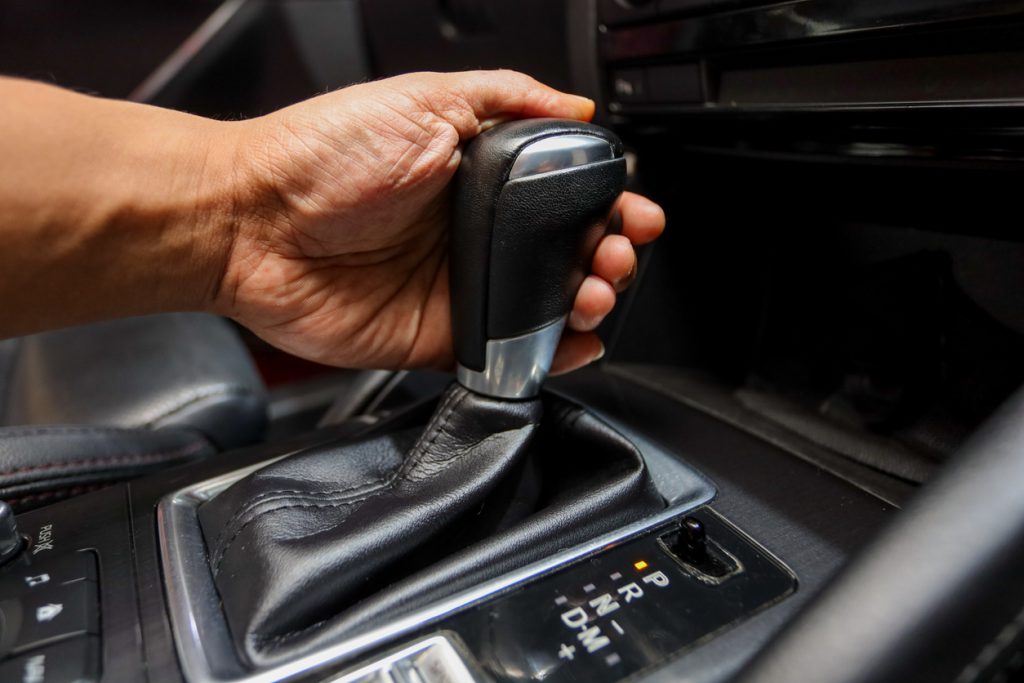 What is the difference between automatic and manual driving tests?
They are basically identical. In qualifying for an automatic licence, you can fail on things that might trip you up during a manual test. The big difference is the qualification you get. When you take an automatic-only driving test, you are only qualified to drive automatics.
When an automatic-only licence might not make sense
Weirdly, even though there's less to do driving an auto – no pesky clutch to control – pass rates for automatic tests are lower than manuals. The current pass rate for automatic licences is around 40 per cent compared with 46 per cent for tests in cars with manual gearboxes.
If you have an automatic-only licence, you also have to be aware that you won't have the flexibility to drive a manual car should you ever need to. This might have an impact if you ever need to rent a car for a holiday.
Equally, if you think you might need to earn a living driving, perhaps for a courier company, not having a manual licence will limit your opportunities.
How long will the manual gearbox last?
That is a very good question. As we've seen, sales of the automatic have already overtaken and pulled away from the manual. Mercedes-Benz has said it will begin phasing out manuals from next year. Volkswagen will also stop including manual gearboxes in its range from next year onwards. And sportscar maker Ferrari hasn't made a manual gearbox road car since 2011.
For the car manufacturers, doing away with the manual makes production and sales sense: it's much easier if there is only one choice for buyers. And if that option is an automatic, it allies with the way car makers engineer models these days. Car electronic safety systems work more seamlessly with automatic transmissions.
Meanwhile, charities like IAM RoadSmart think there needs to be a change in the law. Director of policy and research Neil Greig said: "We think if you pass your test in an automatic, you should legally be allowed to drive a manual, not the other way round (as it is today)."