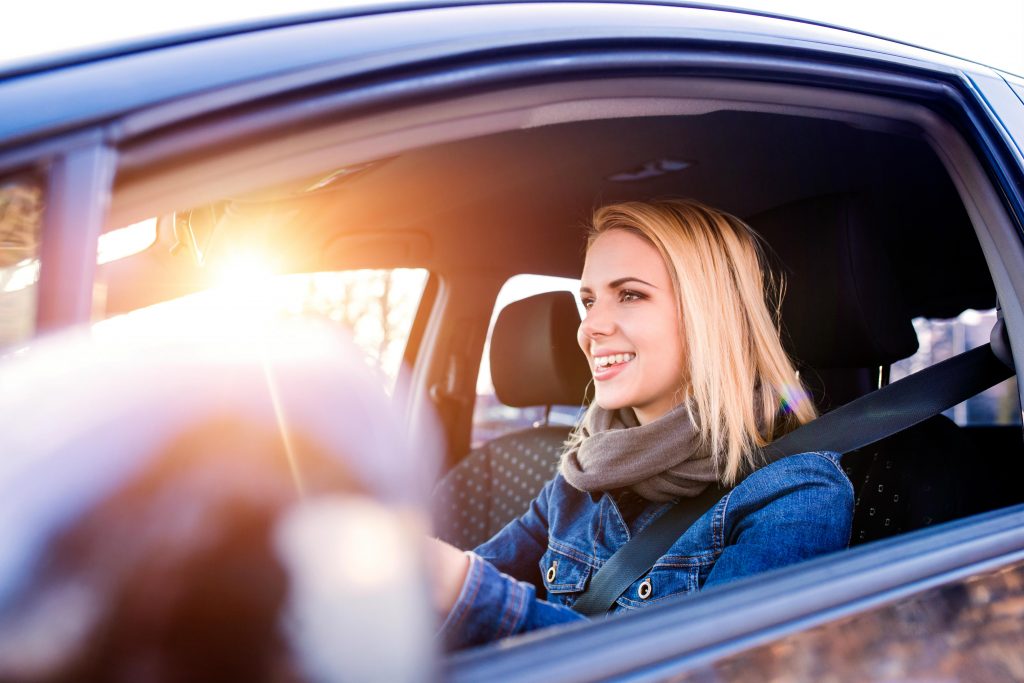 If you're unsure how many miles you drive each year, you're not alone. More than a quarter of drivers could be guessing how far they drive and it may cost them dear, according to a survey.
The findings mean millions of drivers could be paying too much for their car insurance or, more worryingly, may be at risk of invalidating their policy.
The survey of 2,000 drivers highlighted how 27 per cent of Britain's motorists 'guesstimate' how far they drive each year. It was conducted by uSwitch.
Why is it important to submit an accurate annual mileage to insurers?