How good are you at knowing the cost of things? Motoring costs are crucial for most of us. And how much we pay to keep our cars on the road is one of the questions drivers will frequently ask. But do you know the prices of things associated with motoring? Our cunning quiz reveals the cost of 10 articles to do with car ownership.
Results
This is a tricky one but you clearly know your costs, so well done for 'passing'.
Why not try again? Some of the answers are difficult so you can be forgiven for not getting a 'pass'!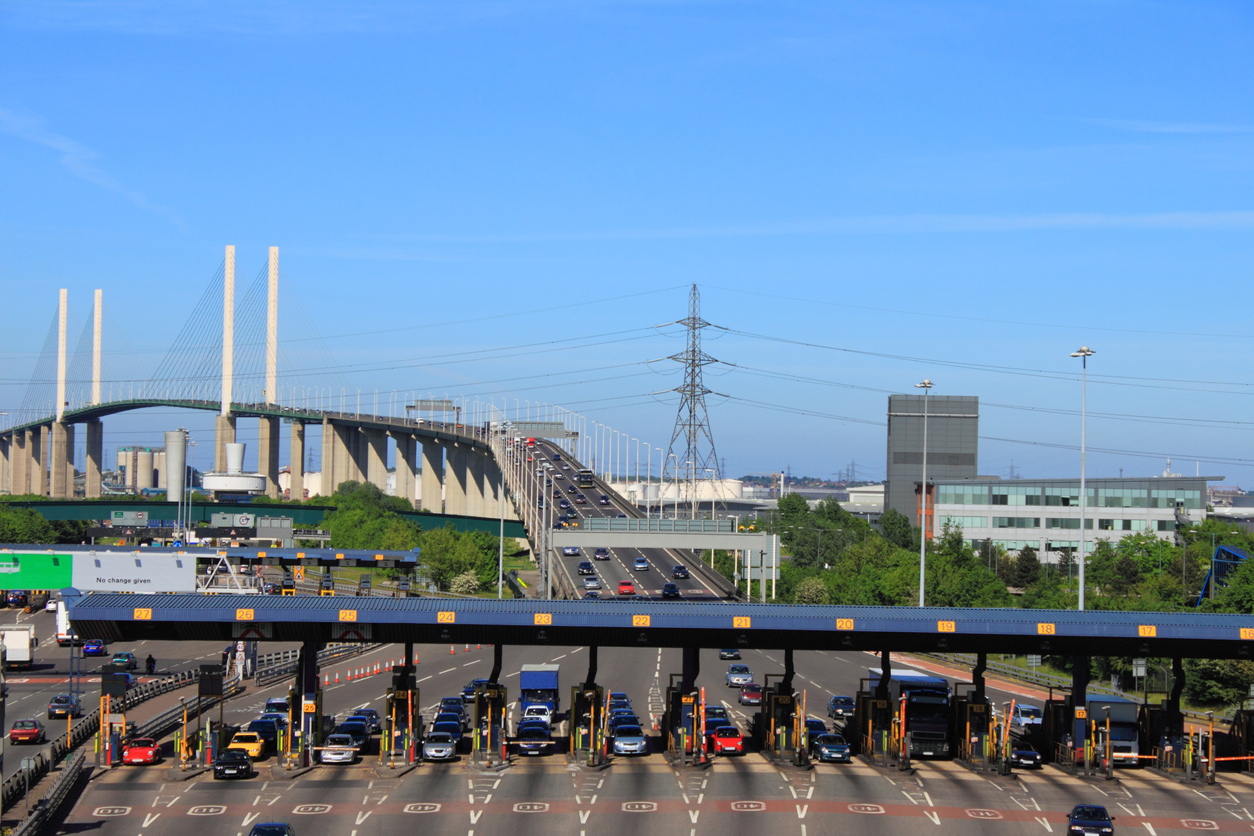 #1.

What is the toll for the Dartford River Crossing?

Despite the modest amount it costs, some people think it should have been made free!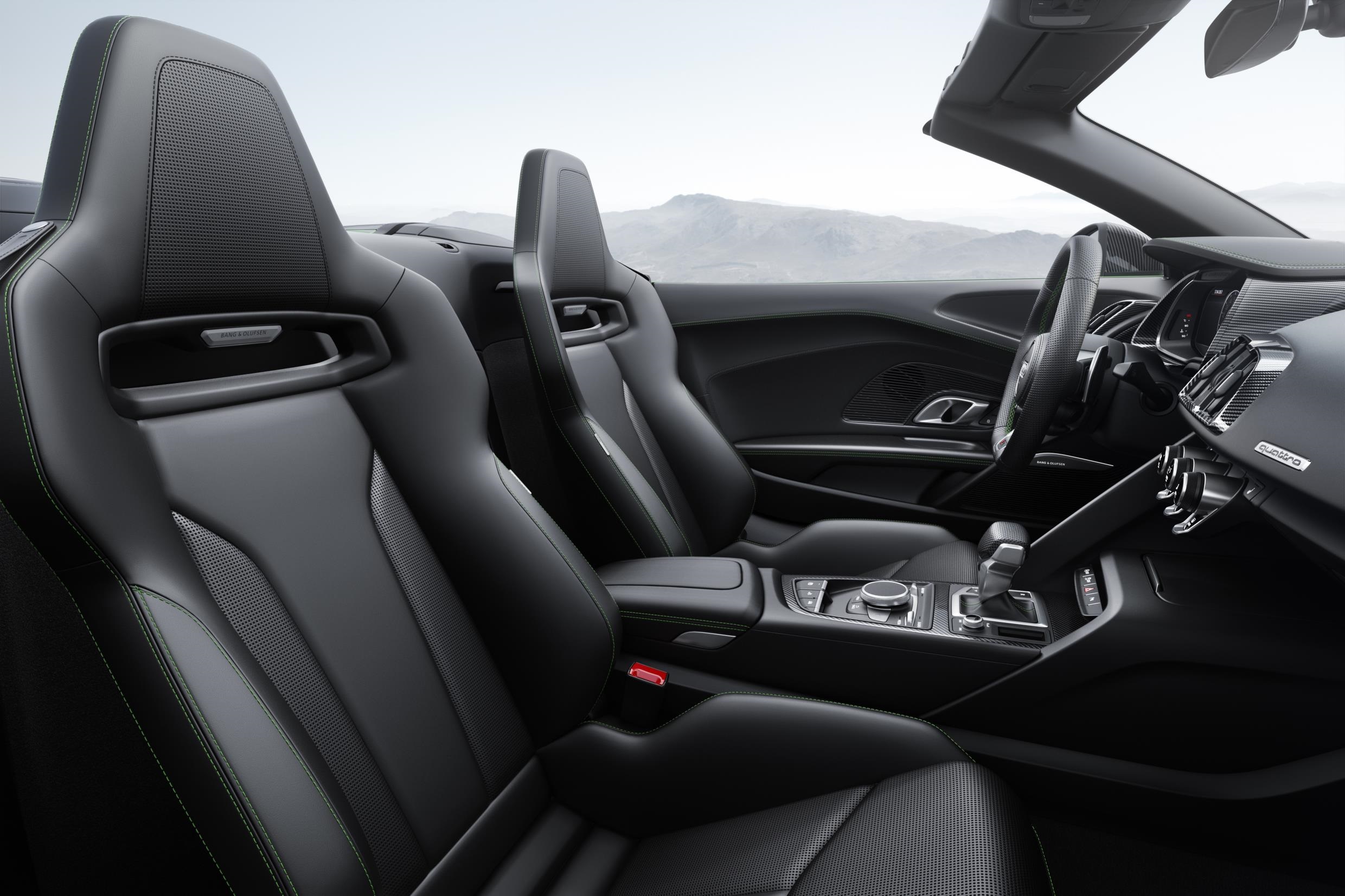 #2.

How much do the two optional bucket seats for an Audi R8 cost?

If you can afford the car, the extra cost for the posh seats is peanuts!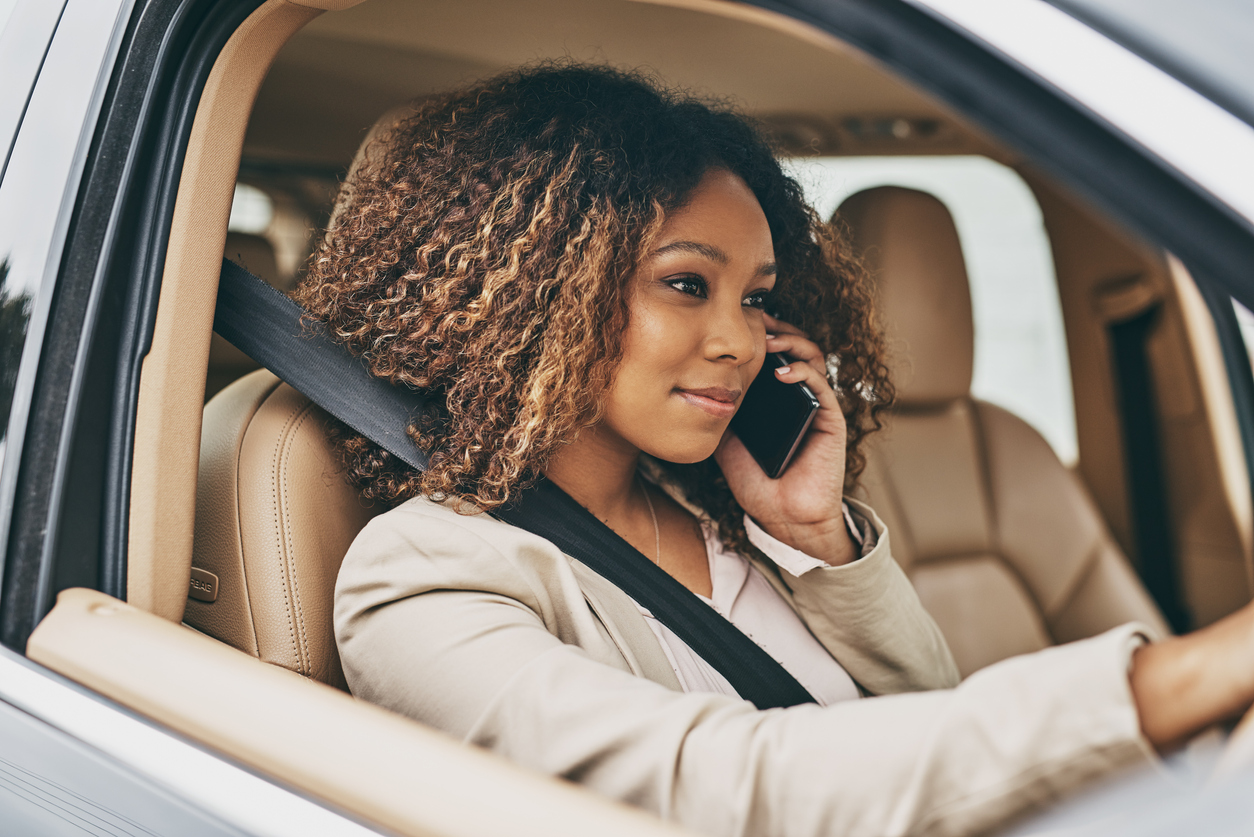 #3.

How much is the fine for using a hand-held mobile device while driving?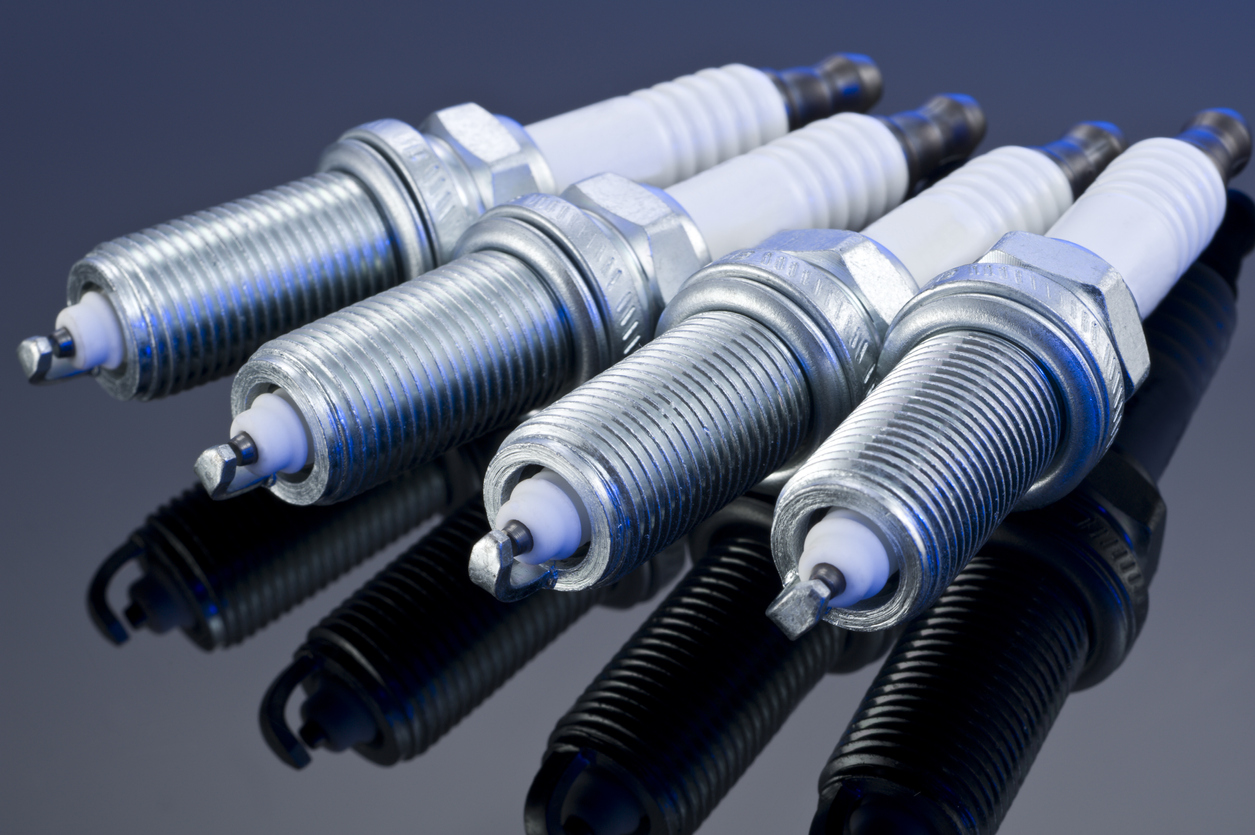 #4.

How much, approximately, is one spark plug (you'll need four of them!) for Britain's best-selling car, the Ford Fiesta?

Bad luck! Spark plugs are only small but they're deceptively expensive.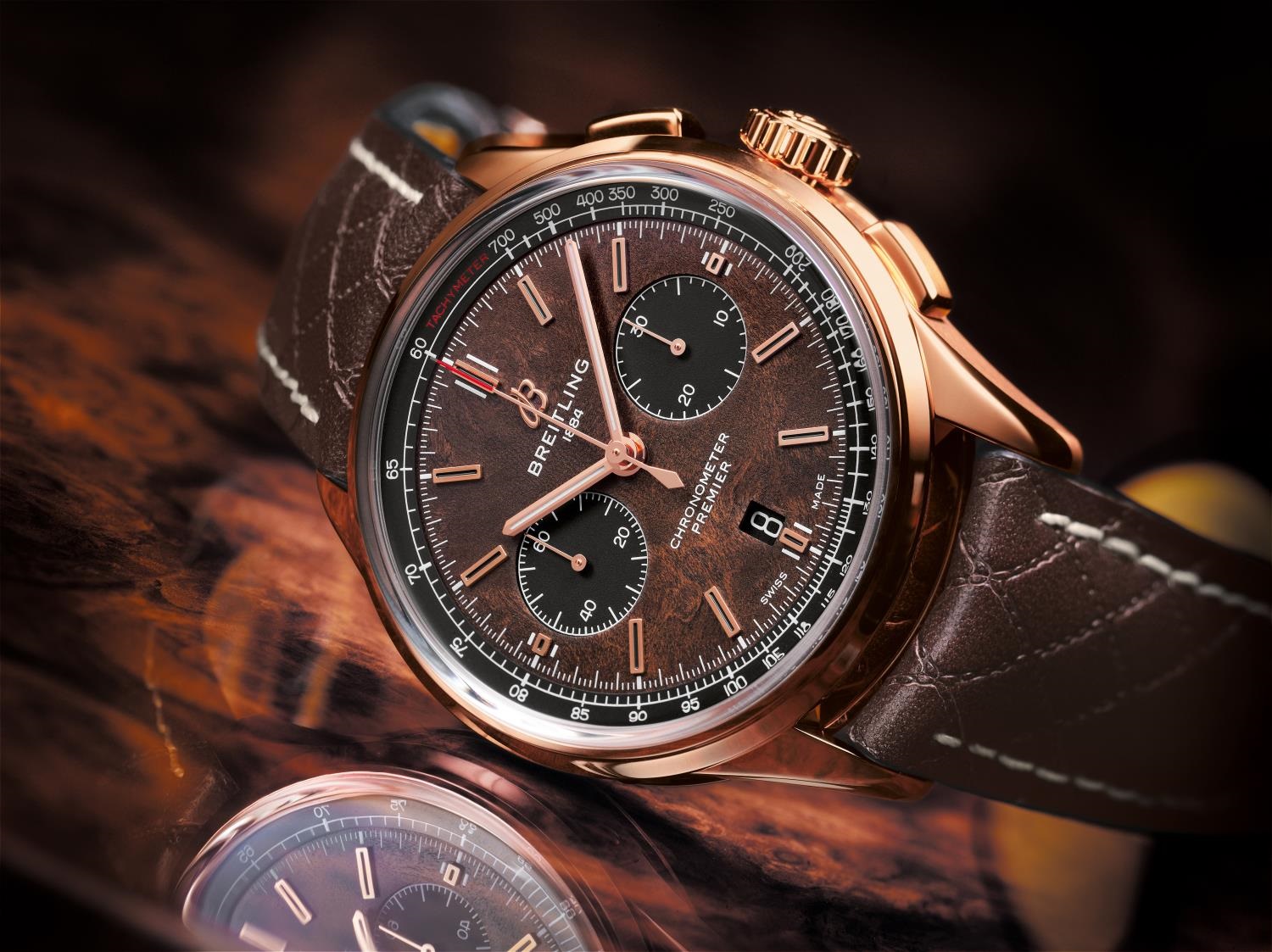 #5.

Guess how much this posh Breitling Premier Bentley Centenary Limited Edition watch in 18 karat red gold with a leather strap costs

You're clearly well heeled because – as the saying goes – if you need to know the price, you probably can't afford it!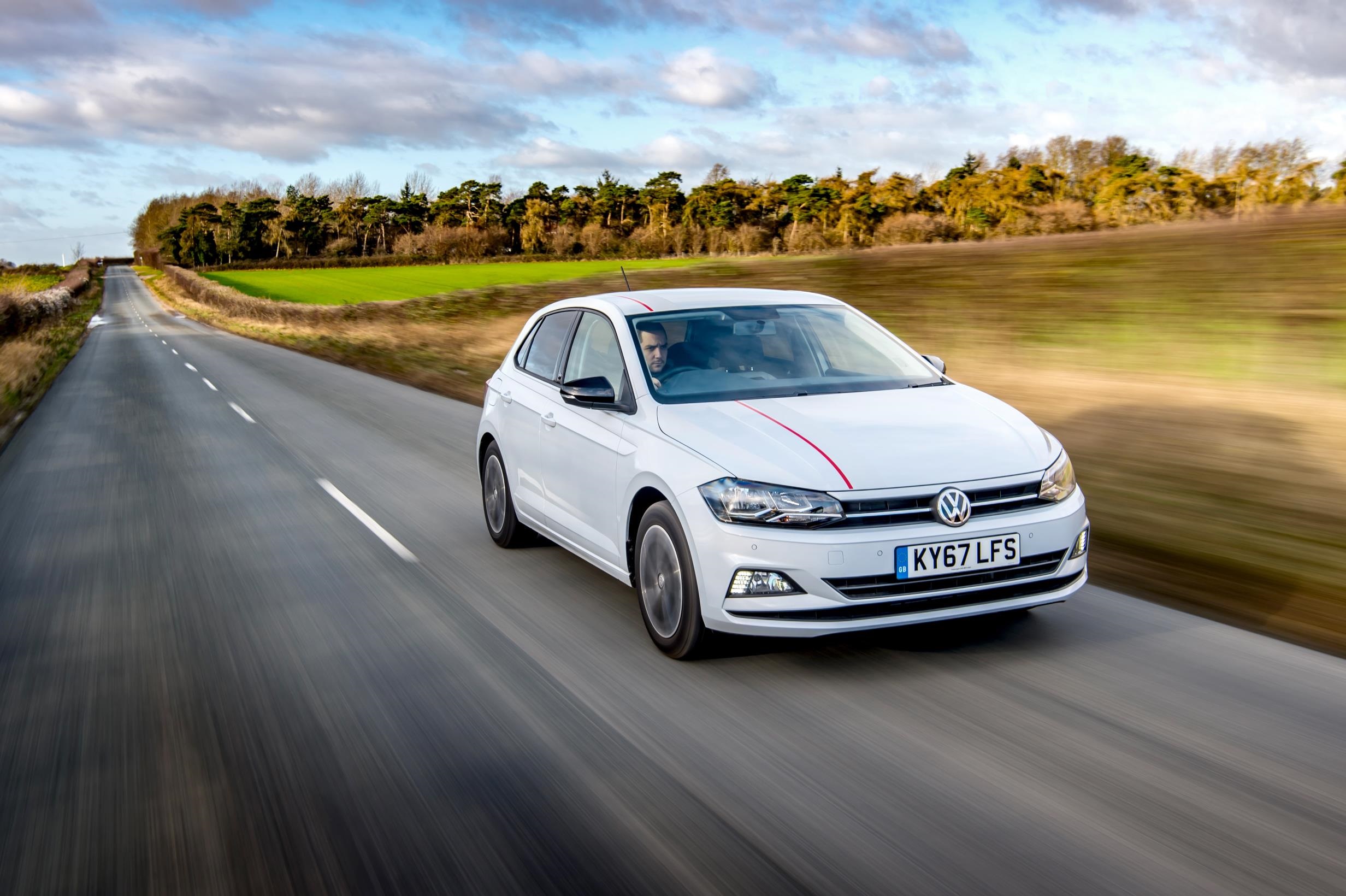 #6.

How much, approximately, is a single budget tyre for a Volkswagen Polo with 15-inch wheels?

Bad luck. Here's hoping you don't need to buy a new tyre any time soon!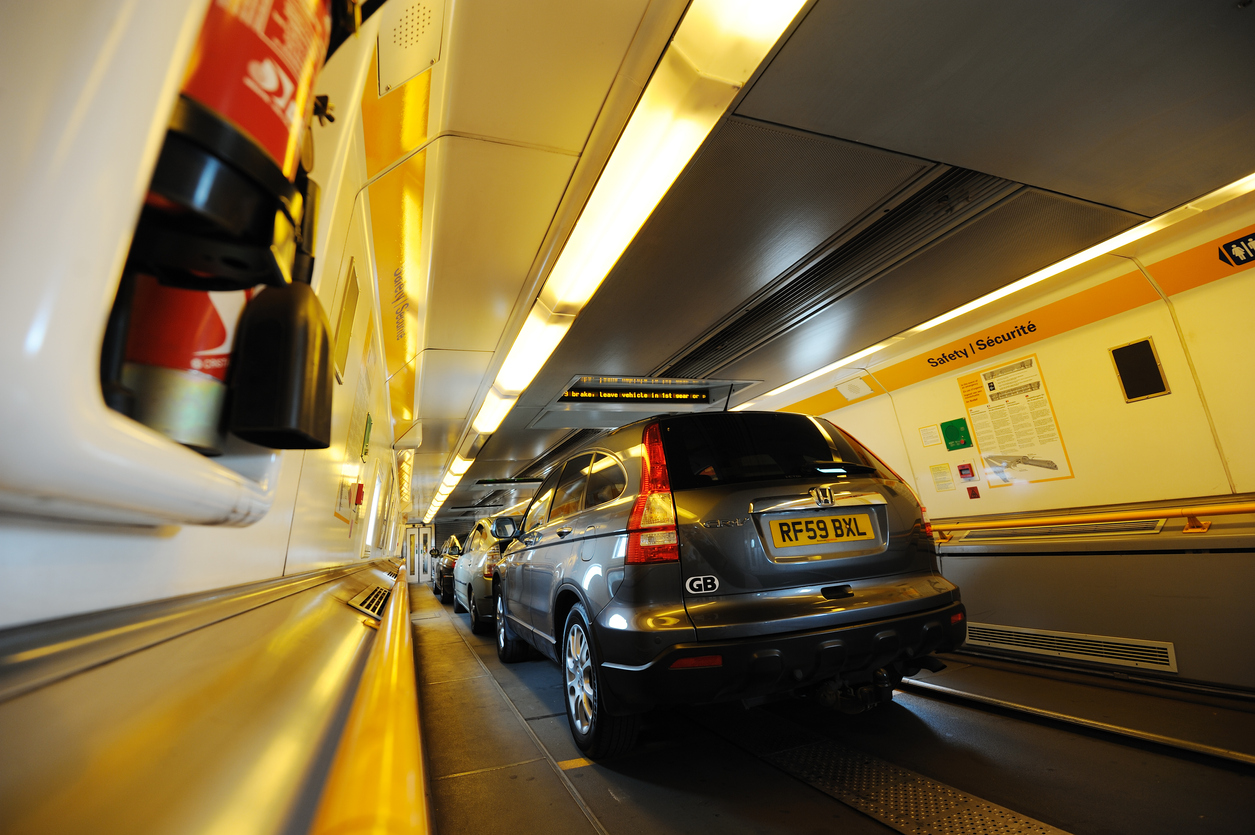 #7.

What does a one-way standard trip for a regular-sized car through the Channel Tunnel in the middle of June cost?

Better luck next time once you've brushed up on your costs!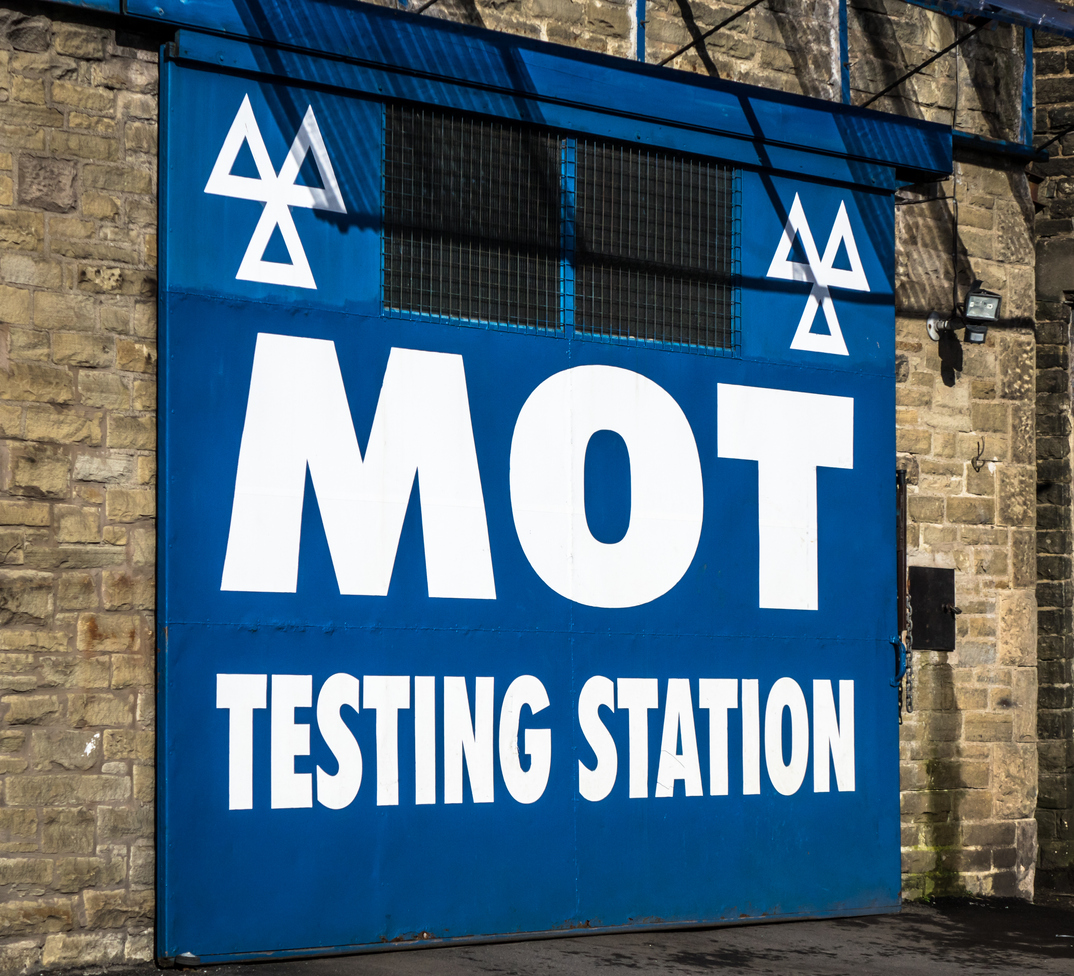 #8.

How much is a full-price UK MOT?

Shop around because a lot of garages actually charge much less than the 'official' price.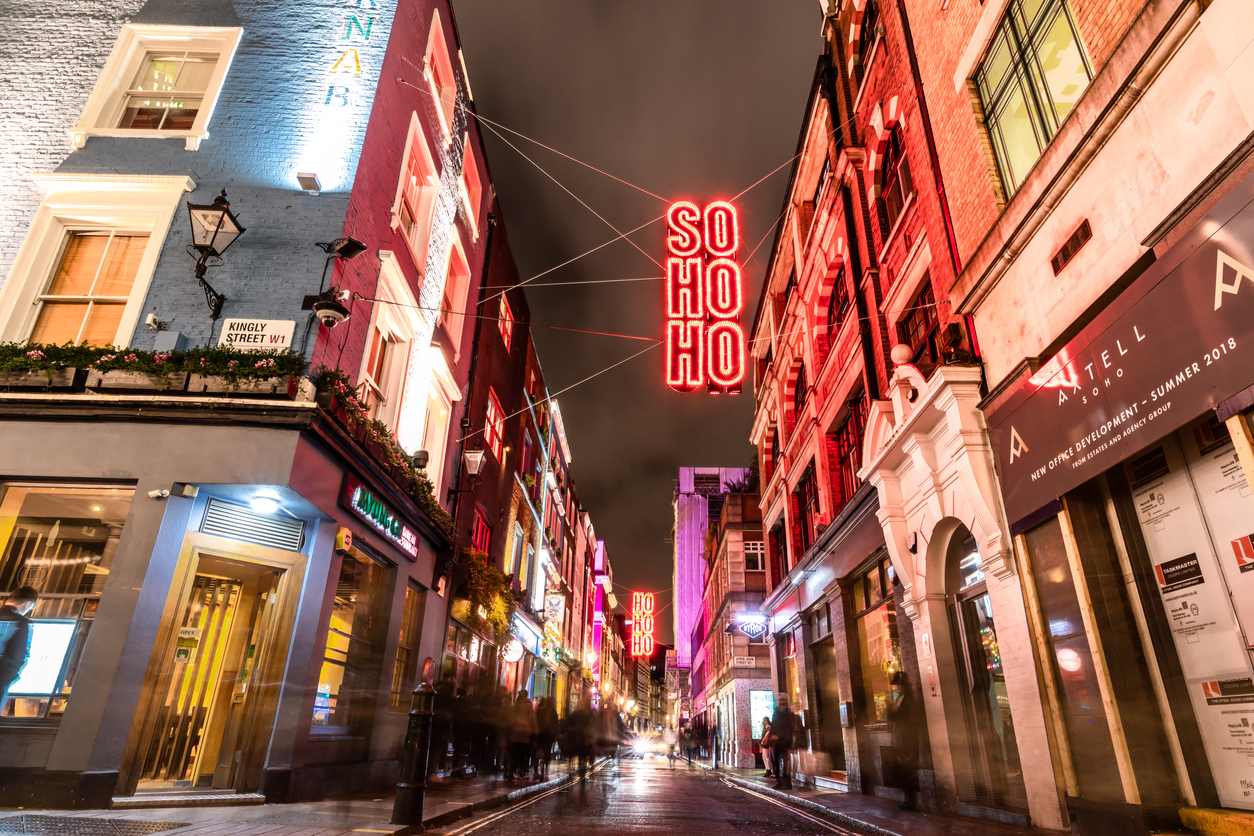 #9.

The NCP car park in London's Soho is frequently called Britain's most expensive. How much is an hour's parking?

Here's hoping if you do need to park there, you don't have to stay very long!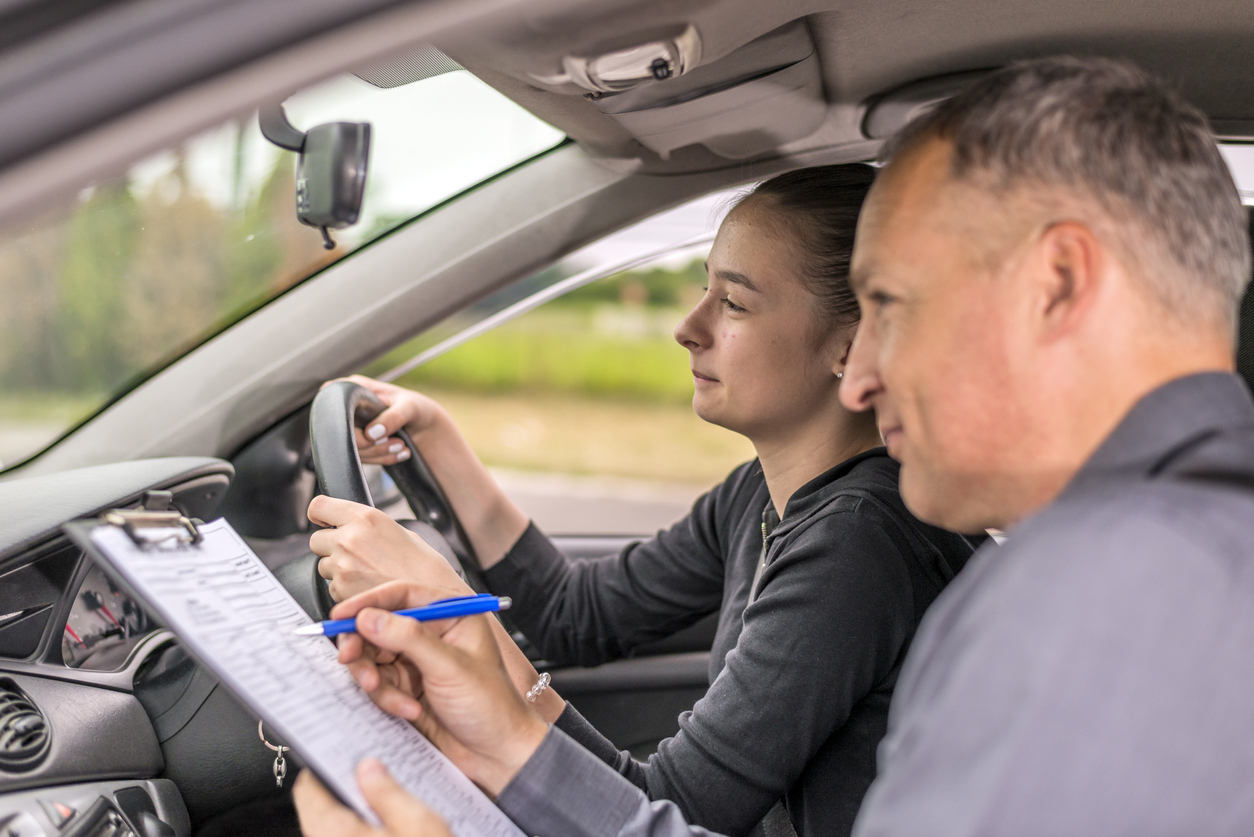 #10.

How much does it cost to take the theory and practical parts of the driving test combined?

Learning to drive really is an expensive business!