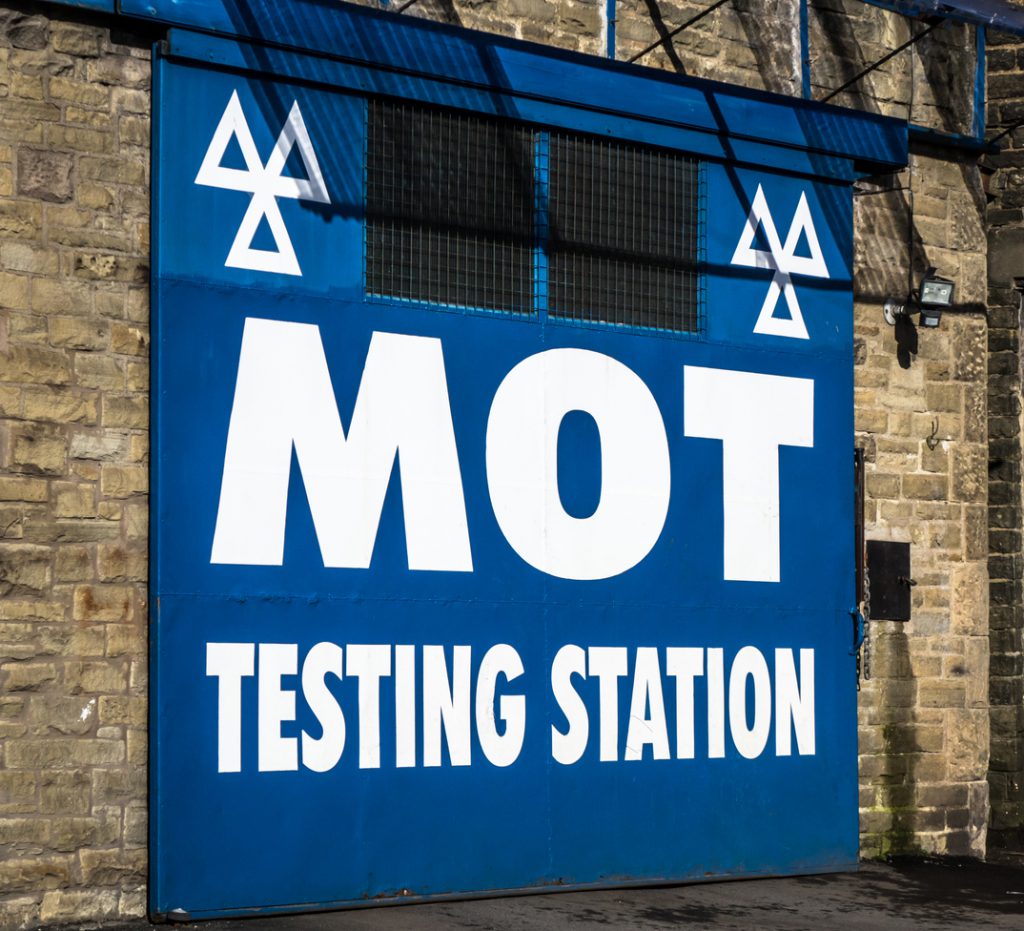 The UK's six-month MOT extension might end early because of fears about increasing numbers of unroadworthy cars. Car owners are also being warned that if they don't keep their motors in a fit state to be driven, their insurance may not cover them.
In the latest report by Green Flag and road safety charity Brake, an alarming number of drivers revealed gaps in their knowledge about vehicle maintenance. Around one in 10 drivers (9 per cent) claim they never carry out any vehicle safety checks.
One in four (27 per cent) said they care for their car just once a year. More worryingly, a fifth of drivers (20 per cent) said they'd knowingly driven an unroadworthy car.
We investigate why the MOT extension might end early and how you can ensure your car is roadworthy.
Who wants the MOT extension abandoned?
A lobby from the motor trade, led by the Independent Garage Association (IGA) and Society of Motor Manufacturers and Traders (SMMT), wants the MOT extension to be stopped.
Chief executive of the IGA, Stuart James, said: "We support the government and all it has done in the pandemic but now we are six weeks down the road from the start of the MOT extension, there is no justification for it. I'd like to see it lifted with immediate effect.
"All the government needs to do is put a communication plan together. Garages are working and testers are available. There's no reason why it couldn't happen today."
Mike Hawes chief of the SMMT added: "Given many of these vehicles have been idle for weeks, a reconsideration of the six-month MOT extension needs to be made as soon as possible."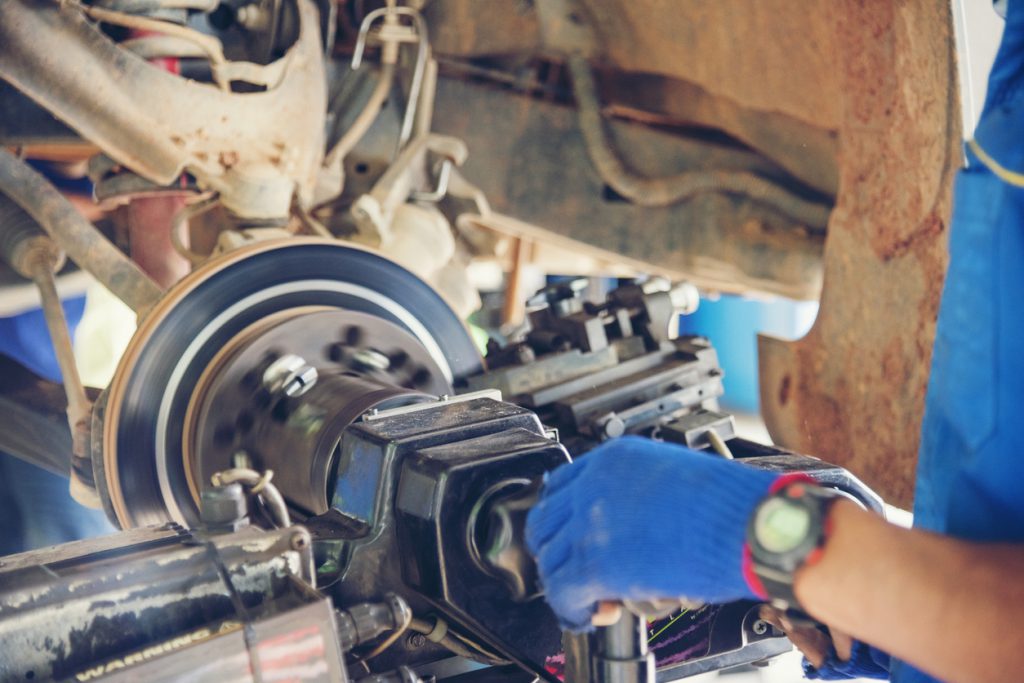 Why is it a problem for insurance?
Opting for an MOT extension shouldn't affect your insurance. The Association of British Insurers (ABI) said: "Insurers will not penalise you if you can't get an MOT. Safety is paramount so check your brakes, tyres and lights before driving."
However, as the ABI suggests, the MOT extension comes with the qualification from the Department for Transport that it is up to drivers to 'make sure their vehicle is safe to drive'.
If a car owner is aware of a potential problem with their motor (possibly through an advisory from the previous MOT) and that fault causes an accident, the ABI says an insurer may refuse to pay out.
In addition, driving an unroadworthy car can result in a £2500 fine and three penalty points on the driver's licence.
How to keep your car roadworthy
Our expert has already explained how you can lay up your car while staying at home.
Here we look at the most popular reasons for MOT failure that drivers can attend to themselves.
Check your lights
It's difficult for drivers to assess the aim of their headlights (the most frequent MOT failure) without professional equipment. But you can make sure all of them are working, including the lights that illuminate your rear number plate, side lights, brake lights and headlights.
Tyre tread depth
Checking tread depth is simple. Gauges are readily and cheaply available online or from any motor retailer. Then you just check how deep the grooves are across the treaded area of the tyre. Also remember: the legal minimum tread depth is 1.6mm. That's the same as the rim around a 20p piece.
You could also check the tyre sides for lumps, cuts and cracks. If you can, and it's safe to do so, use a torch to check the side of the tyres facing into the vehicle.
Need new tyres for your vehicle? Visit the Green Flag Tyres website.
Windscreen wiper blades and washer fluid
If your wipers are juddering on the screen or smearing, they're probably worn out. They also need replacing if they have any nicks or tears in them. Check this by running your finger along the wiping edge of the blade. Finally, top up your windscreen washer fluid bottle. You might not think it's that important but an empty one is an MOT fail.
Check your MOT certificate
Finally go online and check your MOT certificate. This is a handy way of finding out what sort of condition your car is in without getting your hands dirty.
As well as any reasons for a failure, it will list what are known as 'advisories'. These are points to watch out for because they will wear beyond the safe limit in the near future. They might include tyres that are approaching the legal minimum tread depth or brake pads that are wearing thin.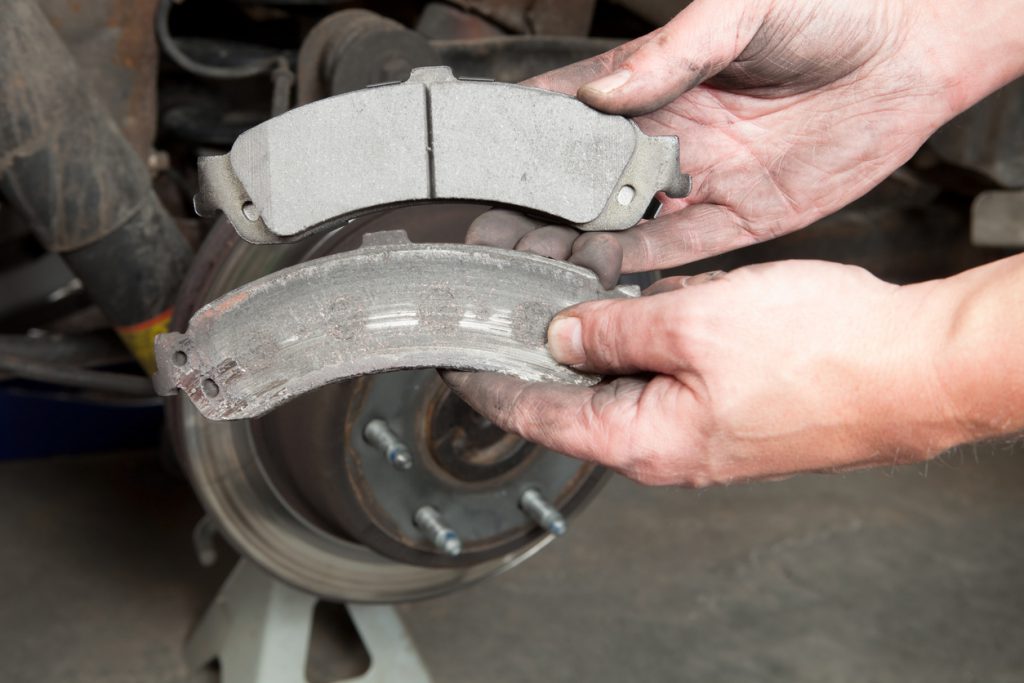 What is the MOT extension?
Some car owners vulnerable to COVID-19 were concerned about leaving their homes to get their cars MOT'd. To protect them and cut down on all but the most essential journeys, the government announced a six-month MOT extension for all cars whose MOT was due between 30 March and 30 September 2020. If, for example, your car's MOT was due on 26 May 2020, you now have until 26 November 2020 to have it tested.
How many MOTs have been carried out?
According to figures from the Driver and Vehicle Standards Agency (DVSA), only 22 per cent of the normal number of MOTs were carried out between 16 March and 13 April 2020. Around 7 million vehicles that take the annual MOT test fail it meaning there could be hundreds of thousands of potentially dangerous cars on the road.
Stuart James from the Independent Garage Association added: "The MOT is a minimum standard for the safety of cars. And the MOT picks up on worn components. Replacing these before they reach the end of their life can save drivers money in the long term."