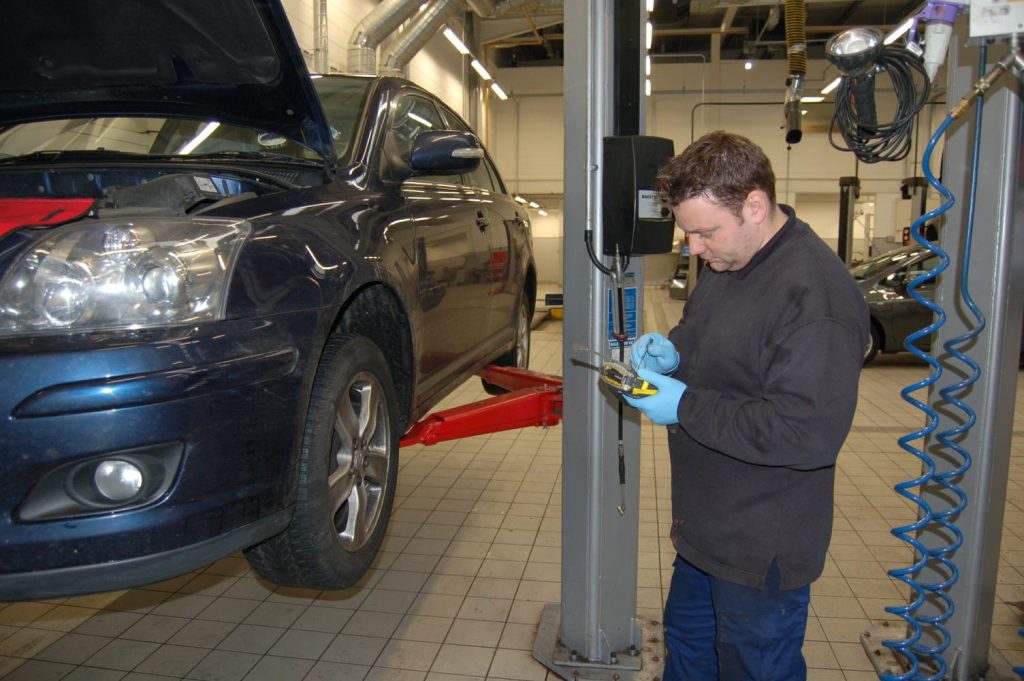 Next year the UK government is planning to bring in MOT changes. The tweaks to the annual vehicle roadworthiness test have been designed to make life easier for drivers preserving historically interesting 'classic' cars.
But critics say they will increase the number of unsafe cars on the country's roads. Further changes are afoot too. The Driver Vehicle Standards Agency (DVSA) is currently considering the results of a consultation paper on the age that cars first take their MOT. Read on to find out more about the changes.
What are the changes to the MOT 2018?