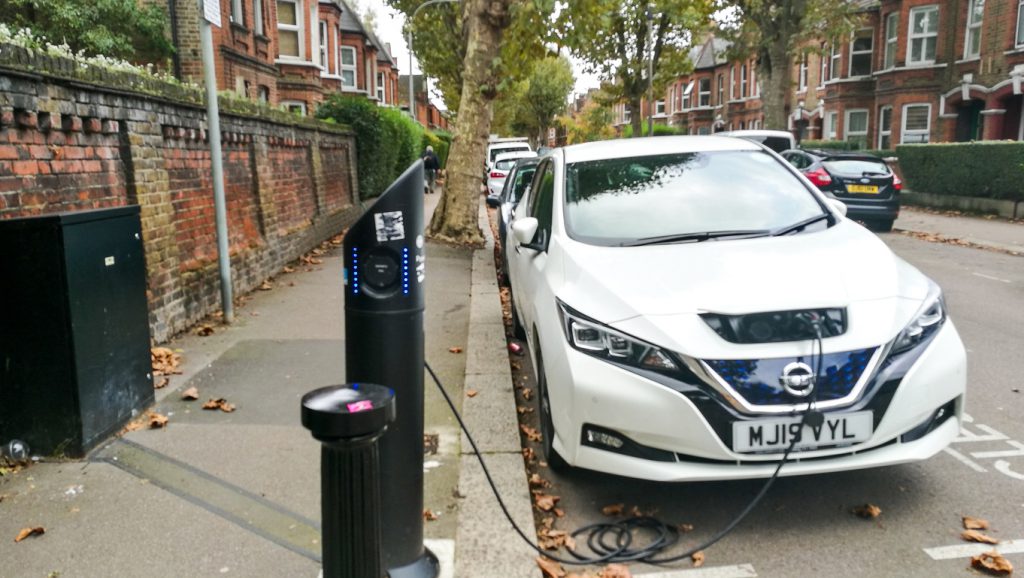 Thieves are increasingly targeting electric vehicle (EV) charging cables as a quick way to make money.
The cables are either dismantled and the metals inside them are stripped out and sold. Alternatively crooks sell them to other EV owners for up to £200 a go.
Industry experts fear charging cable theft could escalate over the coming years, with sales of new combustion engine cars banned from 2030. The results could cost the UK's EV drivers millions of pounds annually.
What are charging cables made of?
Continue reading