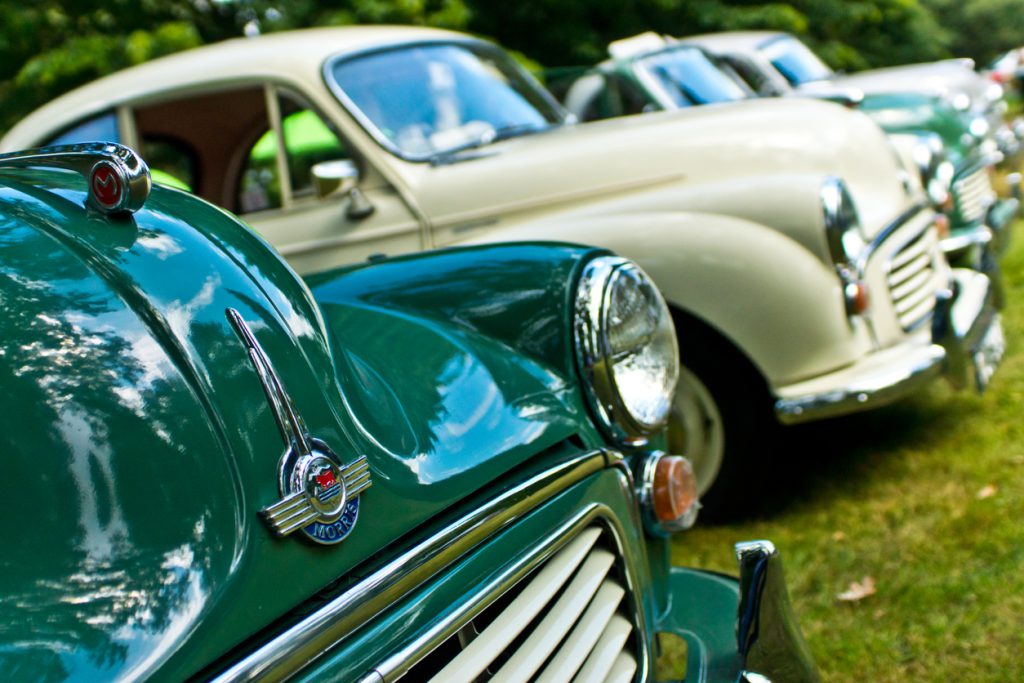 The Queen's Platinum Jubilee celebrations are on the first weekend in June. Ahead of it, Britain is basking in the knowledge that we get a four-day weekend to help Her Majesty celebrate. But what are you going to do during it?
Below we outline five great motoring ways to spend the long bank holiday weekend.
Celebrate with the Queen
Well not quite… But the Pageant of Motoring held on the Queen's Sandringham Estate in Norfolk on 5 June will celebrate seven decades of cars. Fans are being encouraged to show off their own motors – if they've got something special – and there will be eight historic royal cars from down the decades.
In addition to displays from car clubs, there will be bands, a vintage fun fair and flypast from the Battle of Britain Memorial Flight. Book a ticket now and it'll cost £15. Under 12s are free.
Visit a car museum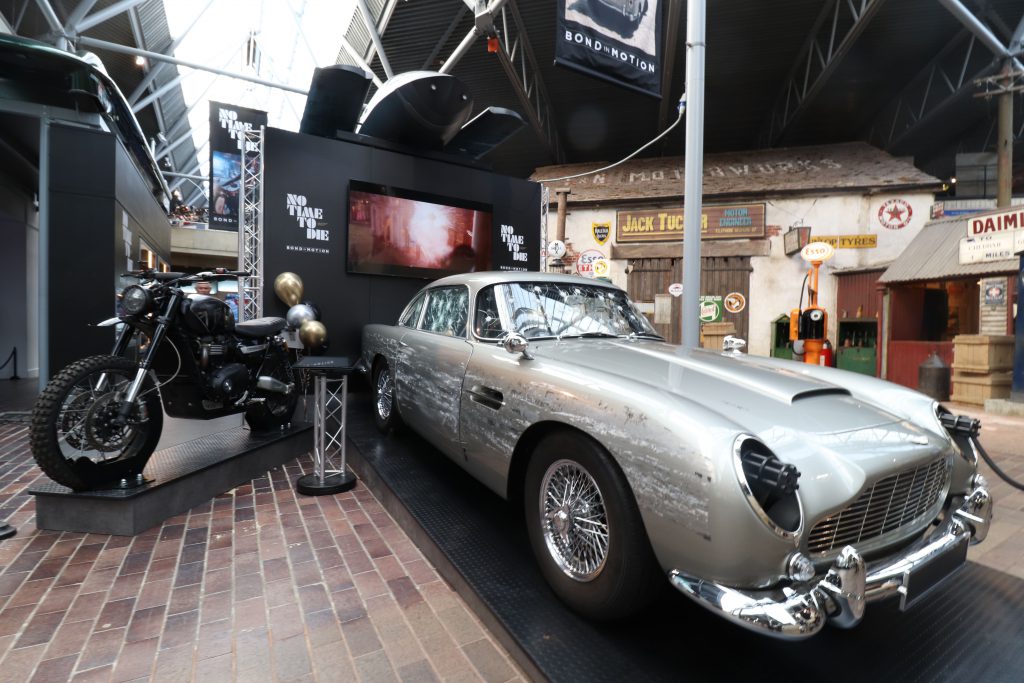 The UK is blessed with some brilliant motoring museums. And a long weekend sounds to us like a great excuse to visit one. Of course there's the National Motor Museum at Beaulieu in Hampshire.
But take a trip to the British Motor Museum at Gaydon in Warwickshire and you'll also be able to enjoy a collection of classic Jaguars on 4 June. And on Sunday 5 June it's hosting the National Metro and Mini Show. Tickets are available here.
Fancy something a little different? What about visiting the Bubblecar Museum in Boston Lincs? It's devoted to, you guessed it, bubble cars, the tiddly blob-shaped micro cars that graced Britain's roads in the 1950s and 60s. Entry is an appropriately small £4 for adults, £1 for kids.
Go for a drive
Our country is blessed with some great driving roads. How about taking your car for a drive just because you can? Whether you live in a city or the countryside, there'll be some great drives on your doorstep. And they're frequently the roads less travelled too.
We've done a series of features called Great British Drives where we outline a variety of routes all over the country that feature awe-inspiring drivers' roads and brilliant things to do. Just search the Blog for Great British Drives.
Give your car a good wash
If you've got some time on your hands this bank holiday, what better way to use it than to give your car some TLC? You can start off by washing it and if you're feeling particularly loving, give it a wax too.
Last but not least, clean out the inside. It'll give you the opportunity to declutter your car as well as making it look and feel spic and span. And once you've finished, you'll be able to bask in the knowledge that you've increased its value too.
Watch some drag racing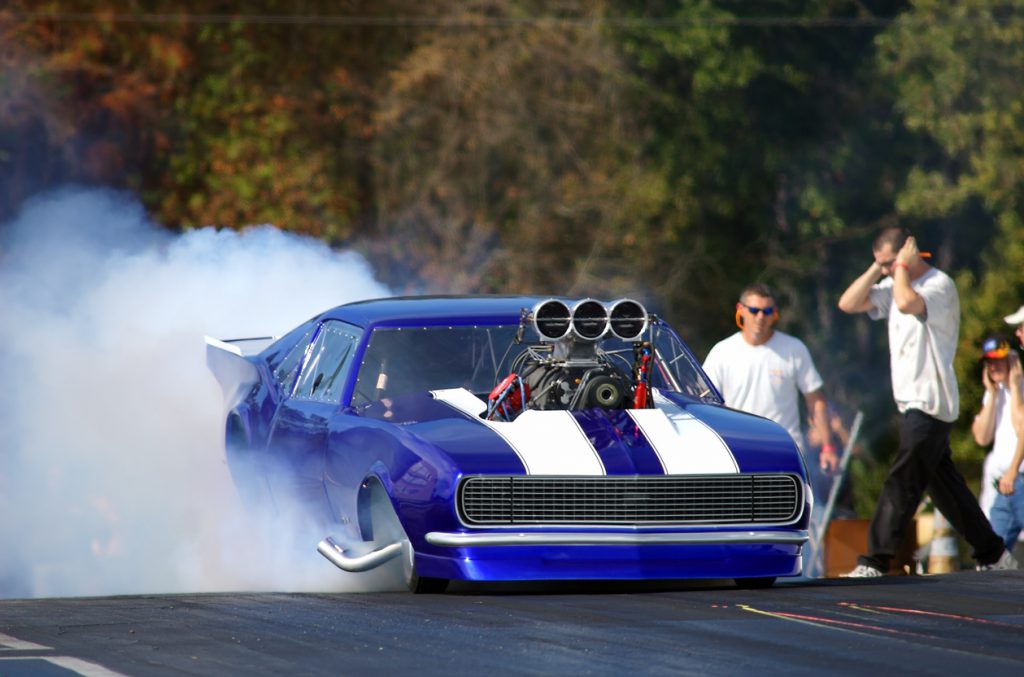 If you've never seen drag racing, now might be the time to start. The premise is simple: two cars line up on a flat, straight, quarter-mile strip of tarmac. They then race down it and the one that takes the chequered flag first is the winner.
Santa Pod Raceway in Wellingborough, Northants is the UK drag racing mecca. On 3-5 June it is holding an event for classic racers. Called the Nostalgia Nationals it's for pre-1973 cars such as hot rods plus traditional dragsters. Tickets are £21 for the day with five to 15 year-olds getting in for a fiver.