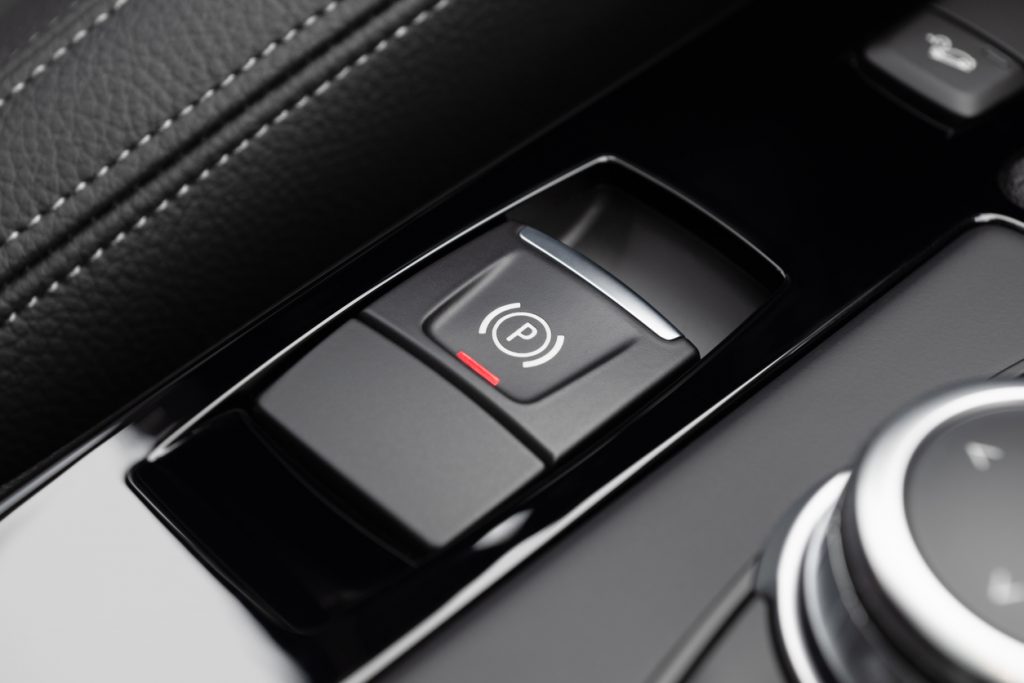 If you bought a car that's either new or just a couple of years old, you might have noticed something missing between the seats. Back in the day there used to be a lever that would operate the parking brake, more commonly known as the handbrake.
No longer. The reassuring old handbrake has been replaced by the much less substantial electronic version. And it could be costing us dear. Read on to find out why.
What is an electronic parking brake?
Continue reading