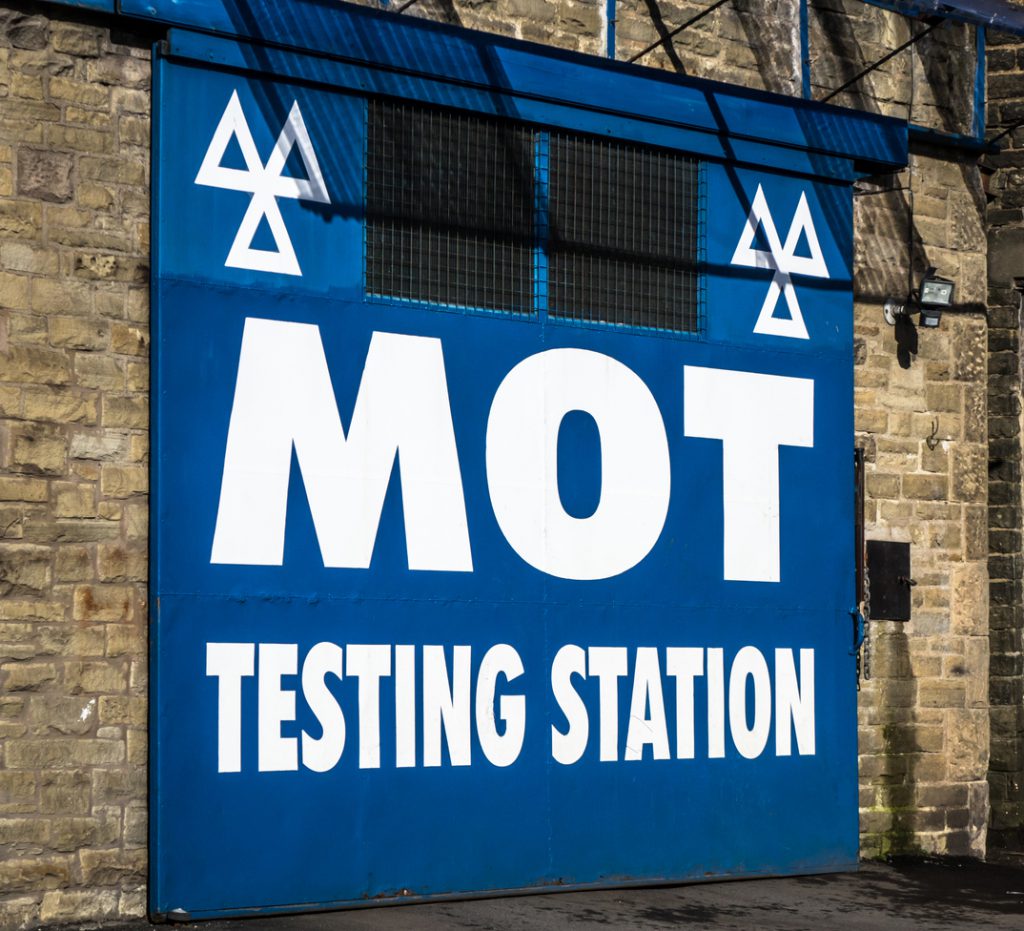 The UK's six-month MOT extension might end early because of fears about increasing numbers of unroadworthy cars. Car owners are also being warned that if they don't keep their motors in a fit state to be driven, their insurance may not cover them.
We investigate why the extension might end early and how you can ensure your car is roadworthy.
Who wants the MOT extension abandoned?
Continue reading