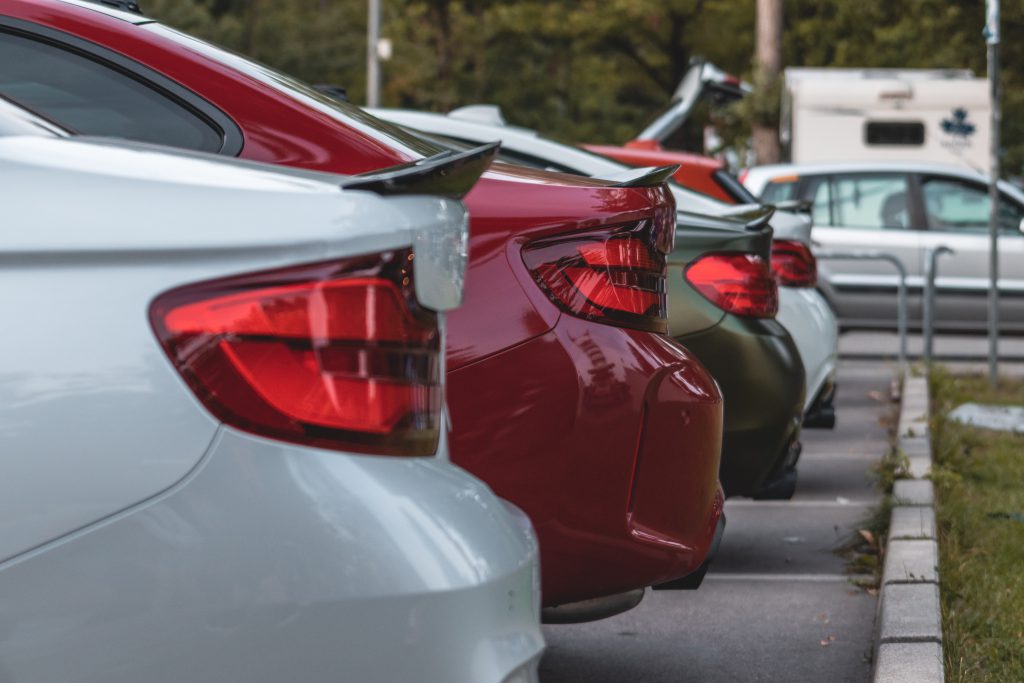 We talk about breakdown cover a lot, it's our bread and butter. But sometimes it can be confused with vehicle insurance – something you legally need to drive in the UK.
Breakdown cover is a form of insurance for your vehicle. But, it isn't vehicle insurance. Nice and confusing, we know.
So, to simplify things a bit, let's break down what vehicle insurance actually is (and how it's different from breakdown cover).
Continue reading