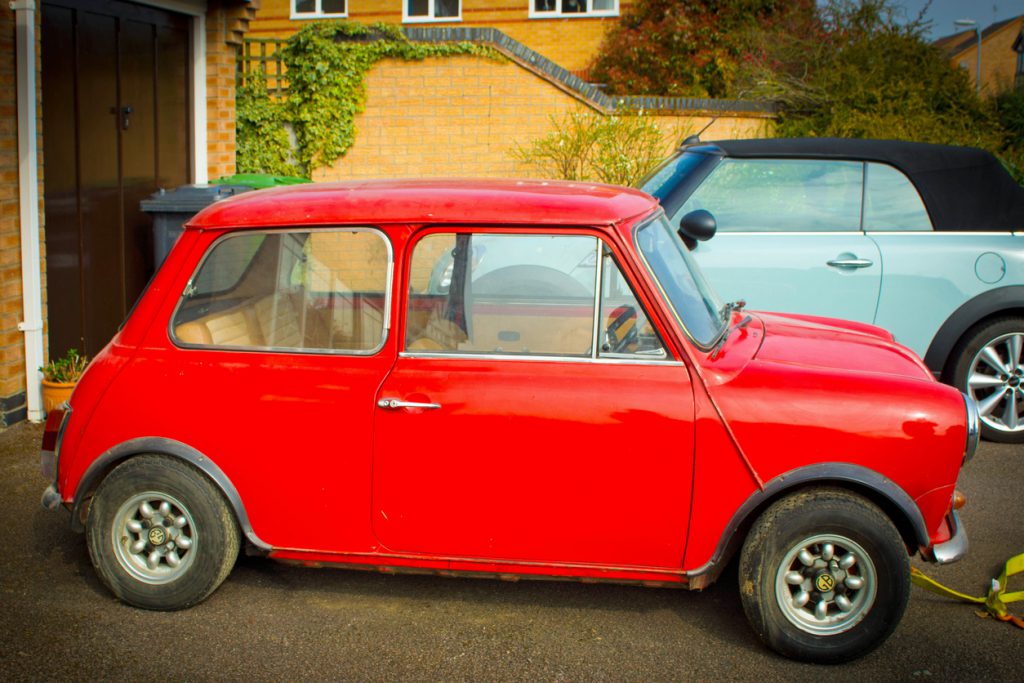 Imagine waking up and finding someone else's car dumped on your drive. It might sound strange but it happens. And astonishingly there's no simple fix because one of Britain's strange laws means it's not immediately illegal.
You read that right. The 1991 Road Traffic Act handed over parking enforcement to local authorities. They can fine drivers for parking on public roads. But a drive is private land and the council has no jurisdiction over that.
The land owner isn't allowed to remove the rogue car either as that could make them responsible for damaging someone else's property.
Continue reading