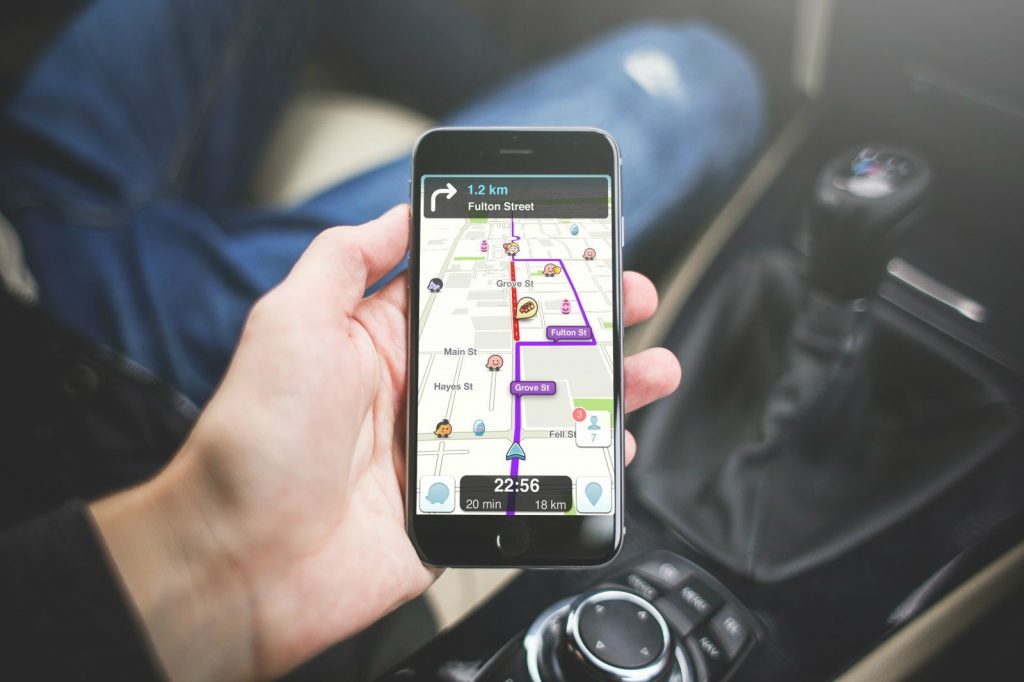 Britain is a comparatively small island with a lot of cars. There are roughly the same number of cars registered for the road as there are in France – around 37 million – despite Britain having less than half the space of its continental neighbour.
Unsurprisingly, it makes for crowded roads. Traffic is a growing problem, with populated areas and main roads grinding to a halt, earning the UK the dubious title of having the most congested roads in Europe.
More drivers than ever are turning to their smartphone to help navigate our congested roads. Apps that guide users from A to B, responding to live traffic conditions along the way, are replacing traditional portable sat nav units. Because of this, John Lewis recently announced it would no longer sell sat navs at its stores – labelling them "left behind" in its annual retail report.
To help steer drivers in the right direction when choosing a smartphone navigation app, we look at five highly rated examples.
Free navigation apps for drivers