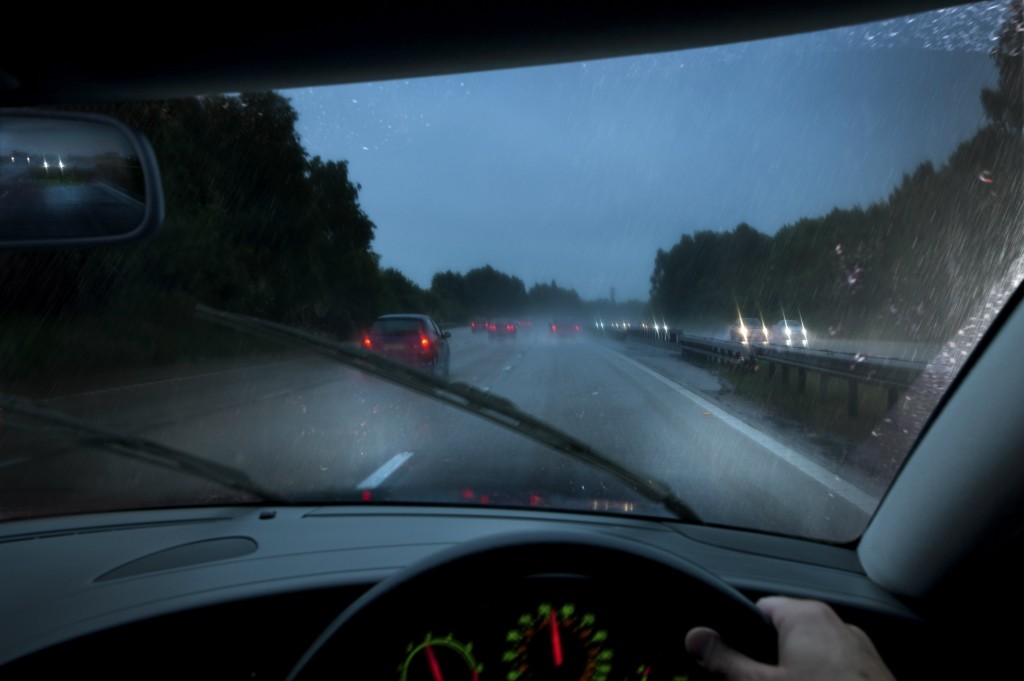 As storm Doris approaches Britain, bringing snow and strong winds approaching 80mph, drivers face disruption and additional hazards on the roads. At the time of writing, the Met Office had issued an amber, weather warning for northern England, Northern Ireland and Scotland, which means people should prepare for the storm conditions, and a yellow warning for other parts of the UK.
This means there are likely to be 80mph gusts of winds, waves of up to 60ft impacting coastal areas, possible damage to trees and structures, interruption of power supplies and disruption to travel.
Such severe weather makes for challenging driving conditions, but short of staying at home, lighting a fire and pouring a cuppa, what practical steps can drivers take to stay safe when they need to get from A to B in strong winds?