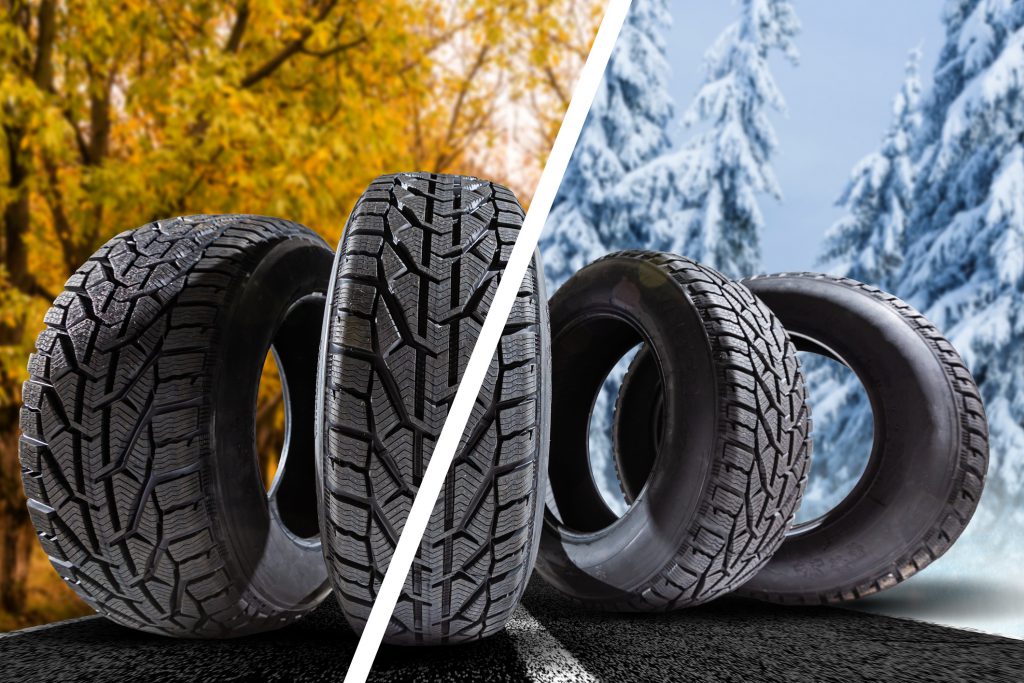 The weather is starting to warm up but there could still be times when the thermometer is struggling to nudge up from zero, particularly early in the morning or late at night. In cold conditions like this, regular tyres won't have the grip you might expect or need.
If you've got the budget, the answer could be a set of winter tyres. But there is another way. You can now buy all-season tyres from many places, including the Green Flag Shop. Read on to see the benefits of these.
What are all-season tyres?
Continue reading