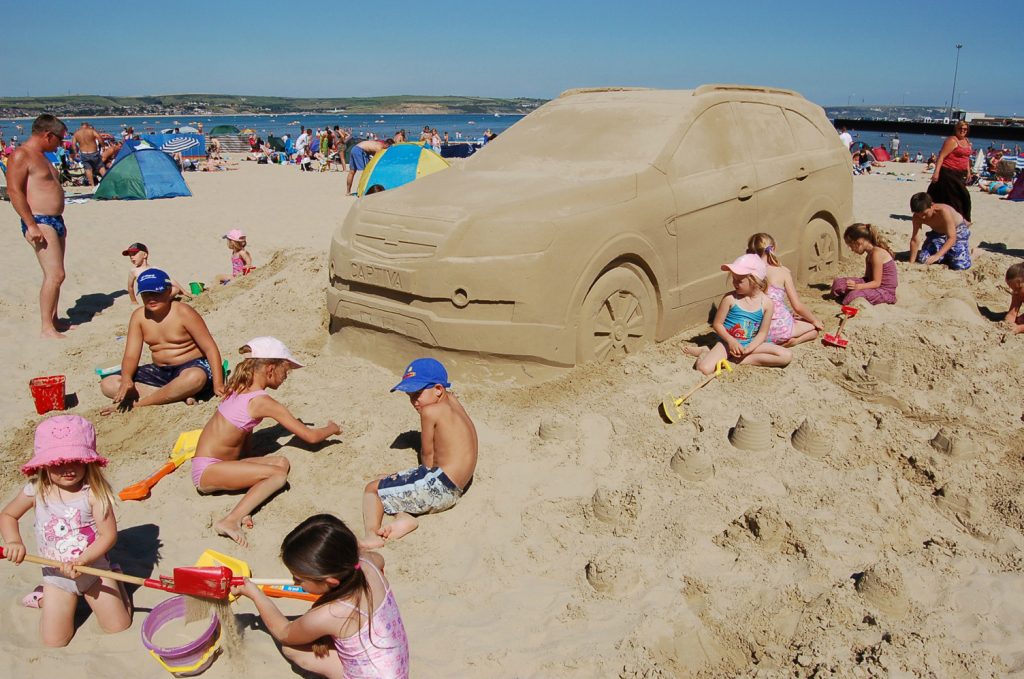 When it comes to setting off for a holiday on the continent, drivers and families have a packing list as long as beach towel. But all too often important elements go forgotten – and unlike a missing tube of sun cream, they aren't easy to organise once abroad, and can take the joy out of a much-needed break.
That's why it's important that drivers write out a list and make all the correct preparations. That way, there should be no danger of conking out on the hard shoulder only to find that your car insurance doesn't include breakdown cover abroad, or the tool to release wheel nuts is at home in the garage.
Millions of Brits prefer to drive rather than fly, given the affordability, practicality and flexibility it gives them. Here are the top tips for having a smooth road trip abroad.