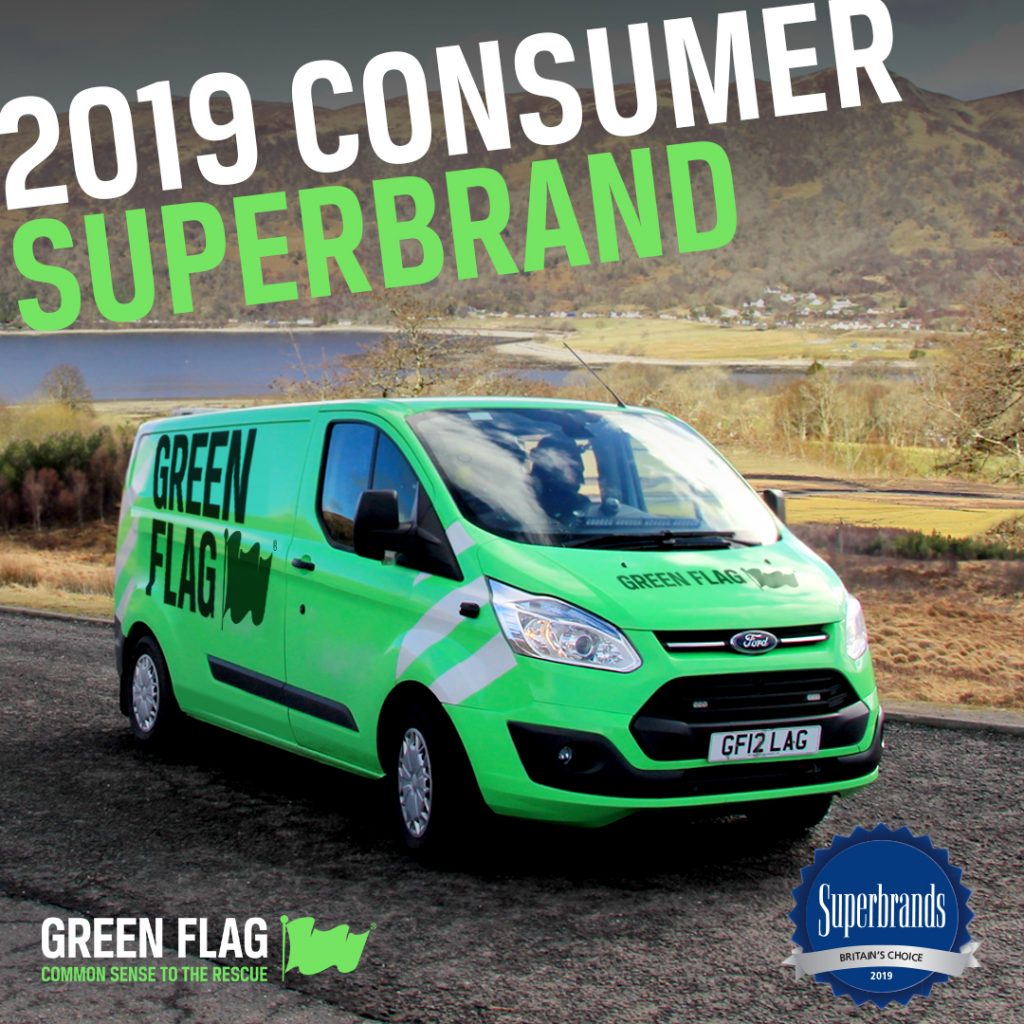 If you thought you knew your breakdown companies, think again. Green Flag isn't just famous for keeping rivals such as the AA and RAC on their toes. We're now a superbrand in our own right, voted for by thousands of consumers.
You can't buy the UK Superbrands accolade. It is awarded for quality, reliability and distinction by a combination of an expert council and business voting. In addition, more than 2500 consumers are questioned over their attitudes towards brands.
Being able to use the UK Superbrands seal really is a sign of a trustworthy business. So much so that more than a third of consumers (39 per cent) have heard of Superbrands. And more than half (52 per cent) are more inclined to purchase something with the Superbrands seal. Here's why Green Flag is deemed a superbrand.
Green Flag beats its rivals for efficiency
Continue reading