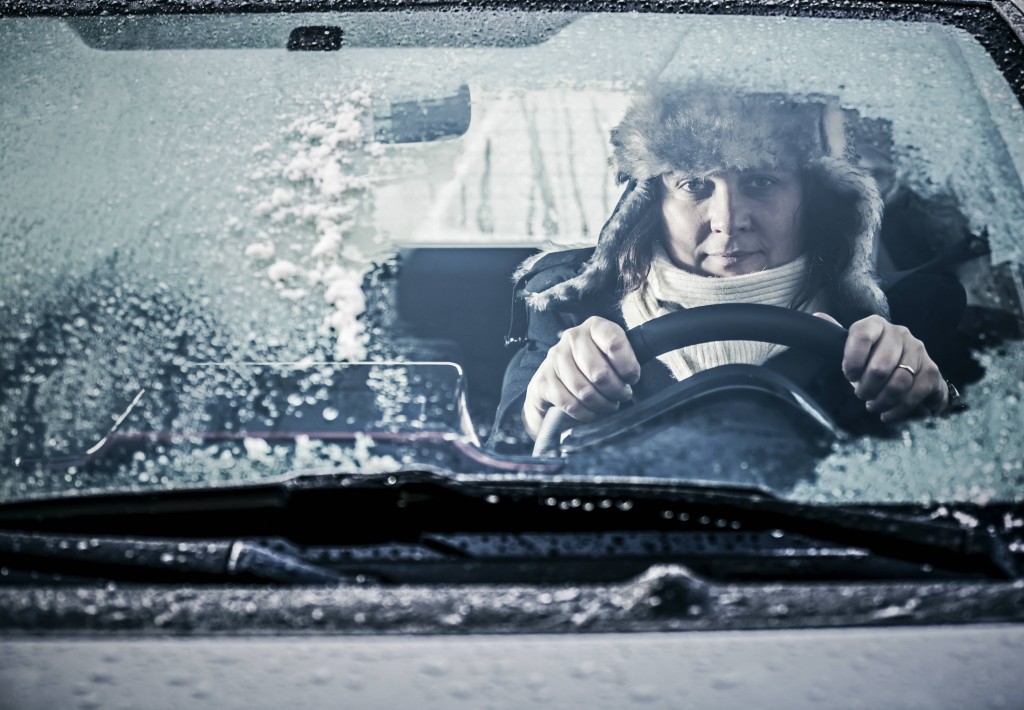 Once upon a time, air-conditioning in cars was the ultimate luxury, available only on the most expensive motors. Now it's a standard feature in the most affordable cars on our roads: the small Dacia Sandero, Skoda Citigo and Vauxhall Viva city cars offer it. But drivers often think that it will be more economical and save on fuel if they don't use it over winter, when the air rarely needs cooling. So the question is this: to chill or not to chill in winter?
Should you switch a car's air-conditioning off in winter?
Air-conditioning expert Sam Sihra from Alpinair, in West London, has been servicing cars' air-conditioning systems since 1972. In his view, switching off a car's air-conditioning system for weeks on end when the weather is cold, and perhaps only running it occasionally, is a mistake.
Why should drivers use air-con in winter weather?
Air-conditioning is the best way to dehumidify, or dry, damp air. With it running, the inside of a car's windows won't mist up; switch it off and it could seem as though you're driving in dense fog. Equally, using the air-conditioning is a great way of de-misting the car if it steams up when you first get in it on a cold day. Continue reading →