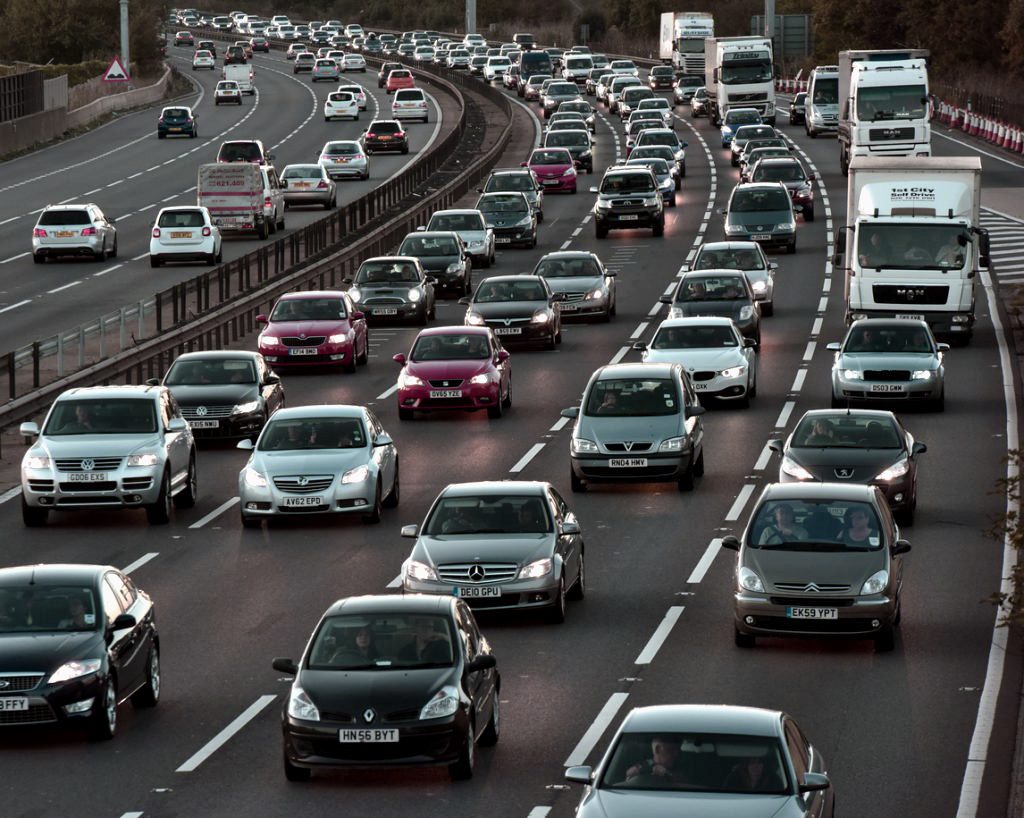 You might think you've been organised when it comes to giving gifts for family and friends this Christmas, but have you given much thought to planning any journey by car?
Drivers are being warned to plan ahead when travelling in the lead-up to Christmas, after experts predicted that Friday, 22 December would be the busiest day on the roads – leading it to be dubbed "Frantic Friday".
More than 20m vehicles are expected to take to roads over the Christmas period. And because Christmas Day falls on a Monday this year, a combination of commuters and those setting off for Christmas is predicted to lead to the highest number of traffic jams.
Inrix, a transport analytics firm, warned that last year, there were more than 300 traffic jams at a peak of around 5pm on Friday, 23 December. Continue reading →