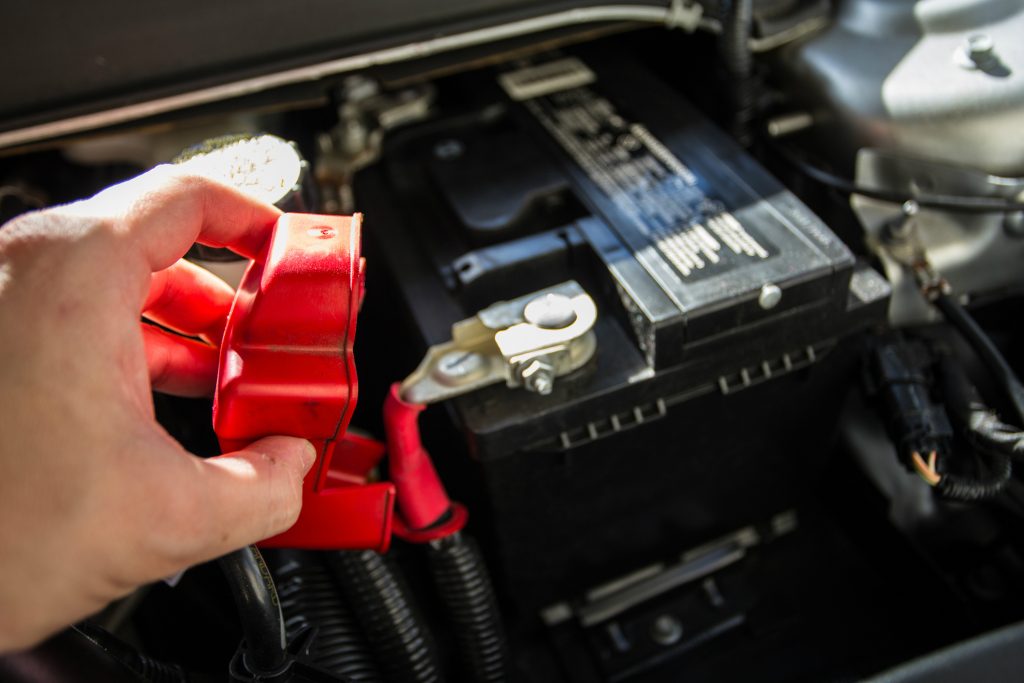 On the face of it, a car battery is a boring piece of equipment that's often hidden away and rarely given a moment's thought. But drivers who don't want to end up stranded at home or, worse still, at the roadside should pay more attention to their car's battery, or it could go flat.
It's no exaggeration to say that the battery is the heart of a car. If it goes flat, your car stops working. And flat batteries are the number one cause for technicians from Green Flag to be called out to rescue drivers.
The reasons car batteries are the number one culprit causing breakdowns are simple. Batteries don't last forever; they typically have a working life of between five and seven years. And batteries are placed under increasing strain, as new cars offer a rising number of convenience features that can drain them with precious little warning.
Happily, you don't have to be a trained technician to care for a battery. These are the simple steps any driver can follow to prolong the life of their car's battery. Continue reading →