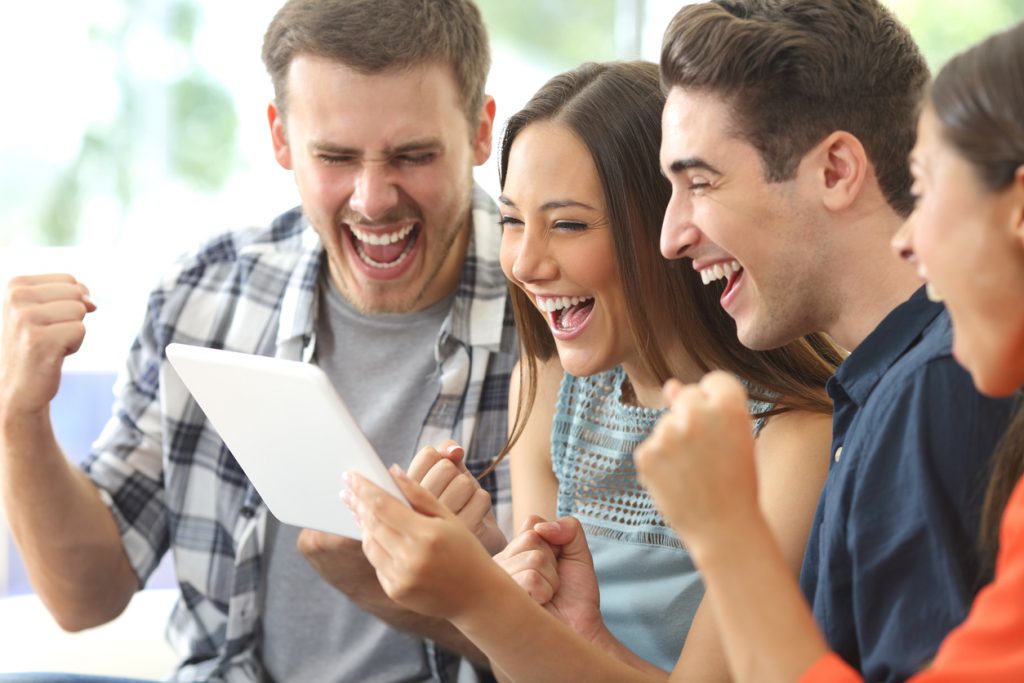 How well do you remember 2018? Our fun quiz looks at some of the news from the year just gone. Laws to do with car tax, the MOT test and learner drivers all changed. And there was plenty of eyebrow-raising research too.
How much attention were you paying? Take our test to find out. And don't worry if you get any of them wrong: our questions have been designed to help you become a better, safer driver. Here we pose 12 teasers – one from every month of the year – to see how much you remember.
Results
Well done! You've certainly been paying attention this year!
Some of the past 12 months has passed you by. Follow the links on the questions you got wrong to find the correct answers.

#1 The parts shown by the orange squiggle (above) are vital for starting diesel engines. What are they?

#2 Fines for parking on private land were in the news. The Parking Charge Notice is…

#3 A study found you could cover the same number of miles as a lap of the world by using…

#4 Car tax on new diesel models increased from April 2018. This is to…
Bad luck. We wrote about the tax on diesel cars in April. Read it here and try again.

#5 The MOT test was updated in May 2018. One of the major changes said…
Bad luck. Our story in May explained all about the changes to the MOT test after research found most drivers weren't aware of them – so you're not alone!

#6 The law changed for learner drivers this summer. The main alteration…

#7 In July, new research found drivers were being poisoned in their cars because…

#8 We explored summer motoring myths in August. Which of the following is true?
This is a complicated part of the law and as you might expect the devil is in the detail. Read all about summer motoring myths here.

#9 A study found nine in 10 traders selling used tyres do so illegally. Which of the following is wrong?

#10 In October our expert explained cold weather means more cars conking out with flooded engines. What is this?
This is a big problem for small capacity petrol engines which have been started and then stopped in quick succession. Read more about it here.

#11 Green Flag's Slow down, move over campaign is designed to…

#12 In December the government claimed tailgating was the third most likely cause of crashes. It happens when…