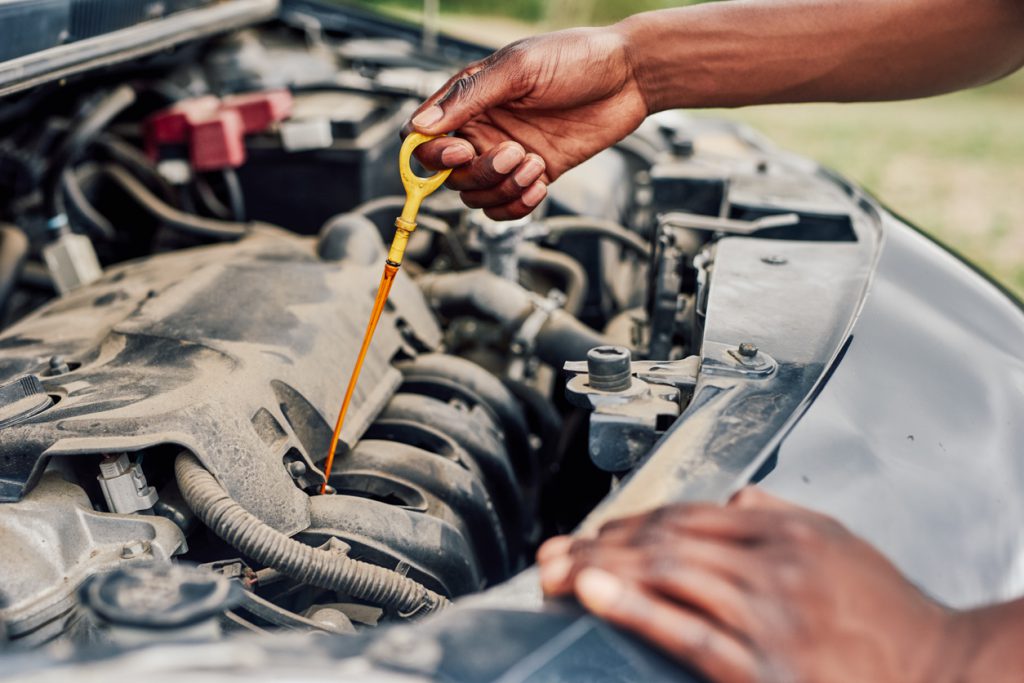 One in 10 UK drivers say they never perform any kind of safety check on their vehicle. And 14 million licence holders check their cars once a year or less. Those are the shocking findings following some recent research by Green Flag and road safety charity Brake.
To help, Green Flag is offering all drivers the chance to have their motor given the once over with our free vehicle health checks. You can have the 10-point inspection done at a garage near to you and it will include checks on battery health, brakes and tyre condition.
In the mean time, if you want to test your knowledge of car maintenance, why not try our quiz? It's fun and it'll help give some tips and pointers for what you should do to keep your car in top shape – other than taking it for a free vehicle health check.
Continue reading