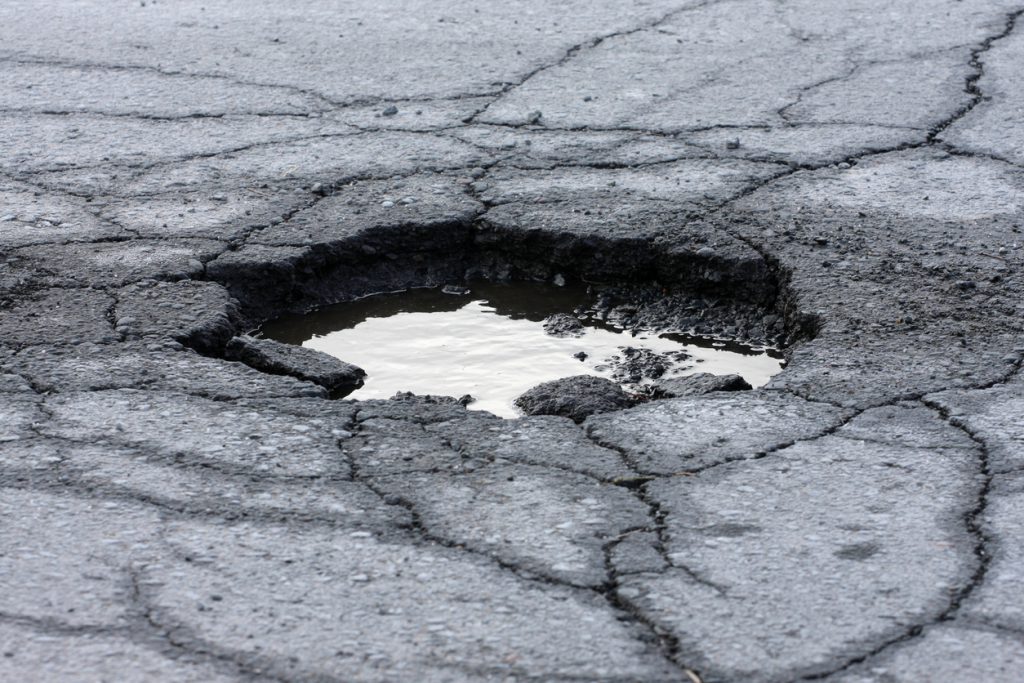 We may not be driving much at the moment but after the warm wet winter, the pothole problem for drivers is still a motoring headache.
A new report has revealed that road maintenance budgets in England have fallen; there are now fewer roads than last year described as being in 'good' structural condition; and the rising backlog of repairs means billions of pounds are still needed to bring local roads in England up to scratch.
What were the survey's main findings?
Continue reading