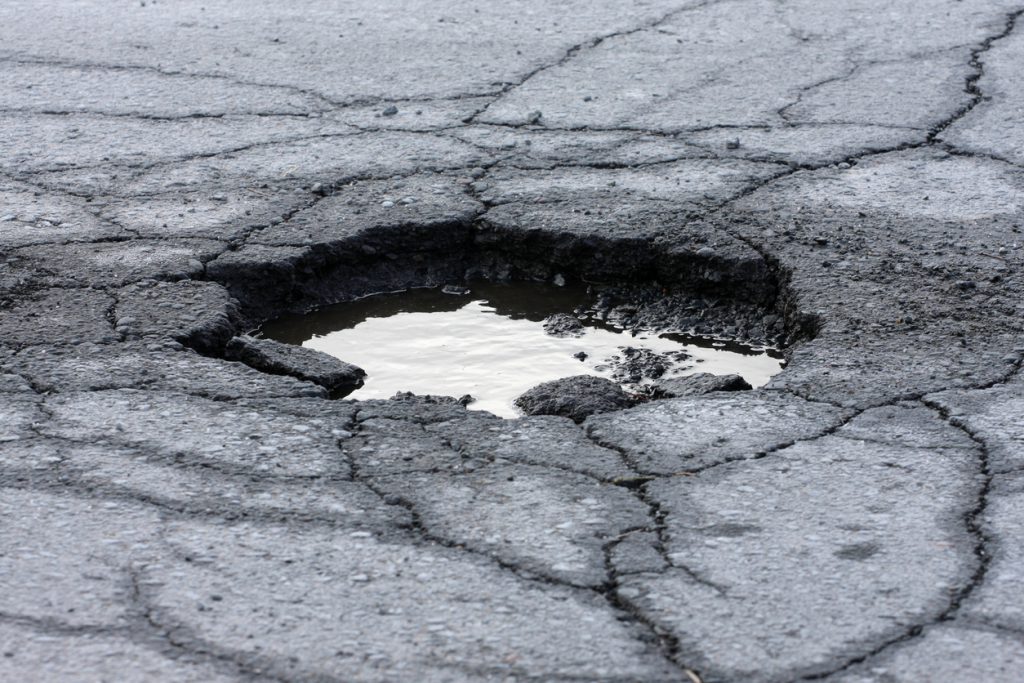 We may not be driving much at the moment but after the warm wet winter, the pothole problem for drivers is still a motoring headache.
A new report has revealed that road maintenance budgets in England have fallen; there are now fewer roads than last year described as being in 'good' structural condition; and the rising backlog of repairs means billions of pounds are still needed to bring local roads in England up to scratch.
What were the survey's main findings?
The 2020 Annual Local Authority Road Maintenance (ALARM) survey polls councils in England and Wales. It found on average, each local authority in the country needs an extra £4.9 million a year to maintain its roads to target conditions. That's up by £1m per authority since 2019.
Overall, £11.14 billion is needed to return our roads to a level that would enable cost-effective rather than purely reactive maintenance going forwards. That's up by 14 per cent on last year. And compared with 2019, there are 7240 fewer miles of roads reported to be in 'good' structural condition (with 15 years or more of life remaining). Compared with last year, there are 1100 more miles of roads classed as 'poor' (less than 5 years' life remaining).
How to claim for pothole damage
The authorities that look after our roads are legally obliged to maintain them to a safe standard. And that means fixing potholes when they appear. Hitting a pothole can cause hundreds of pounds worth of damage to a car. The impact can puncture tyres, wreck wheels and shatter suspension parts.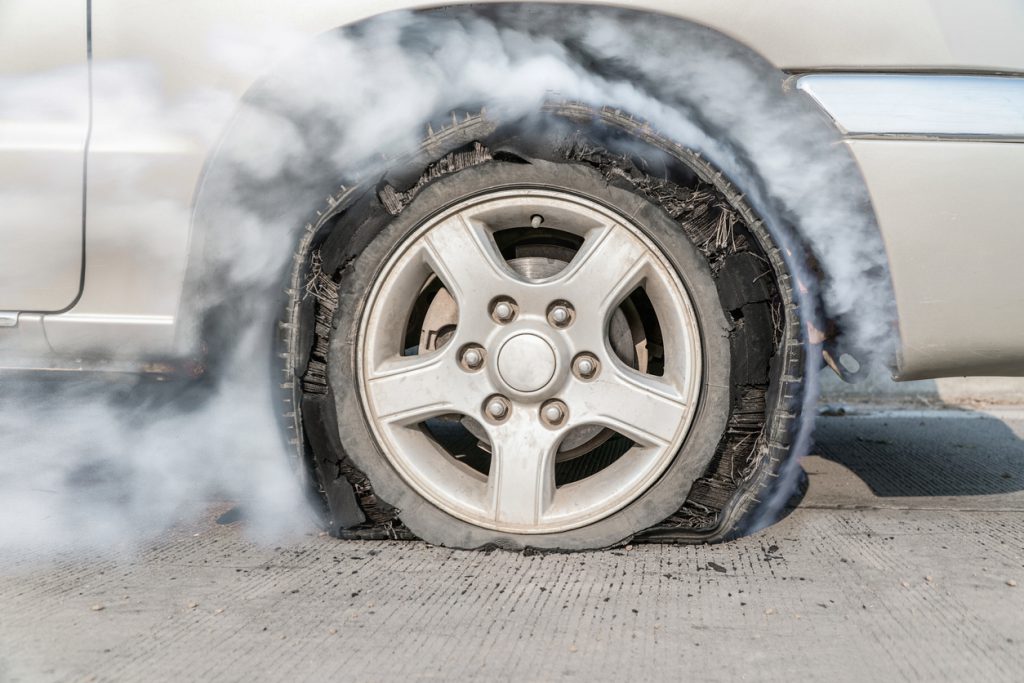 Prove it was the pothole
If a pothole has inflicted serious harm on your car, you may well know instantly because a tyre will deflate. Otherwise you must prove the pothole caused the damage so you need proof. If possible, stop as soon as it's safe to do so.
Don't stop on motorways or get in the way of speeding traffic. But if you can do so safely, photograph the pothole and the damage it has done to your car. It'll help your cause. Again, if you can, measure the hole and use something to show the scale of the damage to the road, perhaps a bank card or the car's user manual. If the hole is more than 40mm deep, then you have good grounds to claim.
Why claim?
There are two important points here. Reporting the pothole will encourage the authority managing the road to fix it which will prevent other road users suffering damage. You also want to be reimbursed for the money that it cost to fix the damage to your car. But be mindful that claiming can be a long-winded, time-consuming and frustrating process with no guarantee of success.
What to claim for?
Ideally, you'll be able to show the council how much you want them to reimburse you for. It might be a tyre, a wheel, suspension repairs, or the whole lot. Whatever it is, go to a garage and get a written quotation for the work. If it's work that needs doing urgently, you can get it done. Claiming can take weeks so they can't expect you to wait until they've processed it.
How to claim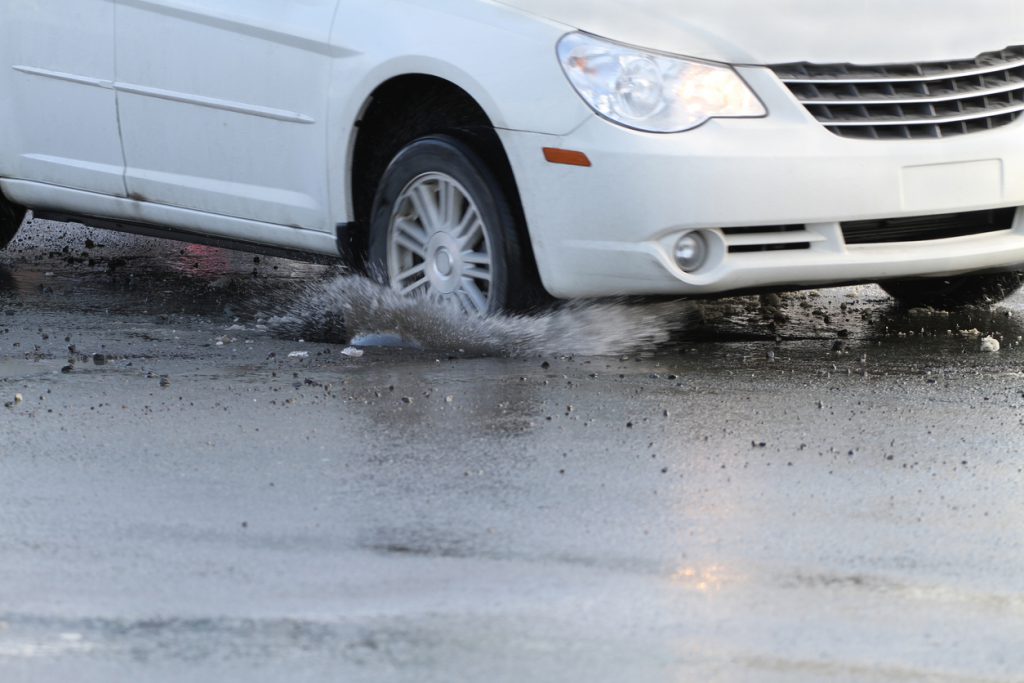 You must show that the authority managing the road was negligent. That means it either didn't inspect the road according to its own guidelines, or knew about the pothole but didn't fix it as quickly as it should have. That's why it's best to put your claim together swiftly with precise times and locations of the incident backed by photographic evidence.
If it's a local authority-owned road, most will have their own claims process, probably with a form they'll furnish you with.
What are the likely outcomes?
There are three possible outcomes. They'll either pay the full amount, a partial amount or reject your claim. One thing's for sure: claiming for pothole damage isn't designed to help you replace seriously worn tyres with new ones, therefore you may only be offered a partial amount of the repair costs. If this is the case, and you think it's a reasonable amount, it might be worth accepting it to save further time and stress.
The authority may dismiss your claim instantly so you'll need to submit a Freedom of Information request to show that the authority didn't follow its own guidelines. If you believe the authority's guidelines are lax, check with the Well-maintained Highways Codes of Practice.
Should you still not get anywhere, feel really aggrieved and believe you have a strong case with plenty of evidence to back it up, take it to the small claims court.