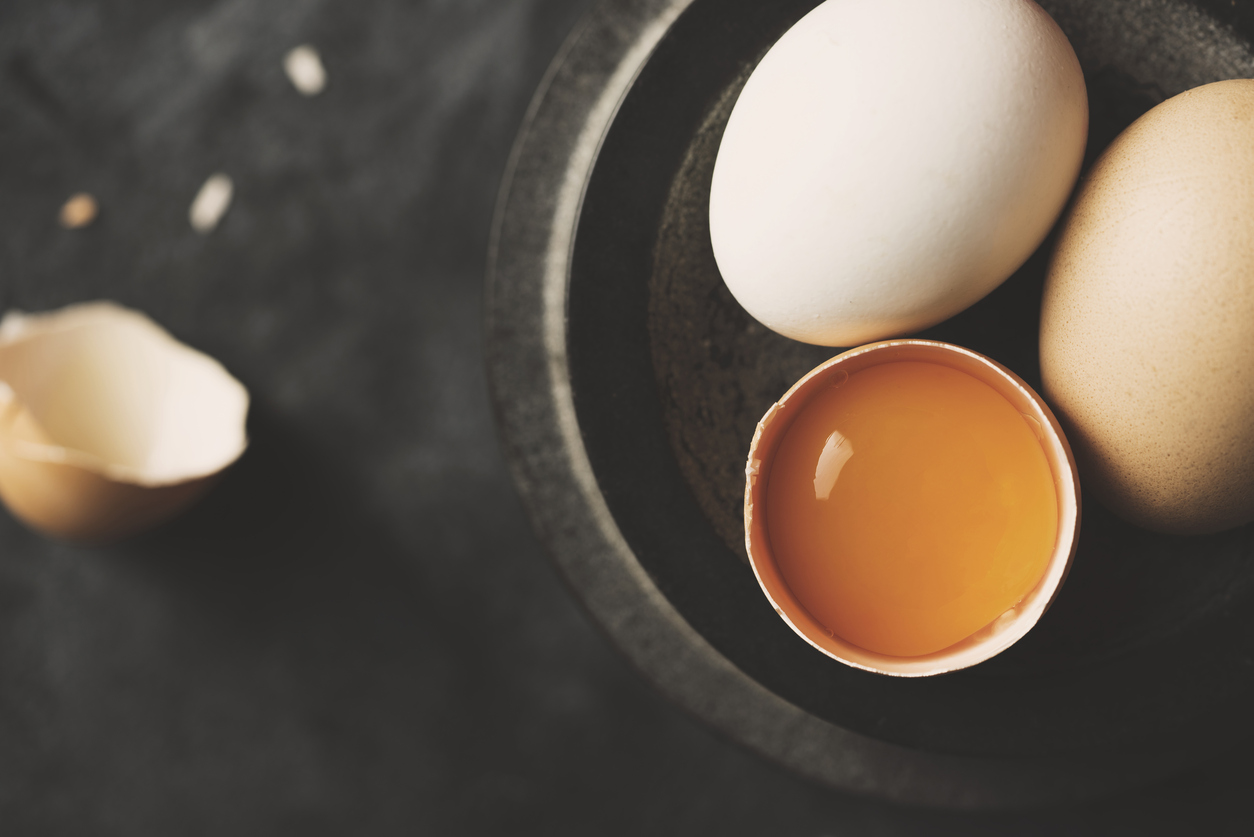 There are no end of motoring myths. Most drivers will know at least a handful: sometimes they're true, but often they're stories that need to be shown the red light.
From the speed limit on a dual carriageway, to sounding a car's horn in the small hours of the morning, driving in flip-flops to using an egg to repair an engine's radiator, they can seem as confusing as the Spaghetti Junction.
To help sort the facts from fiction, we've pulled together 10 tricky questions for a motoring myths quiz. Which is driving delusion and which is as factual as the Highway Code?