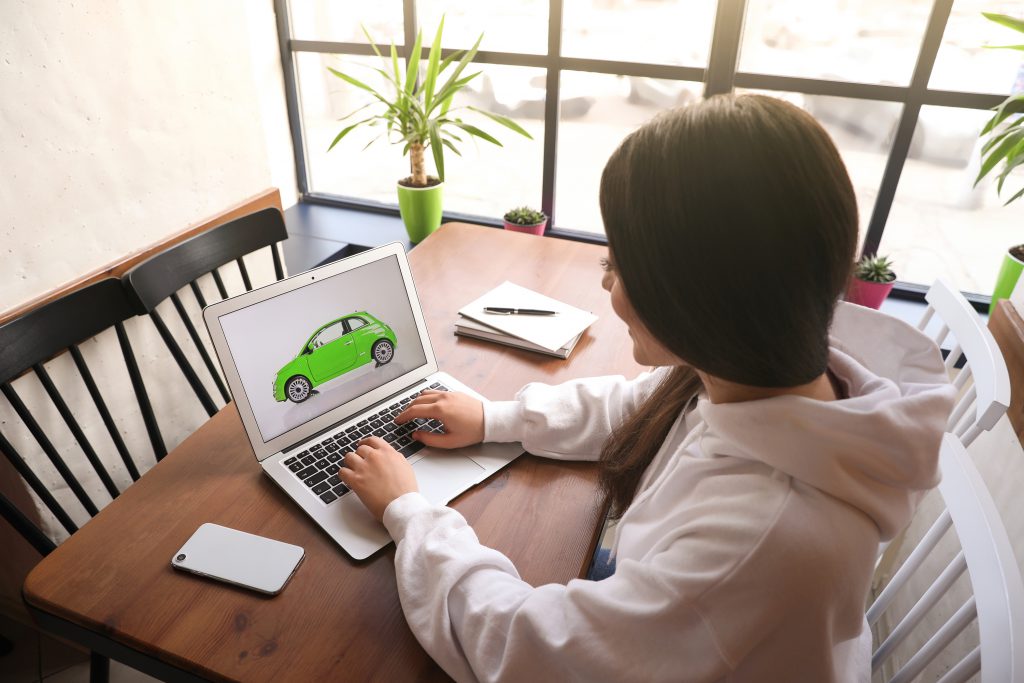 The COVID-19 pandemic has forced many activities online, car buying among them. If future lockdowns dictate that all car dealers must close again, more of us will have to buy our next car over the internet. But how secure is it? What's the choice like? Can you haggle over the price? And how likely are you to end up with a dodgy motor?
Can you buy a used car online?
There are multiple websites that offer used cars for sale with the facility to buy online. Some will deliver your new car direct to your door. Some require you to go to a physical location to pick your new car up. Others will even take your existing car away if you've asked for that as a service.
Buyer safety and convenience are the big benefits
As with other online purchases, buying cars online from reputable companies is secure. In fact, when you buy a car online, you have more consumer protection than buying one face-to-face. Purchasing a car from an online seller automatically entitles you to a 14-day cooling-off period. If the car arrives and it's damaged, you can send it back.
Buying online also means you don't have to go into the dealership. For anyone who is shielding from the pandemic this could be a big plus. With many online car sellers, you can also arrange finance.
Drivers who aren't keen on haggling over the price of a car will be happy too. When you buy from an online car sales site, the price advertised is usually the price you pay.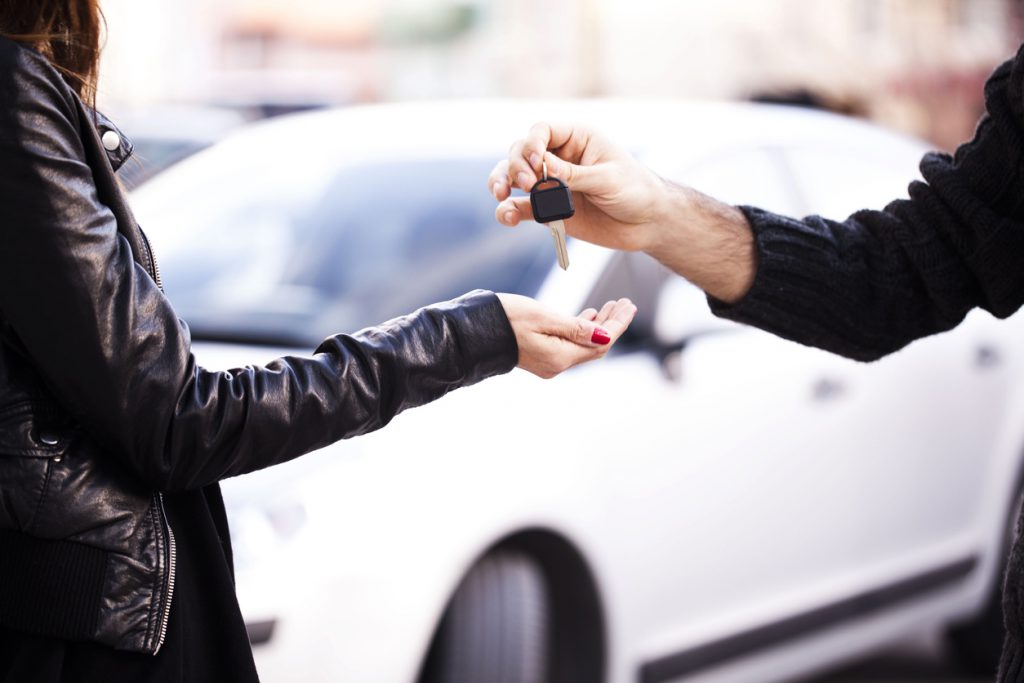 Quality shouldn't be a problem
The larger online car retailers frequently sell cars with a warranty. This can vary but will probably be around 90 days. For dealers that deliver, any car they have to take back because of mechanical problems will eat into their profit margin. As a result, better online dealers will sell cars that have had extensive mechanical checks. They should also provide a car that has had a vehicle history check. If they don't offer these, they're worth paying extra for.
You can't try before you buy
One of the big downsides of buying a car online is that you can't test drive it before you buy it. Of course, if you're buying a like-for-like replacement for your existing car, this might not be a problem. However, you don't want to have a shiny new car whose driving position gives you back ache or whose boot won't take your golf clubs.
That said, you do have the 14-day cooling-off period. However, you must check the seller's small print. Many of them stipulate that you can only cover a very limited mileage (100 miles or so) before handing the car back without penalty. This is to stop people taking advantage of the cooling-off period and handing back a car that's devalued or been damaged since they bought it.
Can you buy a new car online?
The first lockdown in March 2020 took everyone by surprise, not least car companies. With showrooms closed they rushed to add online commerce sections to their websites. Now you can buy most of the big-selling new models online, either from the manufacturers direct or from large dealer groups.
Verdict
As with any car purchase, you're protected by the Consumer Rights Act 2015 when buying online. But it still makes sense to go with a service you're comfortable with. Look at independent reviews of any seller who has a car you're interested in. And big name sites are likely to offer more reassurance to nervous buyers.
Check exactly what they offer and look at more than one seller. Just as with regular car dealers you will find price differences between retailers. One might have an oversupply of the model you're looking for and could be selling it at lower price than rival outfits.
If you need an instant and comprehensive vehicle history check, we're here to help. Check out Green Flag One Check.