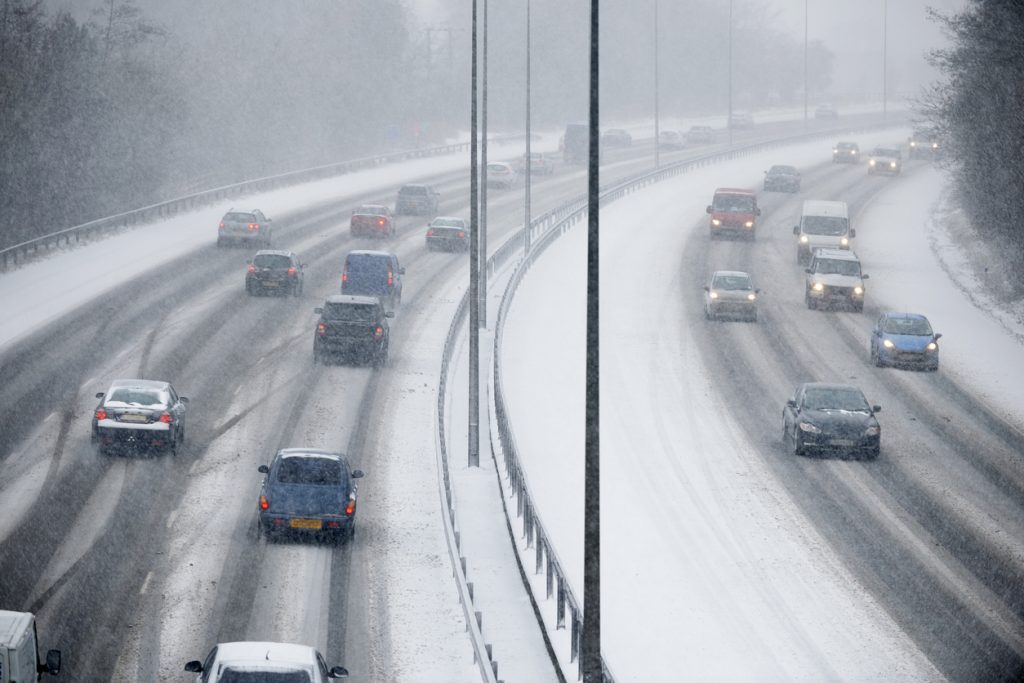 The 'Beast from the East'. Snowpocalypse. Snowmageddon. Snowzilla. Call it what you will, the Siberian winter weather that has blasted across Europe is playing havoc with Britain's roads and wider transport network.
On Tuesday, parts of of the UK awoke to find that up to six inches of snow had fallen. And blizzard-like conditions meant gritters and snow ploughs were having little effect. Quite simply, the snow was settling faster than they could clear it.
In Kent, multiple lanes of the M20 and M2 motorways had to be closed. The result saw thousands of drivers stranded on the gateways to east London and the M25.
Many train operators had to cancel services. Heathrow and Gatwick airports also cancelled flights. And thousands of school children were pleased to find they were being treated to a 'snow day'.
Is there more snow on the way?