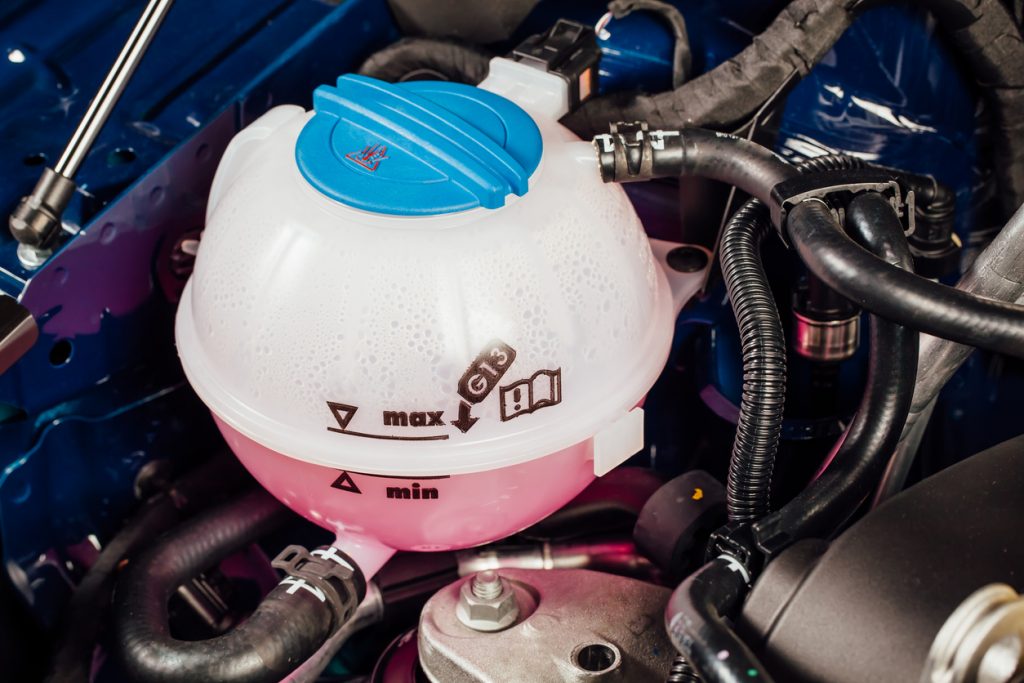 The colder the weather gets the more drivers should consider the coolant in their car. This is because engines need liquid circulating through them to keep cool. But freezing weather can turn that fluid to ice, rendering it useless.
Coolant is vital because when a car is going at speed, pistons travel at around 40mph, shafts whizz round and bearings are under extreme pressure causing heat to build up. To stop this becoming so intense that metal parts begin welding themselves together, coolant is used. Here's all you need to know about it.
Is coolant the same as antifreeze?