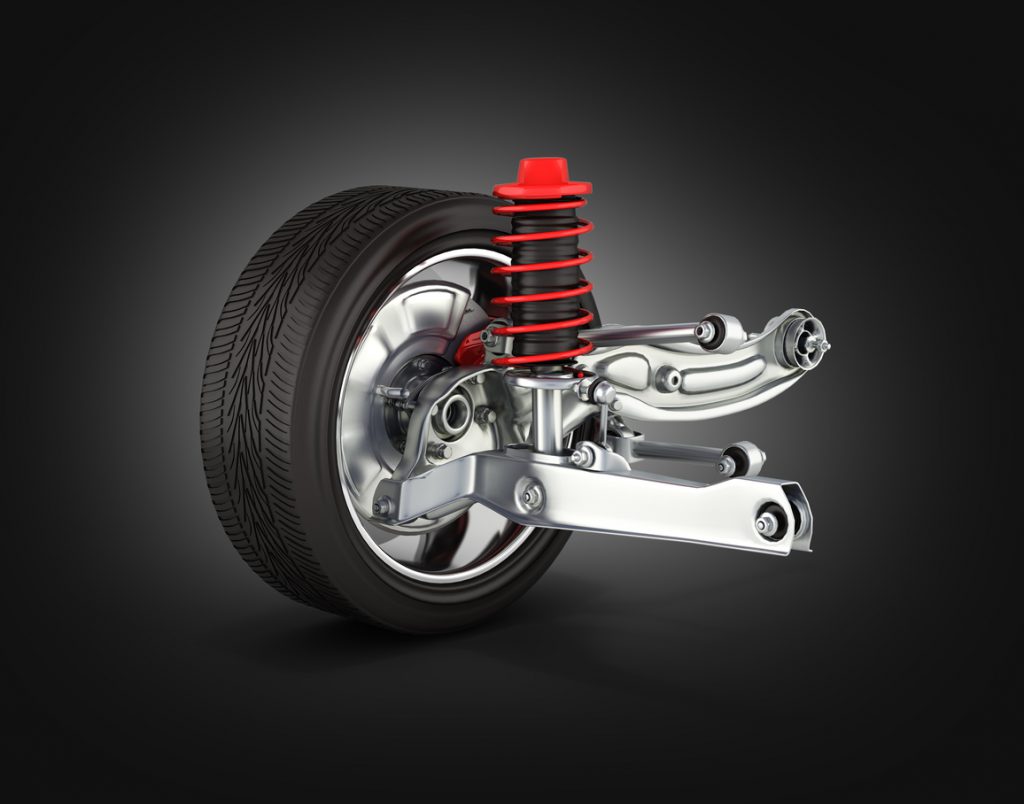 The suspension on our cars is a very hard-working piece of kit. And it's one we take for granted – until we experience suspension trouble. While we're driving forwards, the suspension is constantly in motion too, coping with undulations in the road surface and other forces on the car.
It's the suspension that keeps the car's road wheels in touch with the ground when we go round corners. And it's the suspension that helps to insulate the driver and passengers from the outside.
Unsurprisingly with something that's so busy, cars can suffer suspension trouble. And the number of potholes on our roads seem to be making suspension trouble more likely. Read on to discover how to diagnose it.
Signs of suspension damage
Continue reading